February can be a long, hard slog — whatever intrigue or sparkle winter once held is long gone, and we find ourselves completely over the cold weather, dreaming of spring and beyond. Luckily, just when we need it most, Valentine's Day arrives mid-month, bringing colorful flowers, delicious confections, special outings and a reminder that showing a gesture of kindness or love can provide warmth just as strong as sunshine!
Whether it's romantic or platonic love that you wish to express, or perhaps you're looking for a little gift for a relative, teacher or neighbor, Whole Foods Market offers every kind of Valentine's Day treat you could want to give (or get), and you'll feel good about your selections. Because quality and responsible sourcing are paramount to its mission, everything at Whole Foods is free of artificial flavors, colors, sweeteners, preservatives and hydrogenated fats.
Here are our top picks for Valentine's Day delights from Whole Foods Market:
Flowers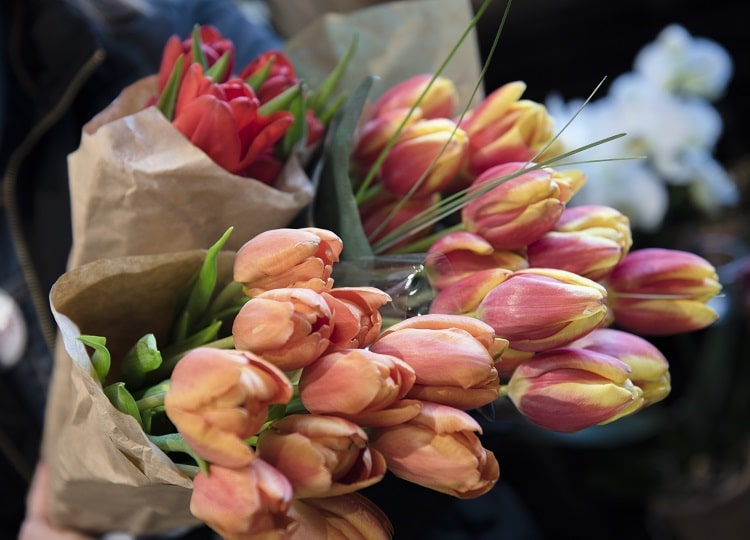 Flowers are the romantic gift for a reason: This small indulgence instantly brightens up a room with color and fragrance; you can't help but feel special when someone presents you with a bouquet of blooms for you and you alone. The floral department at Whole Foods Market offers a lovely variety of flowers, from slender tulips to cheerful lilies. But, if you want to go classic, it's all about two dozen roses!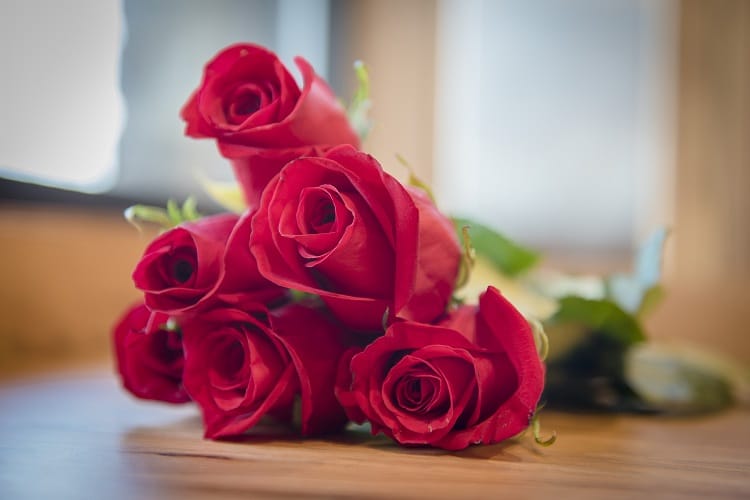 During this time of year, lots of florists offer roses, but the sourcing practices of many of these places can be suspect. There is an unfortunate practice in the flower-farming industry of exploiting farmworkers and employing harmful pesticides and unsustainable agricultural practices. At Whole Foods Market, the special Valentine's Day two dozen roses bouquets are backed by the Whole Trade Guarantee, a commitment to supporting healthy ecosystems and thriving farmworker communities. All of the flower farms are verified as meeting occupational health and safety requirements, providing legal minimum wage and respecting human rights. The farms are also monitored along clear criteria for environmentally responsible practices, like the restricted use of pesticides.
Whole Foods Market goes even further by paying a "community development premium" for each case of Whole Trade flowers. These funds help farmworker committees accomplish community projects, like health clinics, scholarships, schools and housing.
You might think that roses with the Whole Trade Guarantee might come at a premium, but at $24.99 per two dozen, you're paying the same — or less than — you would be paying at most florists. It gets even better for Amazon Prime members: From February 7–14, the price for two dozen roses is just $19.99! Plus, you can rest assured with the knowledge that the flowers aren't the product of exploitative practices. That's a beautiful thing!
For more details about this promotion, or to sign up for free trial of Prime, visit www.amazon.com/roses.
Gifts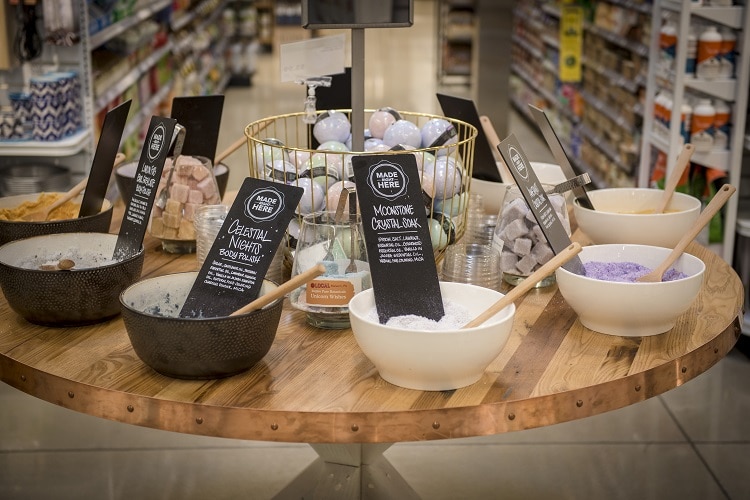 Show your sweetheart or friend a little pampering and self-care-love with gifts from the Whole Body department. A sweetly-scented candle or scoop-your-own bath salts and scrubs are the perfect way to show appreciation to your Valentine. The handcrafted body care products from Pacha Soap Co. also make amazing gifts.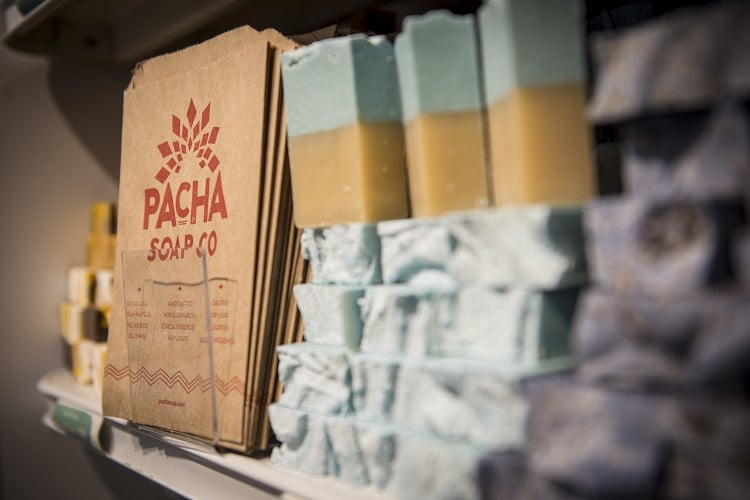 Each of the fun, creative products are free of parabens, harsh surfactants, sulfates, propylene glycol, phthalates, petro-chemicals and dyes, and each purchase helps to fuel clean water initiatives and small-scale soap shops in developing countries. Your Valentine can feel good (and smell good, too!) while doing good.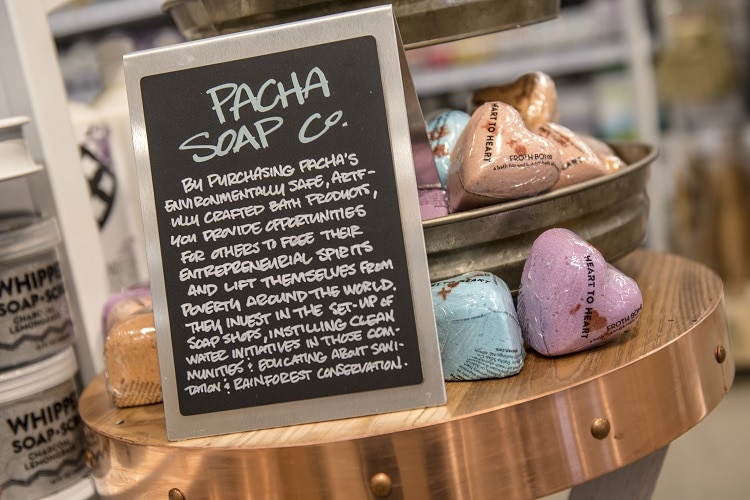 We recommend one of the fizzy froth bombs in sweet honey almond or French lavender, or the elegant marbled bars of soap, with fragrances like sea salt kelp and spearmint lemongrass.
Cook Dinner at Home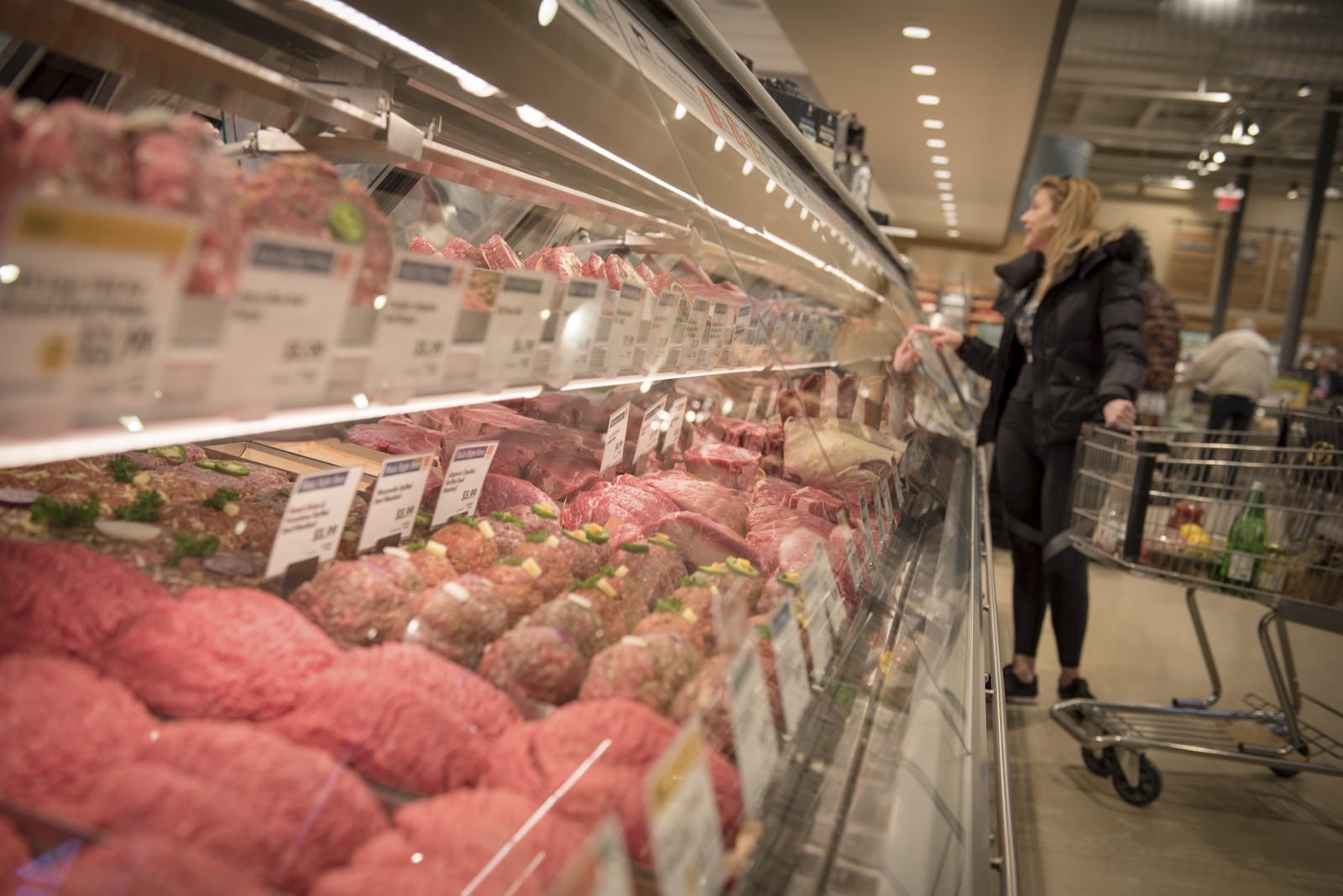 Going out for a special Valentine's date can be fun, but sometimes whipping up a romantic dinner at home can be even more intimate and cozy. If you prefer to stay in, go for an over-the-top decadent menu to really capture the romantic spirit of the holiday! Omnivores will love the New York strip steaks (on sale for just $10.99 per pound between February 7–14!), which are all Animal Welfare Rated. Not sure how to get that perfect sear? Check out this recipe from Whole Foods Market to learn how to nail the technique.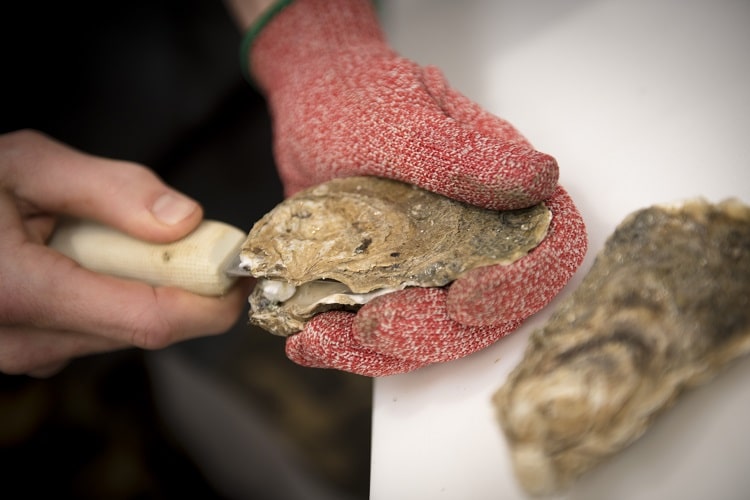 Kick off your meal with the time-honored aphrodisiac snacks from the sea: oysters and caviar. Find sustainably-raised and sourced oysters on ice in the seafood department. For a fun kitchen project, buy them whole and shuck them at home. It's not as tricky as it sounds, especially with a handy video guide to help you along. The fishmongers at Whole Foods Market are also more than happy to shuck them for you at the store free of charge. Jars of various types of caviar are also available at Whole Foods Market; Go for a simple presentation of mini toasts and crème fraiche. Champagne is optional, but certainly recommended!
Sweet Treats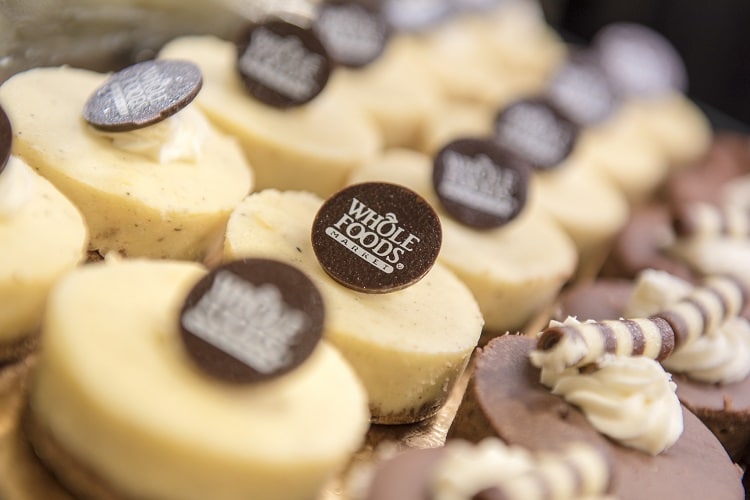 Of all the major holidays, Valentine's Day is the one that's mostly all about the sweets. From playful conversation hearts to more grown-up confections, Whole Foods Market has an amazing selection of treats at the ready.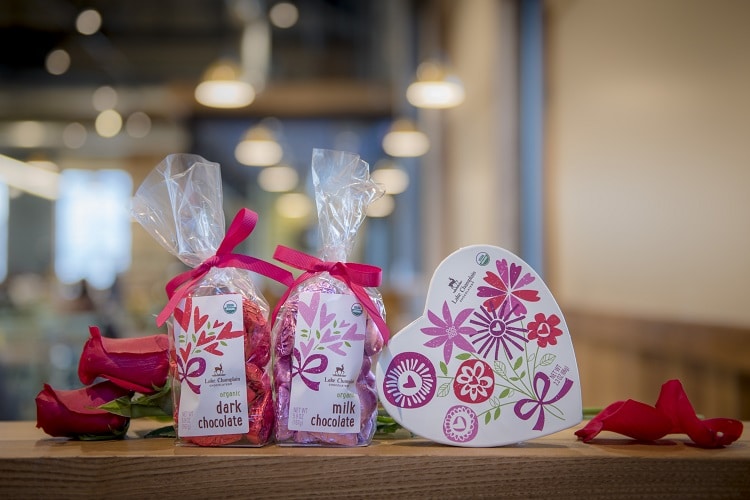 From February 12–14, you'll find a special sale on chocolate-dipped strawberries — just $9.99 for a 6-pack of these seasonal favorites. Another way to please the chocolate-lover in your life: Take home fresh, all-natural chocolate bonbons from Lake Champlain Chocolates. This company has been handcrafting chocolates for more than 30 years in Burlington, Vermont, and they know what they're doing when it comes to high-quality candy!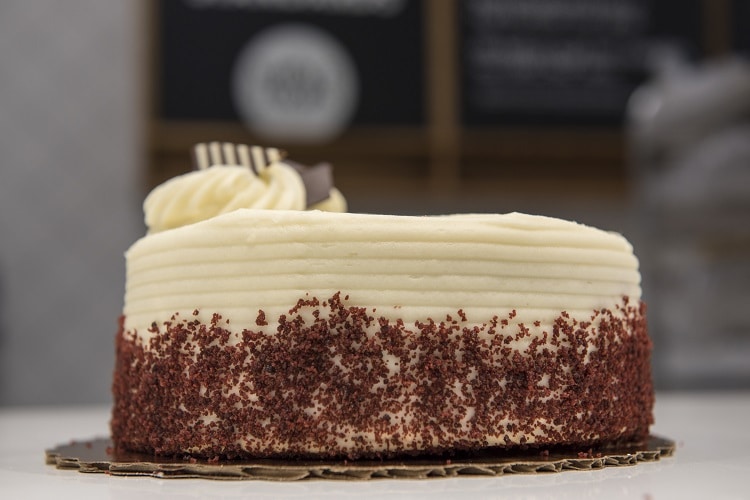 In the bakery department, find a rich, indulgent chocolate heart torte (this would make a great dessert after that steak dinner!) and red velvet macarons and red velvet cakes, perfect as a little gift for kids.
Extra in Exton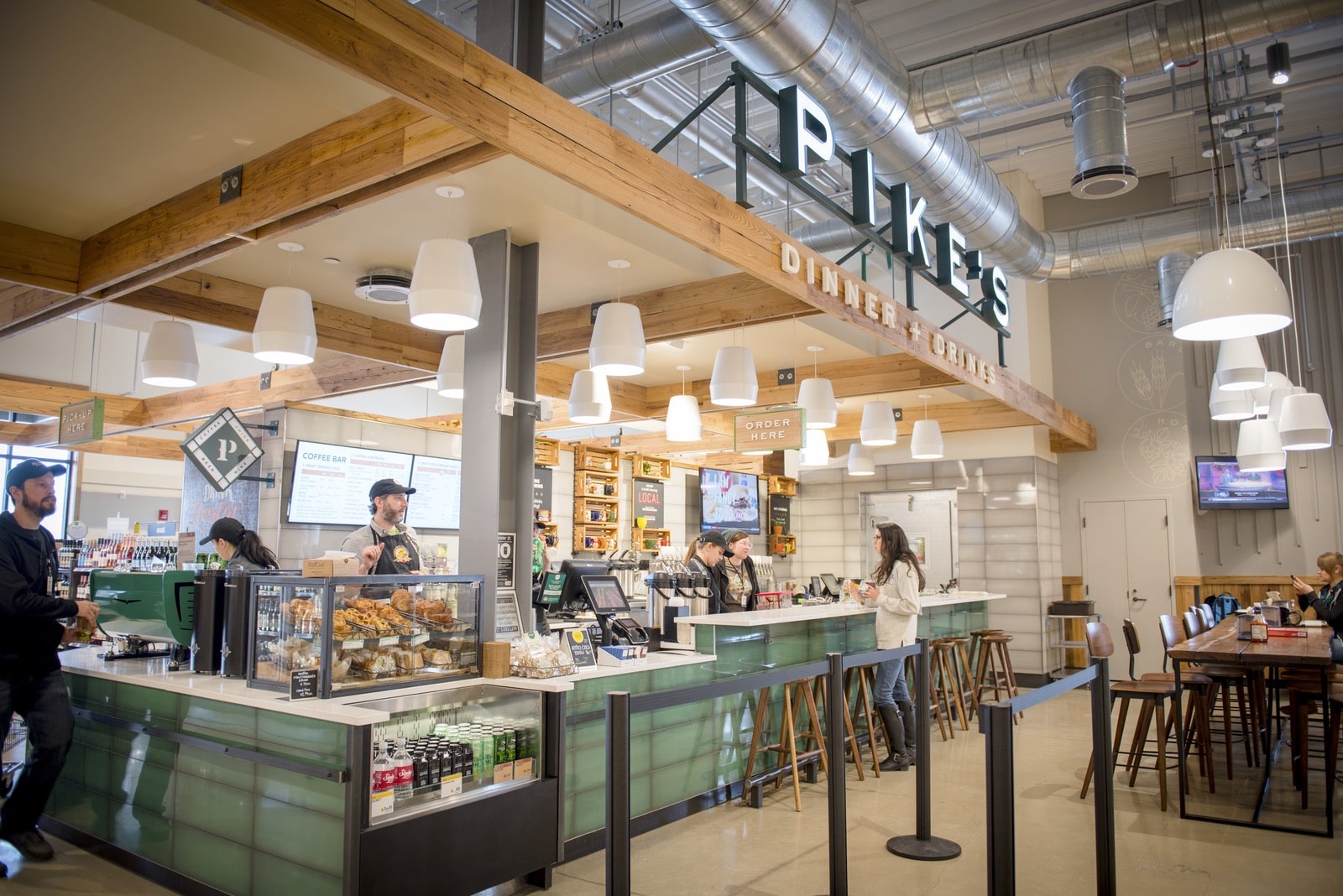 As we've been reporting, the new Whole Foods Market in Exton, which opened on January 18, has so many extra-special features to explore. If this is your local store — or you go out of your way to shop there — you'll find even more Valentine's Day possibilities there!
For a relaxed, stress-free date, take your Valentine out for drinks or dinner at Pike's, the Mexican-inspired restaurant inside the Whole Foods Market. Tacos, tortas and a great selection of cocktails, tequilas and mezcals will make for a tasty meal, with none of the fuss and all of the fun.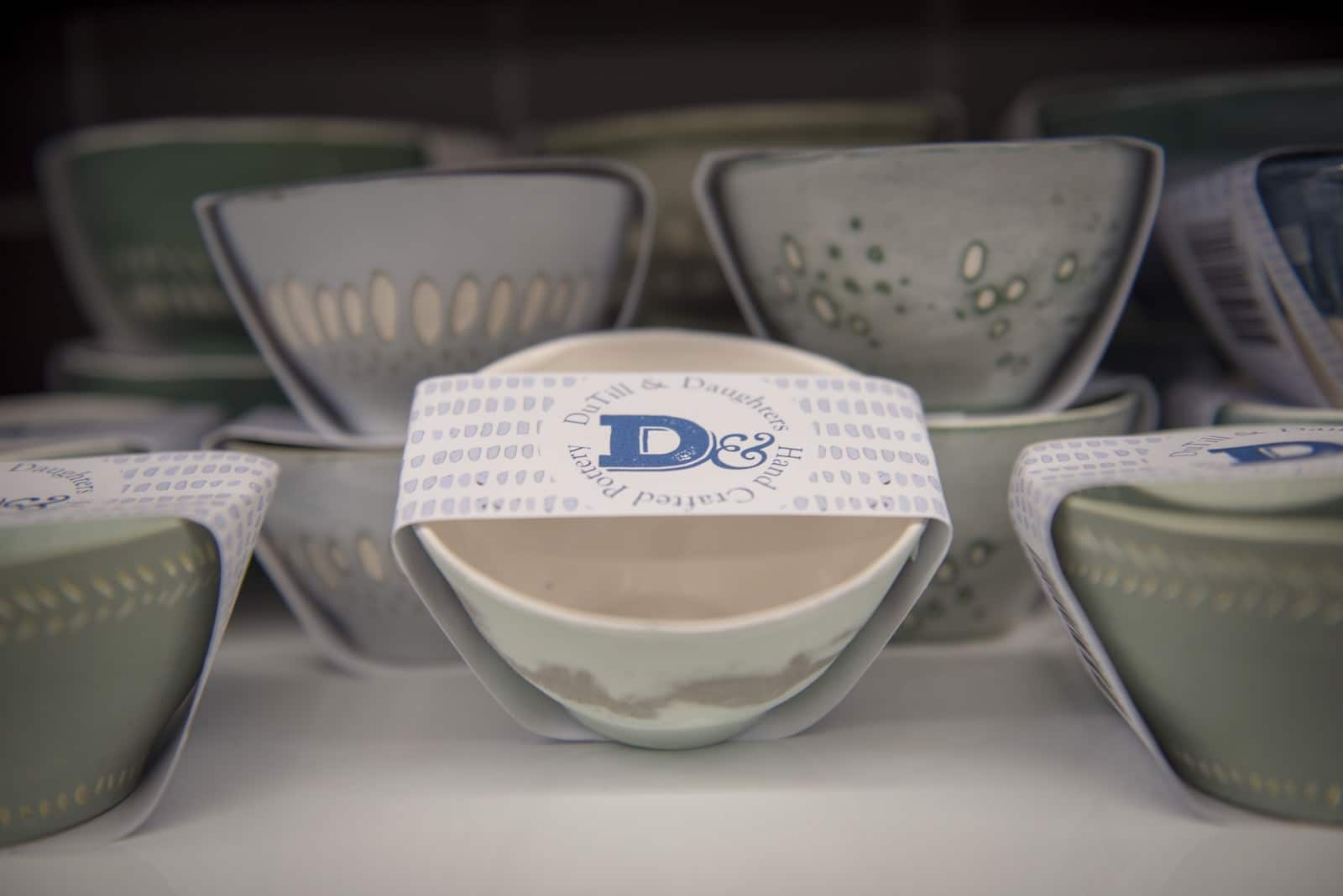 The Exton store also has an extensive and impressive housewares department, featuring apparel, ceramics, jewelry and so much more from local artists and artisans. Forget mass-produced stuff from big box stores — here's where you'll find a gift as unique and full of personality as the lucky person you're giving it to!
However you spend your Valentine's Day, and whomever you spend it with, make it special with gifts and treats from Whole Foods Market!
Whole Foods Market has many locations in the Greater Philadelphia area. The newest is located at 175 N. Pottstown Pike in Exton; phone: (610) 423-6360.