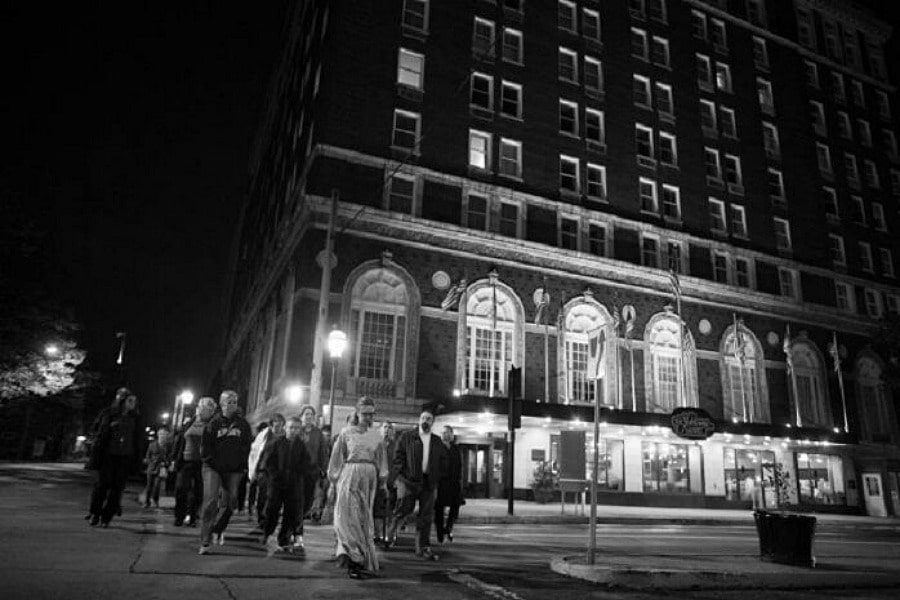 Even as the falling leaves say otherwise, autumn in York County is full of life, with activities abounding in this colorful part of Pennsylvania.
Throughout October, York County is playing host to several spooky (and not-so-spooky) events to draw on the changing of the seasons. Fill up your thermos with some hot spiced cider, bundle up and take a road trip to discover York County:
Steam Into History's Fall Foliage Excursion (Oct. 12–14)
For family-friendly, less scary autumn adventures, hop aboard Steam Into History's replica Civil War-era steam engine! Colorful fall foliage excursions run October 12, 13 and 14. Following one of the top rail trails in Pennsylvania, the narrated tour is round trip starting in New Freedom. Ticket information is available online. 2 W. Main St., New Freedom, (717) 942-2370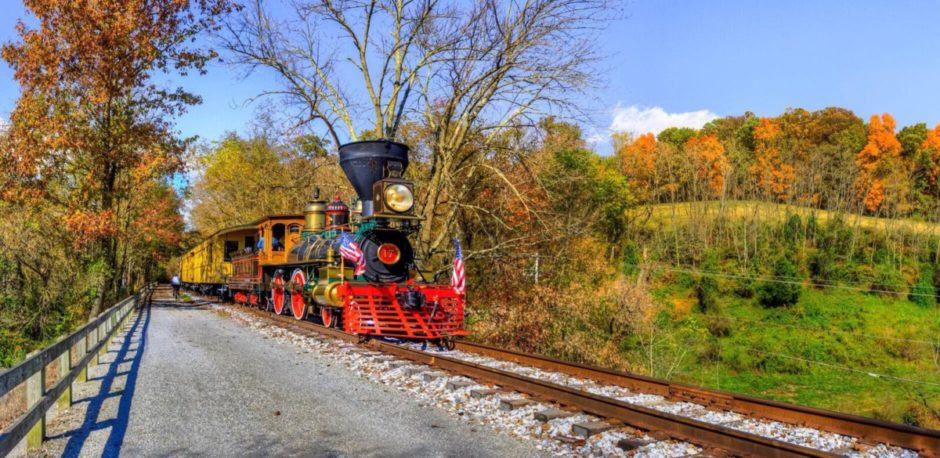 Yorktoberfest (Oct. 15)
Presented by the Sons of the American Legion, Yorktoberfest brings together music, fall food, artisans, wine and beer in one incredible event to benefit local fire companies, ambulance clubs, Boy Scouts, Girl Scouts and libraries, as well as the Children's Miracle Network, Fisher House, Child Welfare Foundation and other organizations.
The festival touts over 100 wines from throughout the state along with a craft-driven selection of beers. Wines from in and around York County will include Wyndridge Farm and The Vineyard at Hershey, which will be joined by Kog Hill, Bee Kind Winery and other Pennsylvania wineries. On tap, Aldus Brewing Company, Collusion Tap Works and Tattered Flag will pour alongside other local and regional favorites. Numerous vendors are also a large part of the festival, from fudge to candles to cigars … and everything in between!
Now in its fifth year, the festival runs from noon to 5 p.m. The rain-or-shine event takes place at the York Fairgrounds. An array of ticketing options are available, including general admission, VIP experiences and ticketing for wine and beer sampling. Advanced tickets are currently on sale online.
Spooky York Dark Downtown History Tour (Oct. 18, 19, 25 & 26)
For a blend of history and the macabre, check out the Spooky York Dark Downtown History Tour. The 90-minute walking tour departs Continental Square at 6:30 on October 18, 19, 25 and 26. The guided tour digs into the dark side of downtown York's history of eerie cannibals and quartering, among other goosebump-raising misadventures.
Pumpkin Fest (Oct. 29)
Pumpkin means more than spiced latte. October 29's Pumpkin Fest at Downtown York's Central Market includes decorating, games, trick-or-treating and crafts. Admission is free, with the event running from 9 a.m.–2 p.m.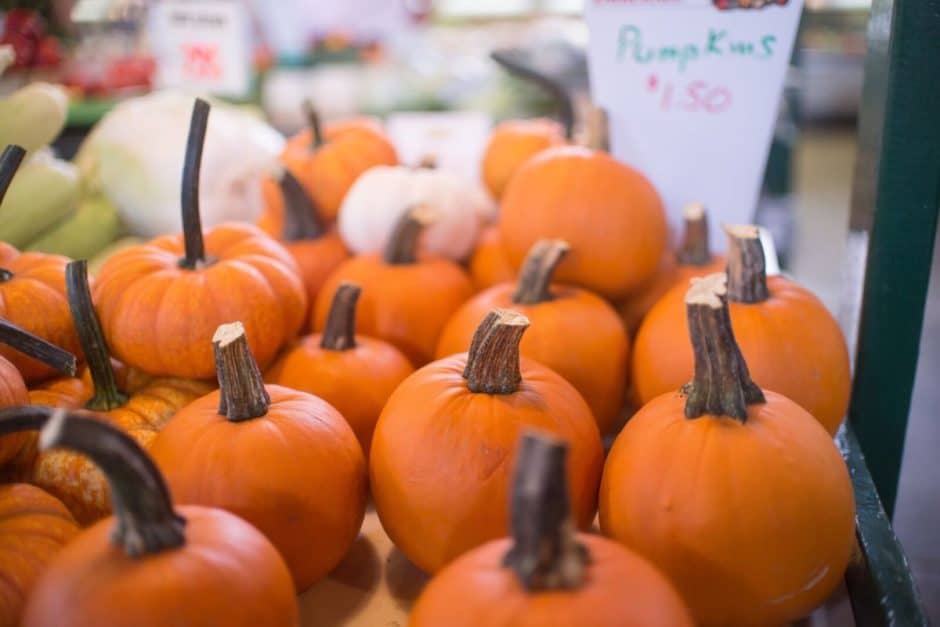 The Raab County Park Ghost Walk Tour (Oct. 29)
On the site of the old York Iron Company, legend has it that you may come across some of the spirits that once worked around these parts. Find out if the legend is true during The Raab County Park Ghost Walk Tour. The one-mile hike kicks off at 7 p.m. No charge for admission.
Visit the York County Convention & Visitors Bureau's online events calendar for more great events to discover this October—and beyond!
Top photo:

Spooky York Tours (credit Downtown Inc.)

Middle photo:

Steam Into History (credit John Gensor)

Bottom photo:

Central Market (credit York County Convention & Visitors Bureau)