Carlino's is the place where savvy shoppers turn when it's time to plan a holiday spread, cater a work event or pack a cooler for a warm-weather getaway. Of course, Carlino's is also known for its gourmet Italian comfort foods, like lasagna and spaghetti and meatballs, an incredible cheese and charcuterie selection and a dazzling array of sweets and housemade cakes and pastries.
But, did you know that Carlino's also offers plenty of ways to make healthy choices? If you're working on a dietary reset, there's no need to limit yourself to bland, boring meals. These delicious options at Carlino's prove that cleaner eating doesn't require you to sacrifice flavor and satisfaction.
Vegetable Minestrone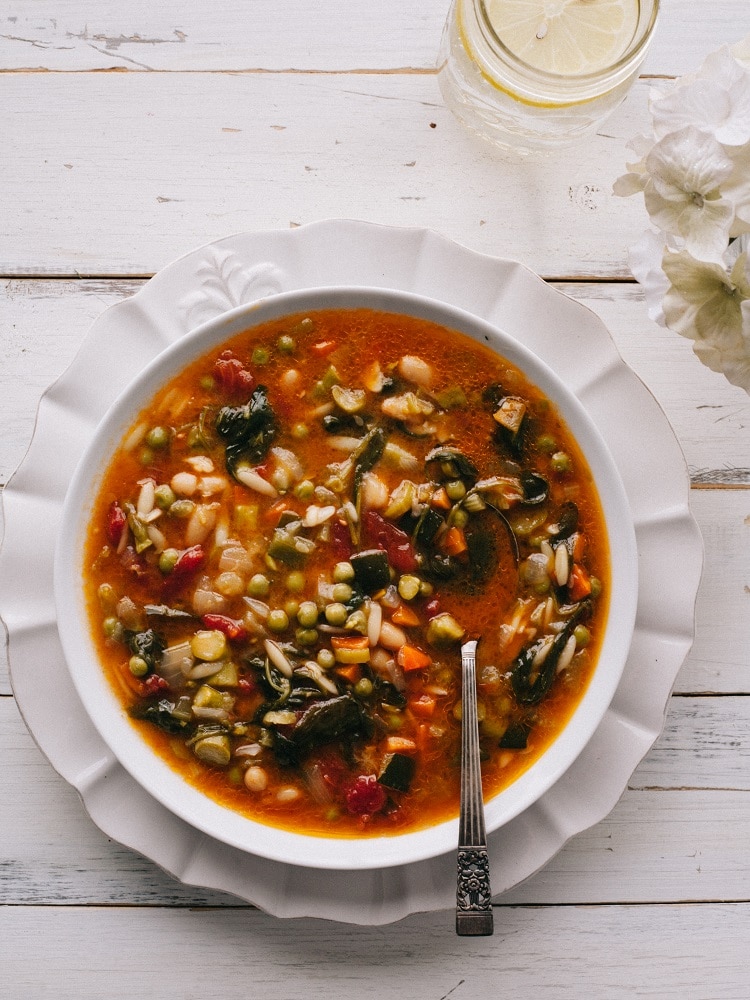 This classic, warming soup is one of the most veggie-laden options at Carlino's. Savory vegetable broth is abundant with broccoli, mushrooms, cauliflower, celery, carrots, onions, zucchini, beans and pasta, creating a filling, nutritious meal.
Superb Salads
Salads may be synonymous with "clean eating," but not all of them are created equal. To make a meal of a salad, you need just the right mix of greens, veggies, protein and a salty accent.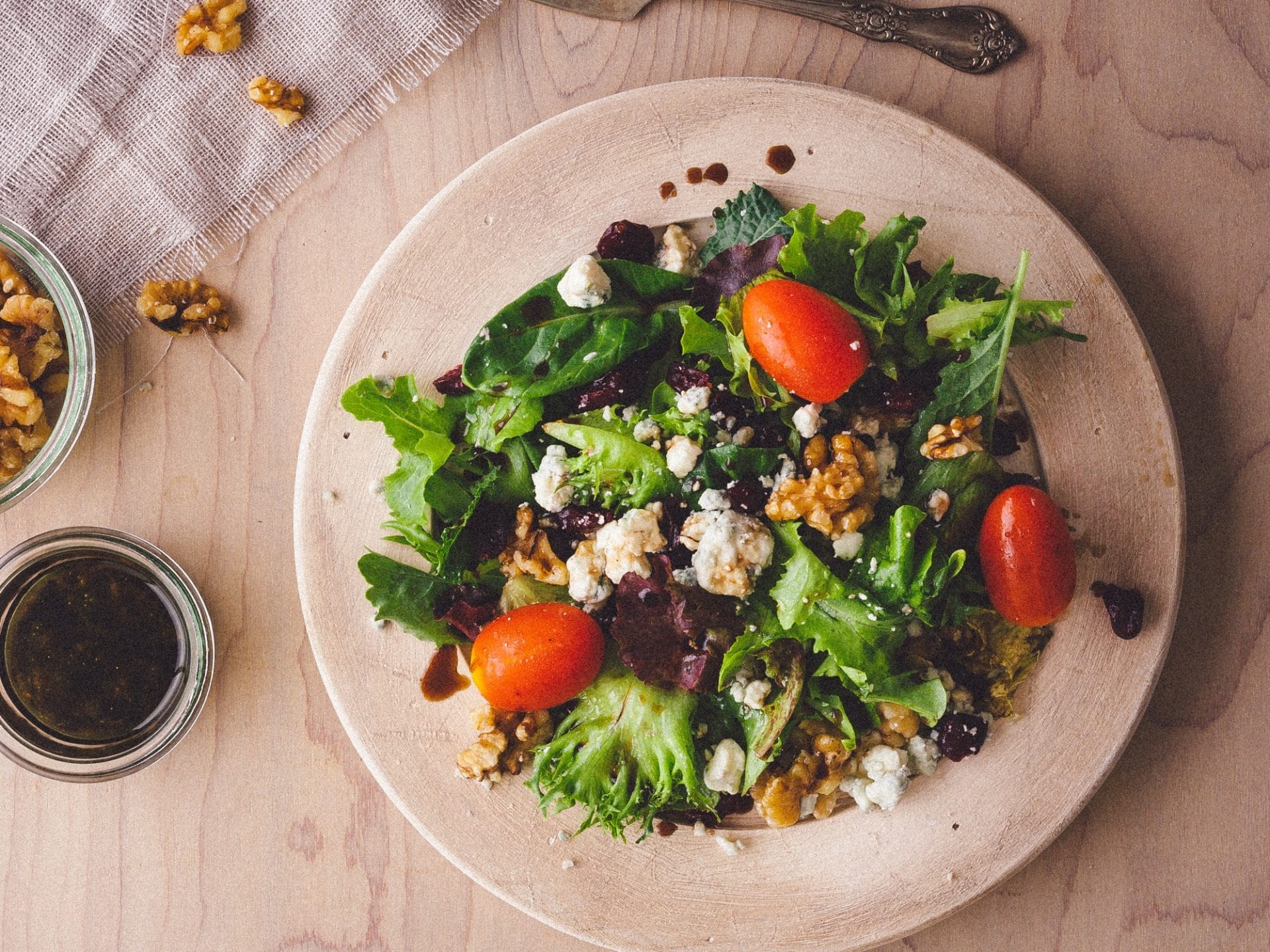 Try the spring mix salad with gorgonzola and cranberries, one of Carlino's most popular and flavorful salads. Tender lettuce leaves are enhanced with juicy tomatoes, protein-packed walnuts, antioxidant-rich dried cranberries and a bit of crumbled gorgonzola. For the dressing, try a simple balsamic vinaigrette, which comes on the side, so you can add as much or as little as you desire.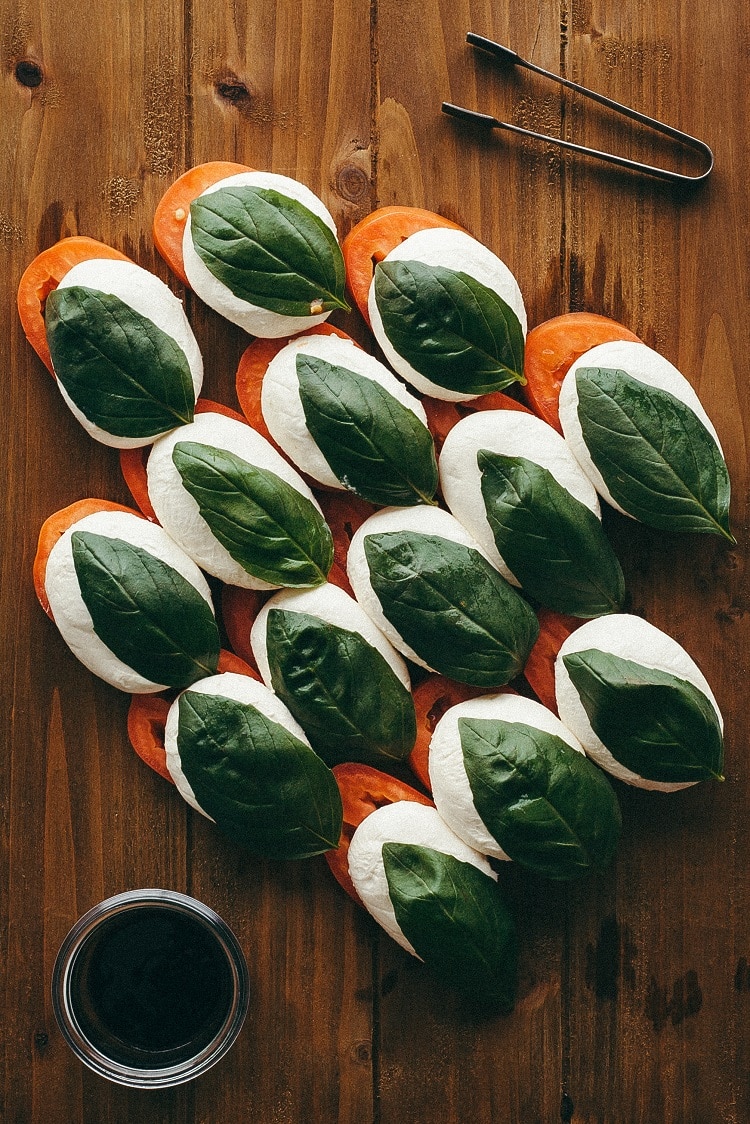 Or, go classic with a Caprese salad, a perfect combination of handmade mozzarella medallions, fresh tomato, basil and extra virgin olive oil, with a hit of cracked black pepper and kosher salt to bring all the flavors together.
Grilled Chicken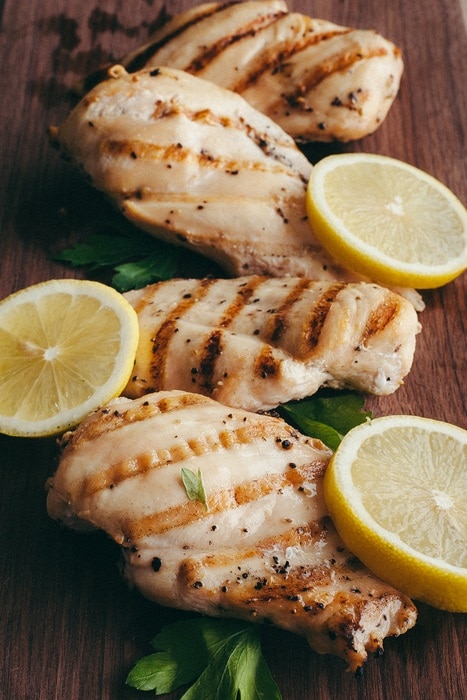 Grilled chicken is one of the best lean protein options out there, and it's available daily at Carlino's. It is the basis for many prepared items that Carlino's offers, such as the grilled chicken club, but you can pick up a side of the chicken by itself. This makes a time-saving topping for homemade salads, wraps and more!
Grilled Veggie Tray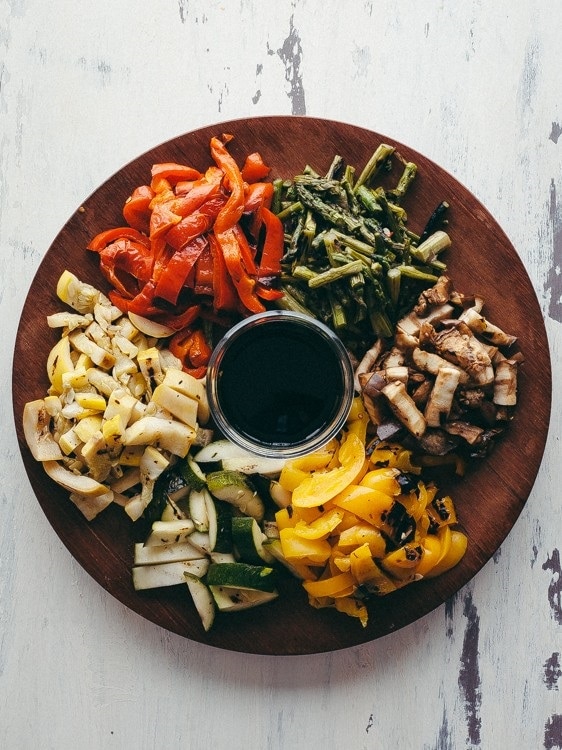 When you just can't face any more raw veggies, try them grilled! There's no need to stand out in the cold with your own grill — pick up Carlino's grilled veggie tray, with a colorful assortment of seasonal fresh vegetables dressed with extra virgin olive oil, kosher salt, fresh cracked black pepper and balsamic crème drizzle. We recommend serving this platter at room temperature to maximize all those harmonious flavors.
Cauliflower Crust Pizza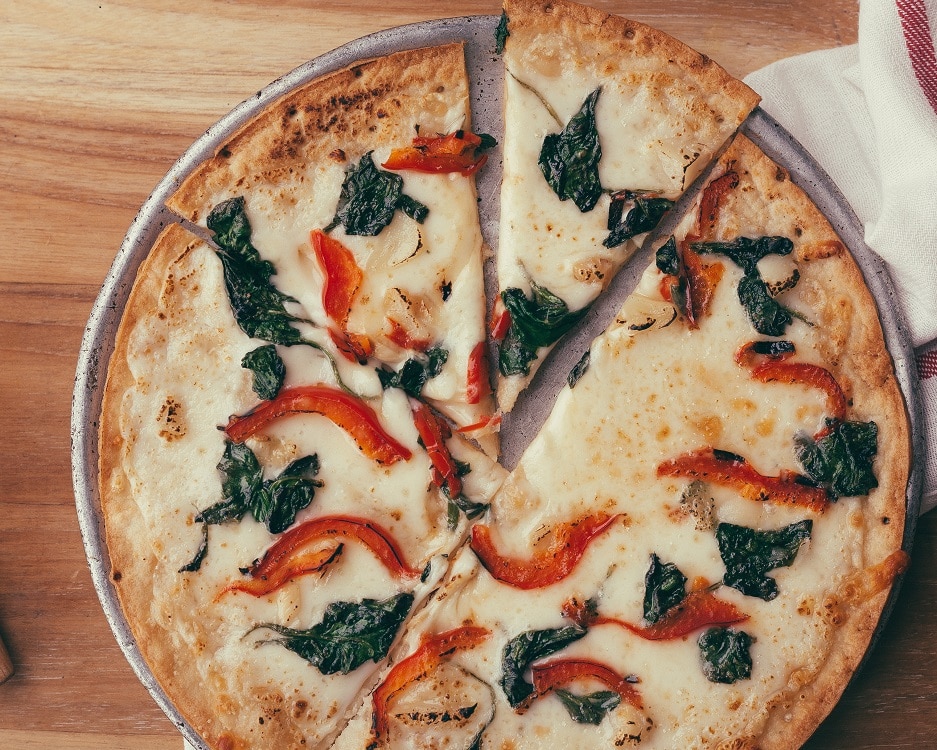 Trying to cut out wheat, but still craving pizza? Carlino's has you covered with it's cauliflower crust pizzas! These pre-packaged 10" pies are a healthy alternative to traditional pizzas and they're super-tasty to boot — even kids love them! Find plain cheese, biancho e rosso and rotating seasonal flavors of these wheat-free pizzas in the Carlino's cold case.
Lumi Juice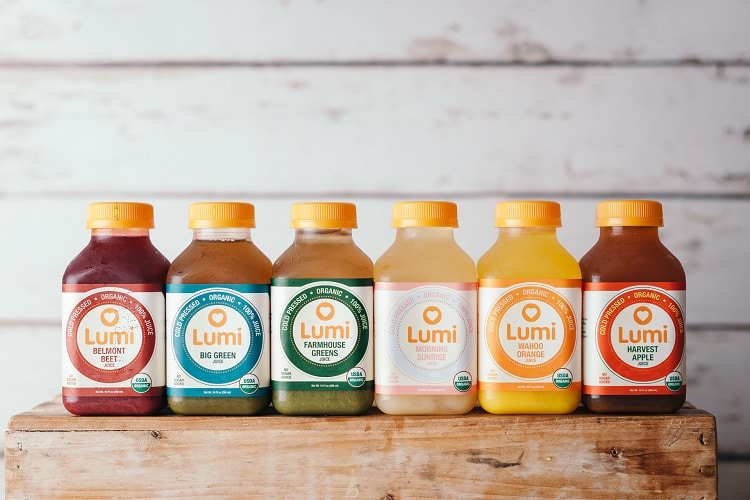 Looking for a healthful pick-me-up or an afternoon treat without refined sugar? Look in Carlino's cold drinks case for cold-pressed juices from Lumi Juice! This Malvern-based company crafts 100% organic juices with farm fresh ingredients in crave-worthy flavors like Big Green, a blend of granny smith apples, broccoli leaf, pears, lemons and ginger.
No matter what you order at Carlino's, you can feel good knowing that it puts a serious emphasis on handcrafted meals — no weird chemicals or synthetic additives here! Old-world techniques, treasured family recipes and the finest ingredients add up to real food with incredible, fresh flavors, whether you're counting calories or enjoying a "cheat day"!
Carlino's Market has two locations: 2616 E. County Line Rd. in Ardmore; phone: (610) 649-4046; and 128 W. Market St. in West Chester; phone: (610) 696-3788.