Spring is, perhaps, the most social of seasons. As the weather warms, it's like everyone takes a collective sigh of relief. Plans are made and weekends are booked, as neighbors, friends and families work to reconnect after the isolation of wintertime. Adding to the feeling of reawakening are all of the holidays and special occasions to celebrate: Mother's Day, Memorial Day, graduations, showers, First Communions, birthdays … the list goes on.
Parties and gatherings take a bit of planning, and letting someone help with the cooking can take a lot of the stress and pressure away from the duties of hosting. No matter the occasion, Carlino's is up to the challenge of knocking the catering out of the park! Its wonderfully extensive catering menu is all about seasonally-inspired, crowd-pleasing rustic dishes, handcrafted by its in-house team of chefs. Carlino's is conveniently located in Ardmore and downtown West Chester and all orders are available for in-store pickup and delivery. And thanks to its online ordering system, entertaining has never been so quick and easy!
To help get you inspired for your next party, we've put together four sample menus, drawing from our favorite items on the Carlino's catering menu:
Baby Shower Garden Party


Help a friend or family member welcome a new baby in style with a garden party shower! Enhance the blooms and blossoms of your yard with extra fresh bouquets on the table, pitchers of cool lavender-infused lemonade and a light, vegetarian lunch, perfect for a sun-drenched afternoon.
Family-Friendly First Communion Celebration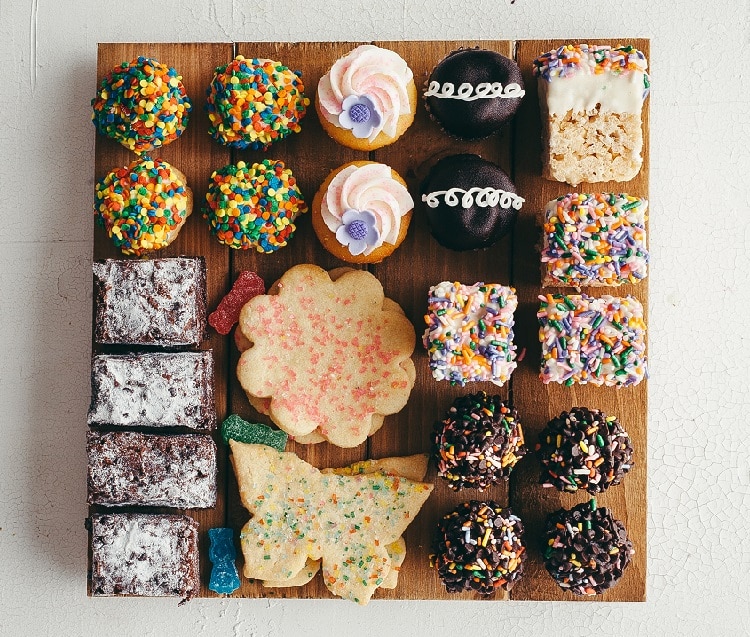 Throw a relaxed, fun bash for a First Communion, and remember: Today is all about the kids! Just because the menu is family-friendly doesn't mean it has to sacrifice quality. Carlino's has got you covered with scratch-made favorites that will keep everyone coming back for seconds.
Stress-Free Graduation Party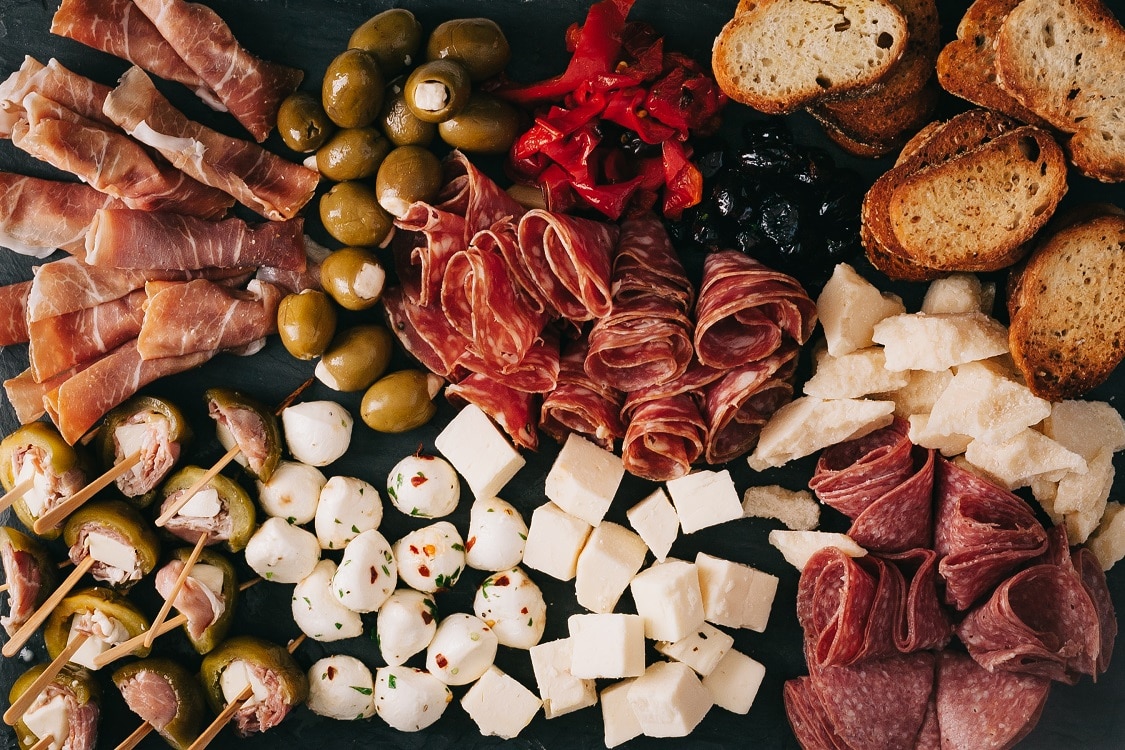 Most graduation parties include a wide range of guests, from the grad's fellow students, to grandparents to tots. Designing a menu to suit all of these tastes can be a stressful, but not when you've got Carlino's on your side!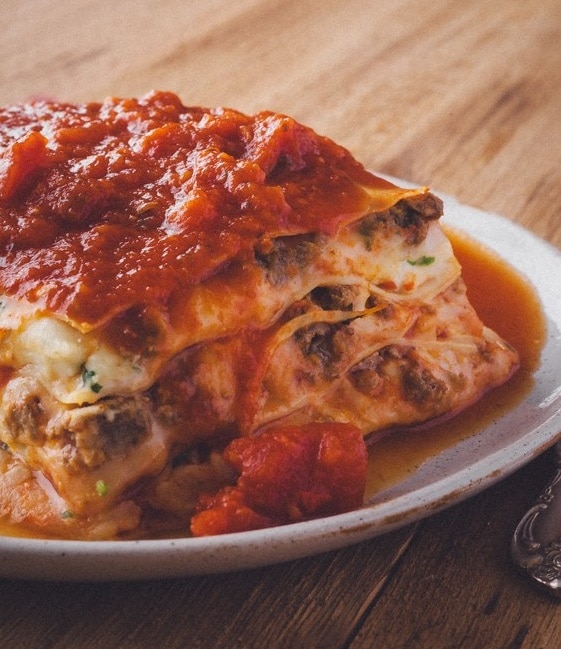 Memorial Day Picnic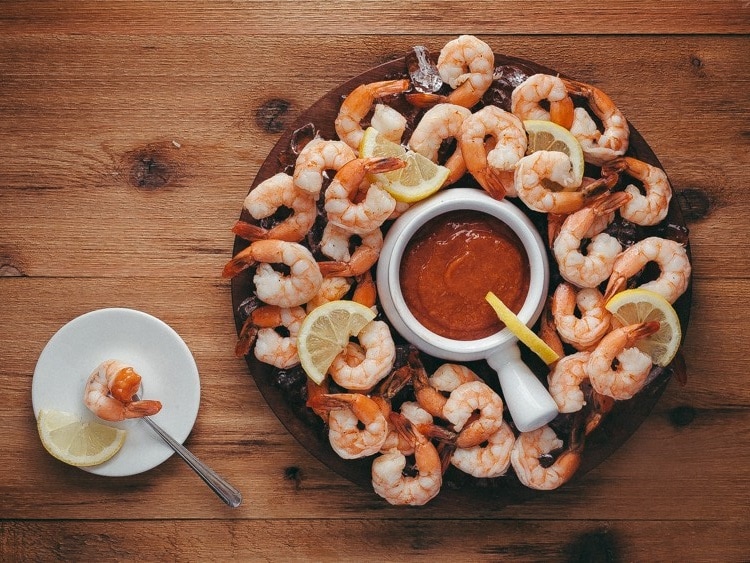 Kick off the unofficial start of summer with a chill, outdoor picnic. No need to mess with the grill or end the night with a giant sink-full of dishes! Enjoy this spread of seasonal dishes from Carlino's, and enjoy a stress-free evening of catching fireflies or watching fireworks.
Please note: 24-hour notice is appreciated for all Carlino's catering orders.
Carlino's Market has two locations: 2616 E. County Line Rd. in Ardmore; phone: (610) 649-4046; and 128 W. Market St. in West Chester; phone: (610) 696-3788.