There's something so wonderful about festival season: the streets closed down to traffic, full of life and laughter, neighbors meeting and enjoying a beautiful evening, kids running amok, the sounds of live music, and the smells of delicious foods cooking outdoors. We love the energy of a community coming together and embracing the best of the warm weather!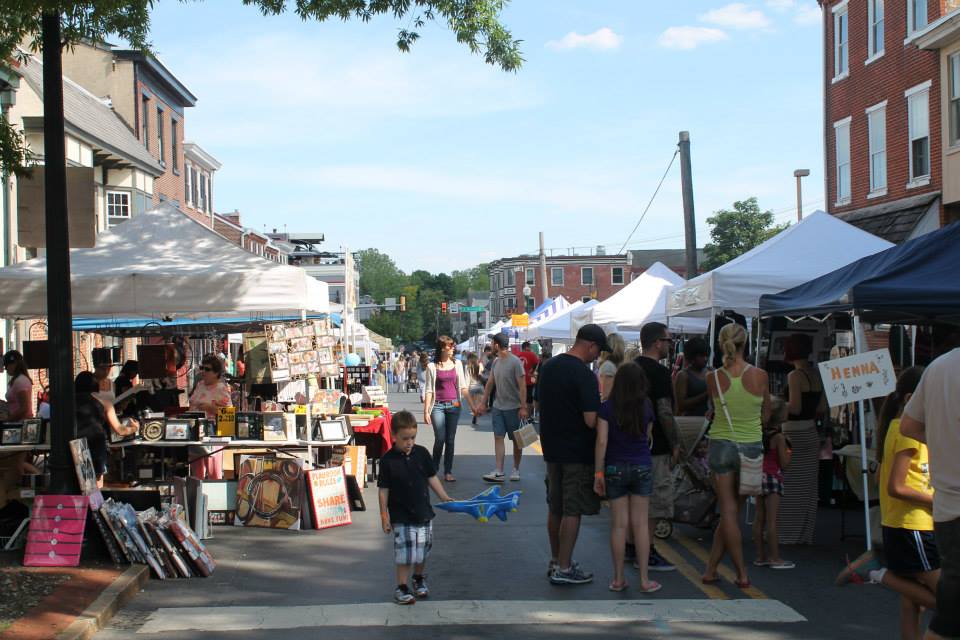 One of the best examples of this exciting atmosphere is Super Sunday in downtown West Chester, presented by West Chester Parks & Recreation. For years, residents in the borough, and plenty of visitors from the region beyond, flock to the town for an afternoon filled with fun. Here's what to look forward to at this year's Super Sunday, taking place on Sunday, June 3, from 11 a.m. to 5 p.m., on Gay Street, between Matlack and Darlington Streets.
Family Fun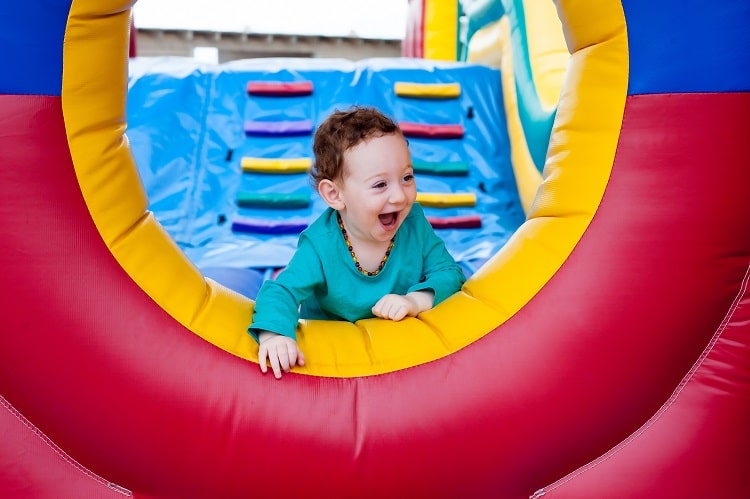 Save your babysitting budget for another time, and bring the kids along to this fun-filled event! Children of all ages will love their own special fun zone: Get the wiggles out jumping on different moon bounces in Moonbounce Kingdom, try some games or arts and crafts — highlights include cool bonsai trees from Nottingham Bonsai and custom tees and art from East Coast Ink. Plus, enjoy the thrill of a zip line ride and don't miss strolling juggling from Ryan Shiflet between noon and 2 p.m. Additionally, Dana Ricci will wow the young crowd with her hula-hoops skills (1–3 p.m.) and a talented acapella group will be walking and singing The Story of Deborah Chessler, Sonny Til and the Orioles between 2 and 4 p.m. Harrison Dance Studios will give a performance from 1–2:20 p.m. on the steps of the Historic Courthouse.
Skateboarders are welcome to bring their boards and helmets to shred the Fairman's Skate Zone (Church Street between Chestnut Street).
Live Music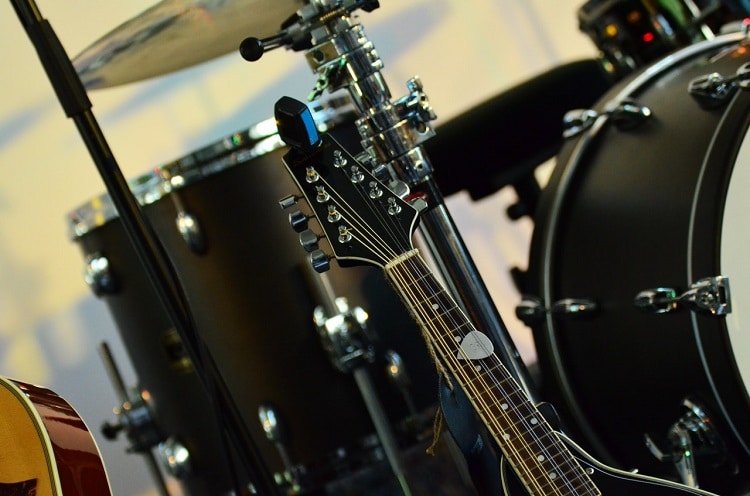 Nothing lifts the mood of an outdoor festival quite like live music! There are two stages this year at Super Sunday to ensure that the tunes don't quit. At the Matlack Street Band Area, catch sets from the legendary blues band Dukes of Destiny, from 11 a.m.–1 p.m. and New York-based reggae pop outfit Aqua Cherry, from 1:30–3:30 p.m.
In the Darlington Street Band Area, reggae/funk fusion Big Mind Band will keep things rocking from 12:45–2:30 p.m, followed by a great set from jazz- and classic rock-inspired Hambone Relay.
The eclectic mix of local and national bands means there will be something for everyone with different musical taste to enjoy!
On top of all this, there will be an awesome antique car show and 100+ food vendors, ranging from Moon Dawg Sundaes with fried ice scream to Mid Atlantic Food's scrumptious funnel cakes and fruit smoothies to an array of delicacies from Katja's Empanadas.
One thing is for sure: No one will leave hungry! Remember to bring some cash, as many vendors will not accept credit or debit cards.
Of course, with any downtown festival, parking can be a concern for attendees. But don't let that dissuade you from coming out to enjoy the day! Parking in all Borough of West Chester borough garages is just $5 for the entire day! Most are within a quick walk of the Super Sunday action. If you're lucky enough to find a street spot, be sure to snag it! Parking meter fees are waived during special events. Just don't park illegally — why risk a $30 ticket when safe, convenient garage parking is just 5 bucks?
Whether you're coming from Philly, Kennett, Downingtown or just down the road, don't miss the 2018 Super Sunday in downtown West Chester! A good time awaits for the whole family.
Check out all the Super Sunday action on June 3 in Downtown West Chester on Gay Street, between Matlack and Darlington Streets.
Feature photo:

Bigstock

Super Sunday photo:

West Chester Parks & Recreation

Instruments photo:

Pexels