Theobald & Oppenheimer is not new to the distilling industry, although its name may be. Formerly Midnight Madness Distilling, and with six years under its belt, the company known for the popular Faber brand of liquors, has decided to rebrand and embark upon a change of location to a larger facility.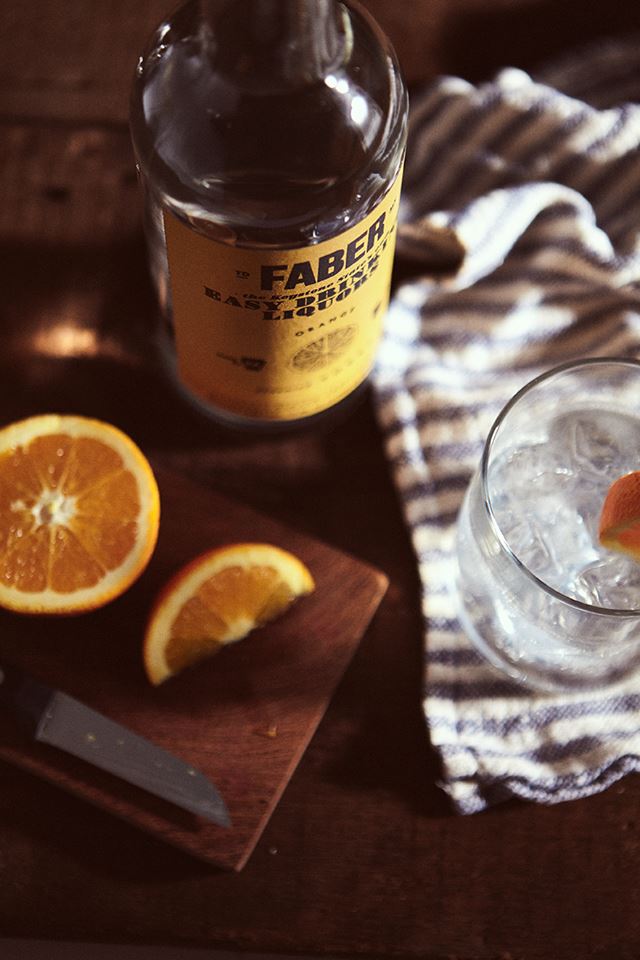 The Bucks County distillery, headed up by its co-owners, Anthony Lorubbio and Casey Parzych, recently moved into a new location in Trumbauersville, complete with historical architectural features and roots. They chose the new name with reference to the cigar company which used to operate at the same location in the early 1900s. Since its inception, Theobald & Oppenheimer has been putting Faber products on the shelves of wine and spirits stores in the area, hooking the cocktail-loving masses up with affordable vodka, rum and gin.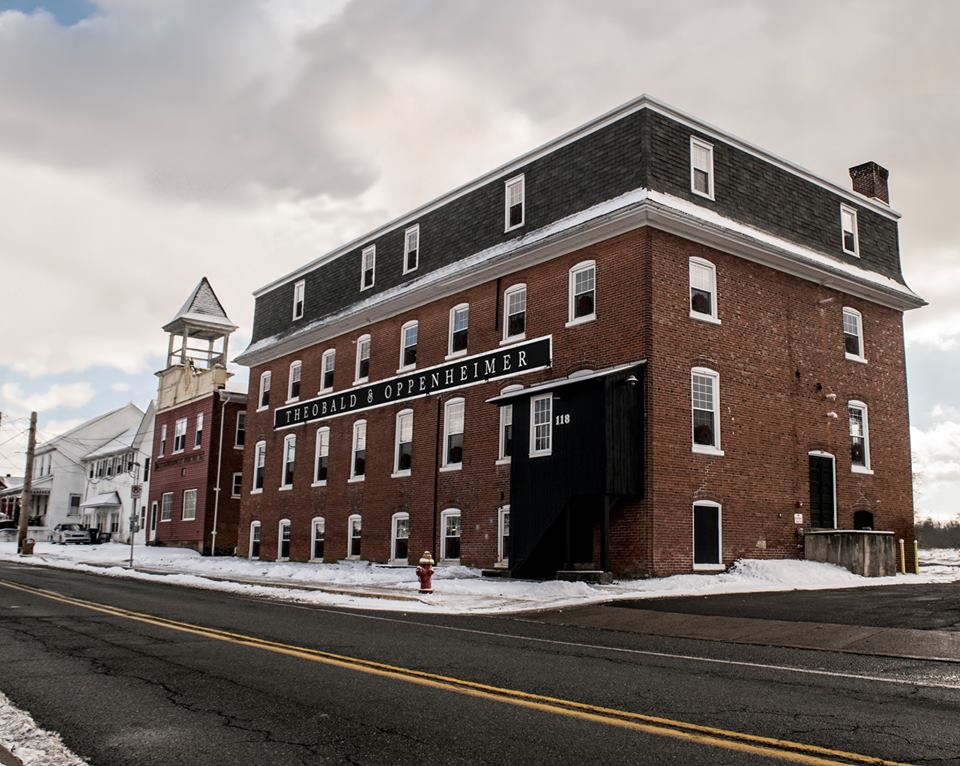 In addition to Faber products, the distillery also offers a rail spirits line, Keystone Rail, sold only to restaurants and bars. This product line provides drink-selling establishments with affordable rail spirits options to choose from to add to their product offerings.
Although these two product lines provide a wealth of options for consumers and commercial entities, the product line of Theobald & Oppenheimer is by no means at a stationary point. There is good news on the horizon with regard to the expansion of Theobald & Oppenheimer's offerings: A new product line, Single Prop, will soon be released.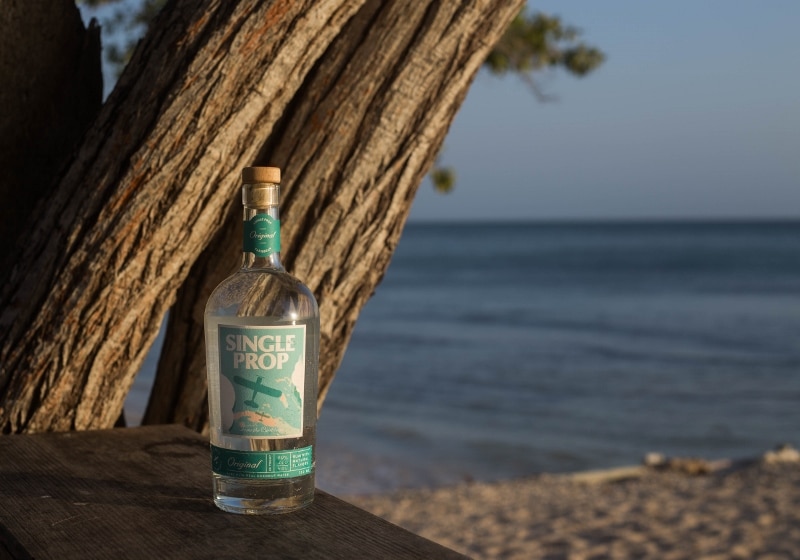 "We're really excited about the launch of our new identity as Theobald & Oppenheimer, a curator of quality beverages from around the world," says Lorubbio. "We're kicking off T&O with our newest innovative product, Single Prop, made with fresh rum and coconut water from the Caribbean."
Libations-seeking sippers will soon be able to add Single Prop spirits to their bar carts and liquor cabinets. The new rum line will hopefully hit stores in April, starting out mainly in the Bucks County and Philadelphia distribution areas.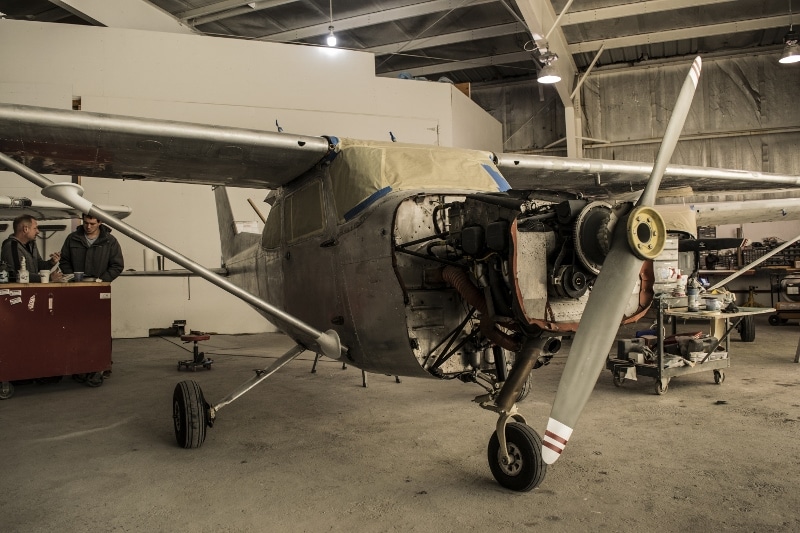 "We were on an adventure in a single-propeller plane in the Caribbean when we discovered the local tradition of slicing off the top of a coconut and pouring in fresh rum," states Lorubbio. "We're honored to bring that story to life with this product!"
Want to try some of Theobald & Oppenheimer's products, including Faber and Single Prop spirits, in one set location? If you live in or around Quakertown, Pennsylvania and are 21 years of age or older, you'll be able to sip Single Prop and other Faber liquors when Theobald & Oppenheimer attends the Arts Alive! festival on Saturday, May 19, and offers its products for sampling and purchase.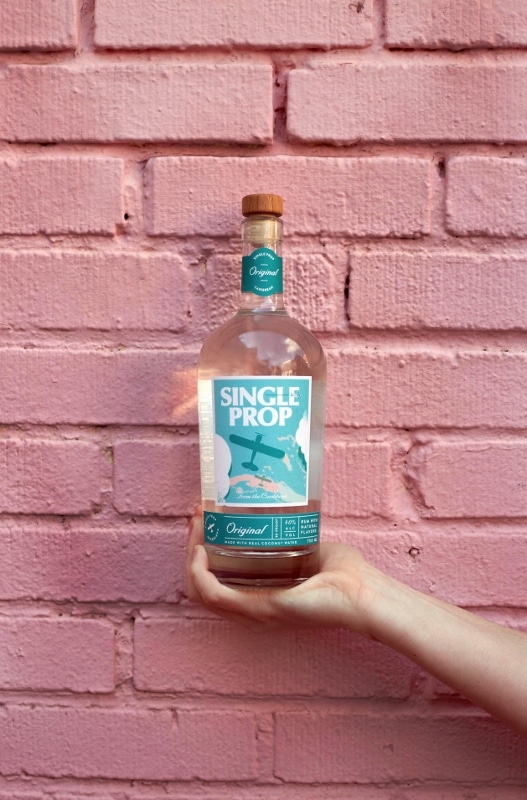 If you're unable to make it to the Arts Alive! festival on May 19, don't worry, as Theobald & Oppenheimer products are readily available at bars, restaurants and Fine Wine & Good Spirits stores in the Philadelphia area and western portions of Pennsylvania.
Congratulations to the Theobald & Oppenheimer team on the recent rebranding and upcoming Single Prop products. We can't wait to see what spirits offerings you'll come up with next!
Theobald & Oppenheimer is located at 118 N. Main St. in Trumbauersville, Pa.; phone (215) 268-6071.
Photos:

Theobald & Oppenheimer