Because of inflation and supply chain issues, groceries are expensive right now. Like, really expensive. According to a report from the USDA, in 2022, all food prices are predicted to increase between 9.5 and 10.5 percent — that is such a large jump, especially for folks with tight budgets. This is an issue that's affecting millions of families across America. 
There's also a turkey shortage looming in the U.S., meaning that the iconic Thanksgiving bird may be harder to find and more expensive if you can find it. The New York Times reports that a combination of lower production in turkeys, inflation and avian flu means that, "home cooks this year could be paying more than twice as much for a turkey as they did last year."
So whether you buy food, rely on food pantries or some combination of the two, the overall cost and availability of groceries probably makes the idea of cooking for the holidays extra-stressful. And there's an emotional component, as well: for many of us, holiday traditions are an important part of life. We want to be able to provide or share a special meal with our loved ones, and certain foods, like a roast turkey, are a key part of those holiday customs.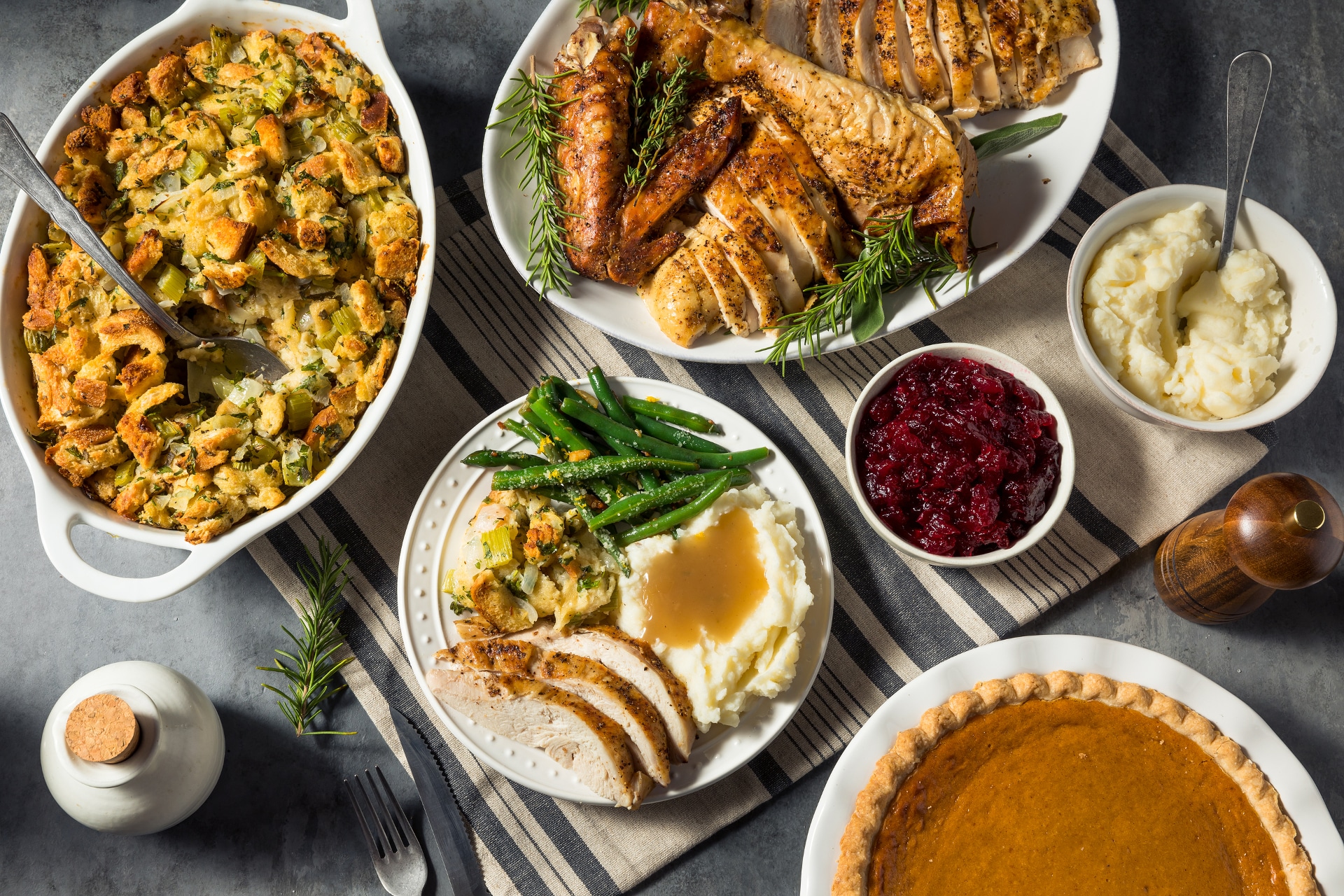 While the best part of holiday meals is spending time with our families and friends, we can't ignore the significant role that the food plays. So, we've put together a collection of Nourish PA holiday recipes and techniques that are affordable and easy, and balance the importance of honoring tradition with the stark reality of the current rise in the cost of living. We hope that these are helpful resources for anyone charged with cooking a holiday meal in this extra-challenging economic environment. 
The Bird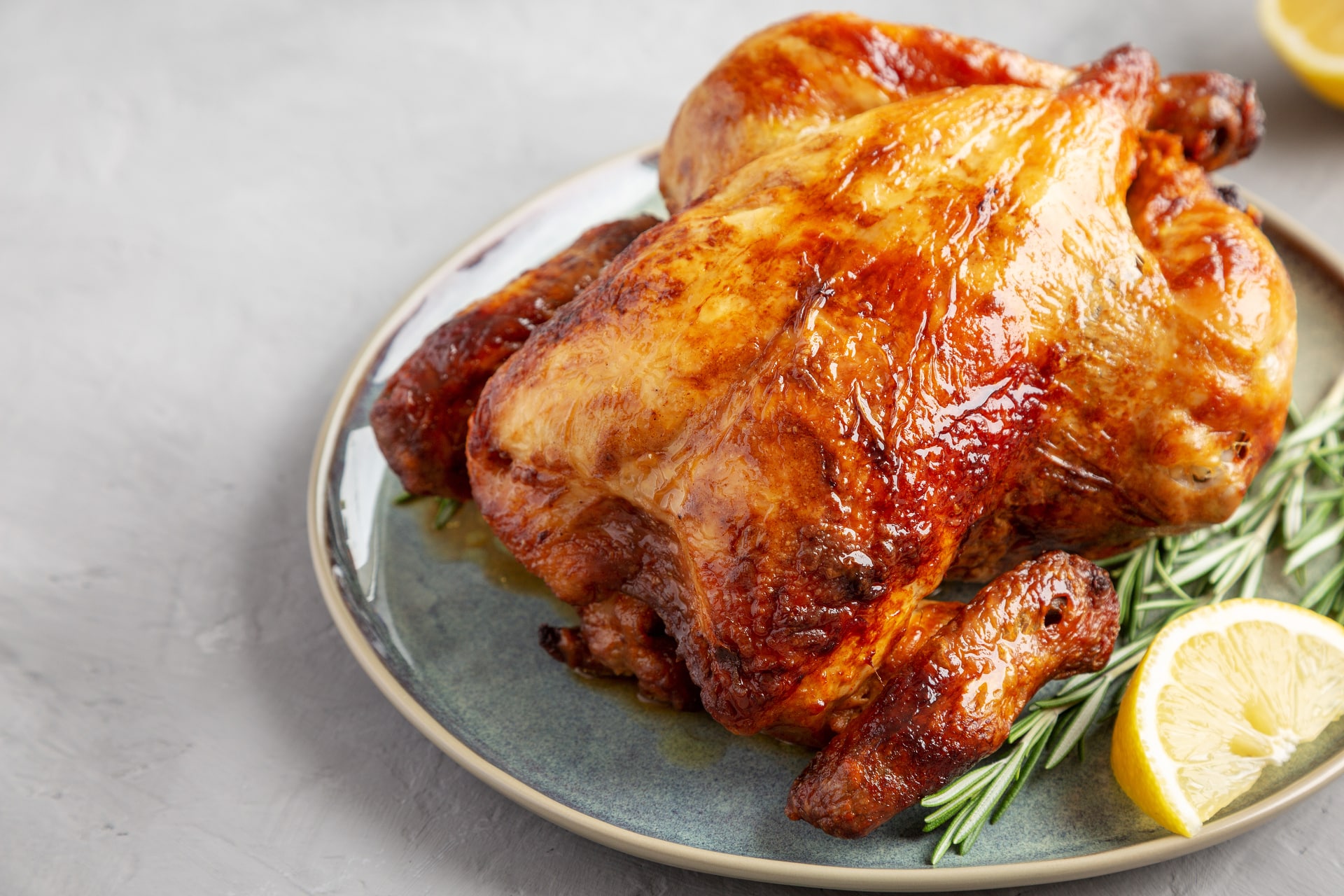 Maybe making a whole turkey just isn't in the cards for you this year. We're here to say: that's okay! During 2020, when many families had small Thanksgiving meals instead of huge family gatherings, we collectively learned that a roast turkey breast or a juicy roast chicken actually made fabulous substitutes. 
Both of these cuts of meat are easier to find and far more affordable than a whole turkey; much easier to prepare; and truly just as delicious, especially when smothered in gravy! So, we encourage you to not despair if a whole turkey isn't on your holiday table this year — we've got you covered with Nourish PA for a holiday chicken or turkey breast and a technique on how to dress and stuff a chicken like a Thanksgiving turkey. 
We've also created a recipe for healthier homemade gravy, which doesn't rely on drippings (which you probably won't have on hand if you don't roast a whole bird). Bonus: it's lower in sodium and fat than most traditional gravy preparations! 
The Sides
If you ask us, the real stars of holiday meals are the side dishes! Every family has their own favorites, but three that are a must in our book are dressing (aka stuffing that's cooked outside of the bird), creamed greens and some type of mash.
Our recipes for these sides are extra-helpful because they're more technique-driven than ingredient-driven, meaning you have lots of options on how to make them. For example, in our easy holiday mash recipe, you can use potatoes, sweet potatoes or other root veggies, like carrots, parsnips and celery root (or a combo)! To make the mash creamy, you can use any kind of milk plus butter or oil. 
The Nourish PA healthier creamed greens recipe works just as well using spinach, kale, Swiss chard or collard greens. So, grab whichever is on sale at the store, or use whatever greens were included in your latest food pantry box or CSA share. And you can use any kind of bread to make our dressing recipe! 
The Sweets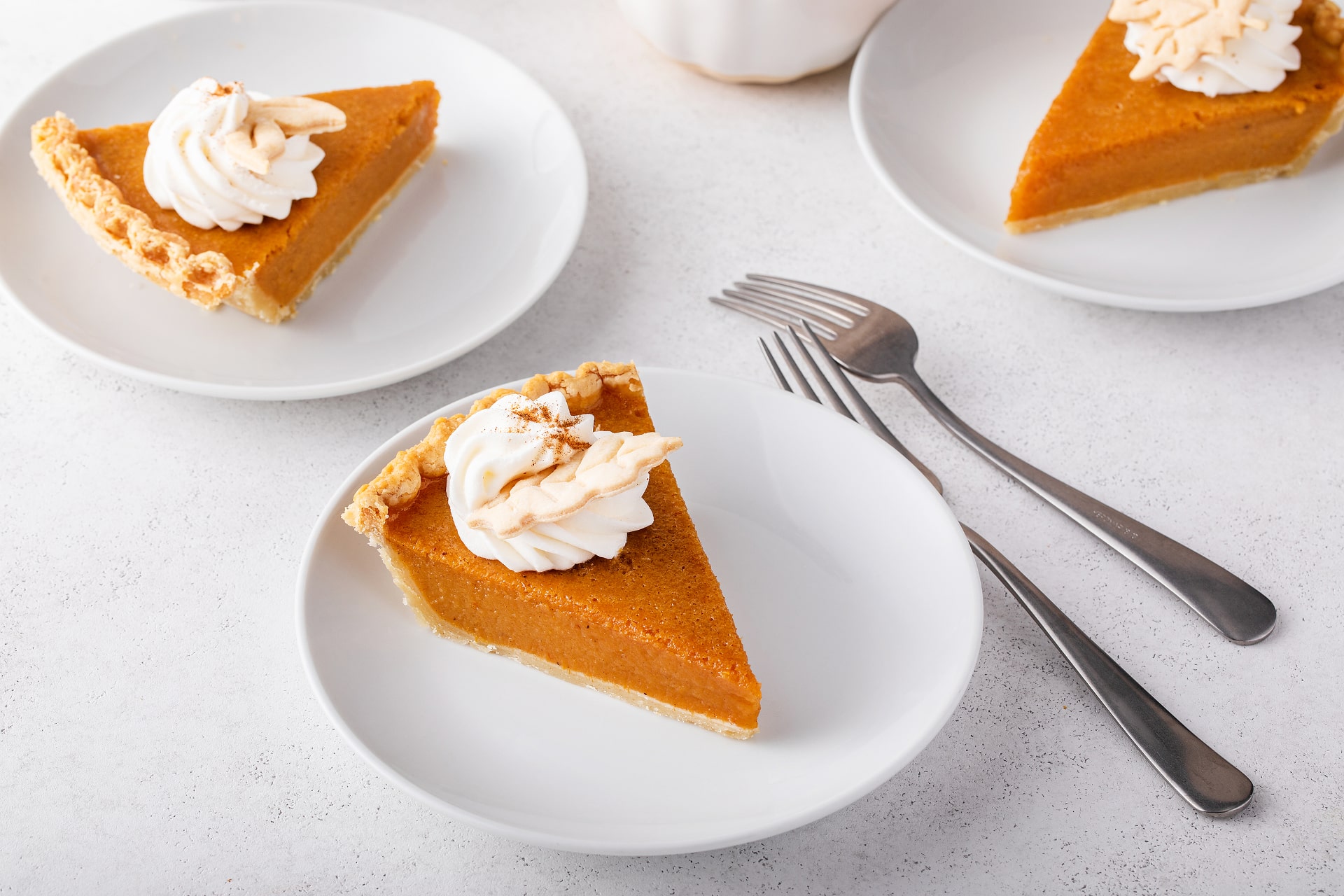 Pumpkin pie is the quintessential Thanksgiving dessert, and making your own pureed pumpkin is a great way to save some money making it. We've got a tutorial on how to do that (and a pumpkin pie recipe, too)!
And if you don't have time to make a pie, or need another type of dessert to bring along to a meal or party, try the Nourish PA easy and festive pumpkin mousse, which comes together in just five minutes (yes, really!) and requires no baking. 
The Leftovers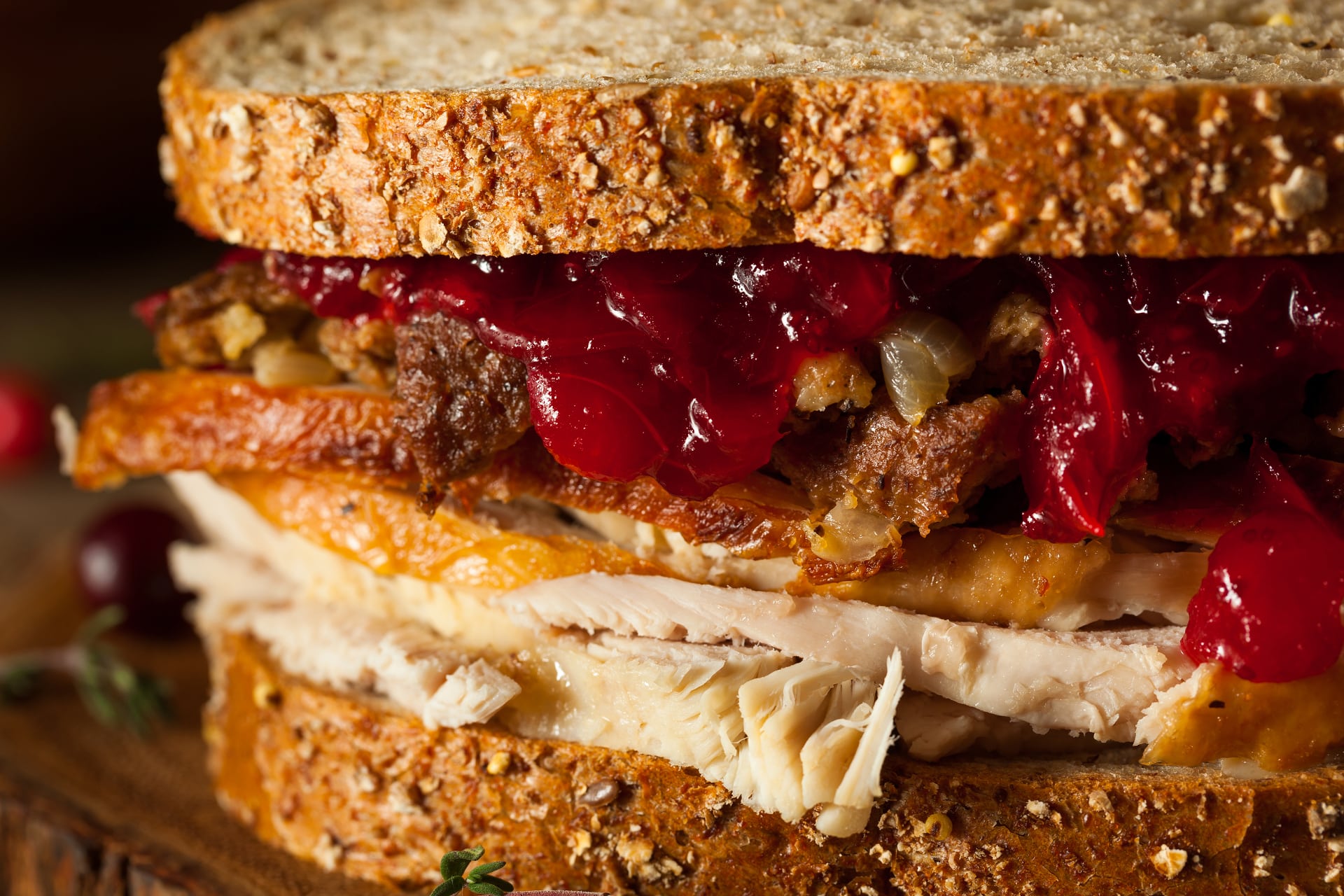 After a big holiday meal, there are usually leftovers to enjoy for a couple days to follow. These are especially welcome if you need a break from cooking or have guests in town for the weekend. We've put together a few different ways to maximize your Thanksgiving leftovers, including a classic leftovers sandwich, a roasted squash and bread salad and a hearty, fridge-clearing casserole.
We hope that our recipes and suggestions help make your Thanksgiving prep a little bit easier. PA Eats wishes you and your family a wonderful holiday season filled with warmth and laughter!