Pennsylvania is in the midst of a full-on bakery renaissance, and we are here for it. Long gone are the days of anemic baguette and preservative-laced sheet cakes from the supermarket being your only option — nearly every community in the Commonwealth is home to a patisserie, scratch bakery or bustling bagel shop, all serving up handcrafted carbs in all shapes and sizes.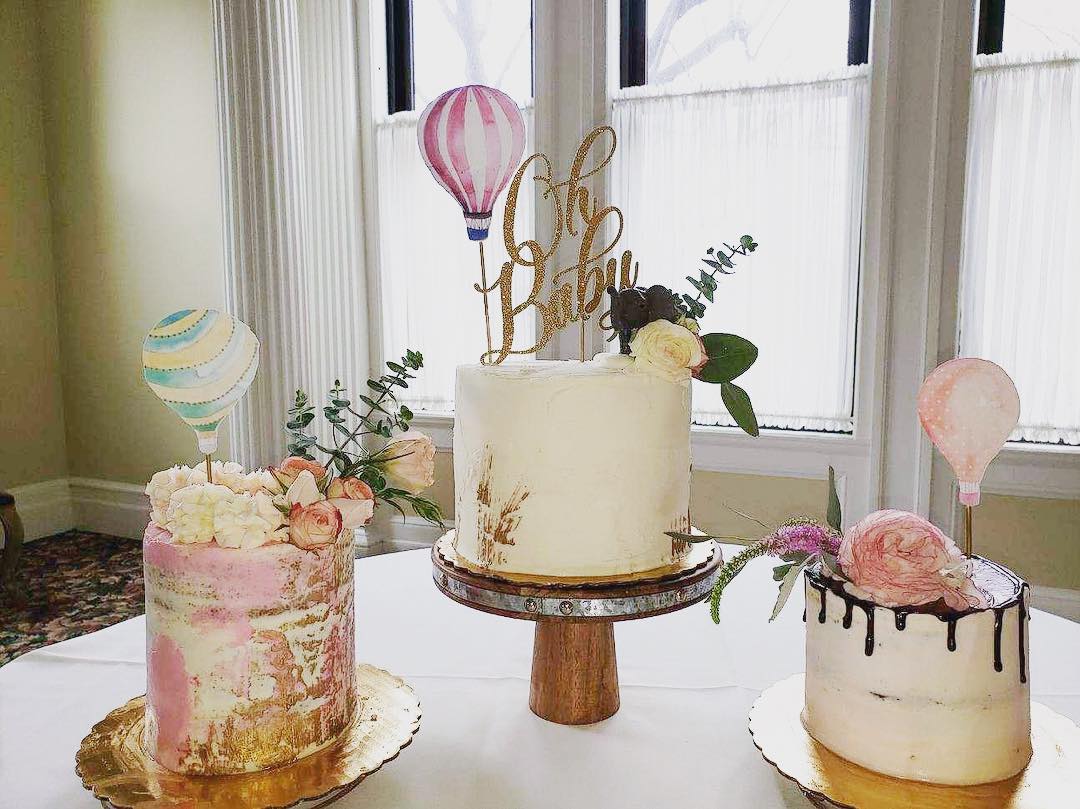 In Scranton, PA, if you're looking for fabulous cakes, cupcakes or other sweet treats, Electric City Bakehouse is the spot. These are cakes of your Pinterest dreams, with imaginative decorations, gorgeous colors and plenty of whimsy. As part of our Pleased to Bake Your Acquaintance series, we got to chat with owner Michelle Cadden, to find out how she was drawn to this artistic side of baking!
PA Eats: Can you give us a little background about yourself and how Electric City got started?
Michelle Cadden: While I was going to culinary school, I taught myself how decorate cakes. It was about eight years ago, during the time when shows like Ace of Cakes and Cake Boss were becoming popular. I started a little side business and rented a shared commercial kitchen. I stopped [the side business] when I had children, but as a creative, I needed some type of outlet. As soon as I could, I started doing cakes again. It started picking up so quickly, that I knew I could make a real business out of it. And I found my niche with buttercream and modern cake designs, as well as some innovative cupcake and doughnut flavors.
What drew you to baking cakes versus other things, like bread, pastries or cookies?
Truth be told, I hate to bake! Cooking and cake decorating are my passions. Once the cupcakes and cakes are baked, I can come up with different flavor combinations and fun components. That's what I love. Decorating and creating flavor combinations are more artistic versus baking, which is a true science. It's really two very different parts of the brain that go into a final product.
How do you develop your cake and cupcake flavors (they're so fun!)? What inspires you?
Thank you! I really love coming up with them. A lot of times, I'm just browsing through a store and see an ingredient that I want to make work in a cupcake. We've done cupcakes with blueberry goat cheese frosting, candied bacon and fig jam, chicken and waffles with Tabasco-infused maple syrup … I sort of deconstruct some of my favorite dishes and figure out how I could make them work on a cupcake.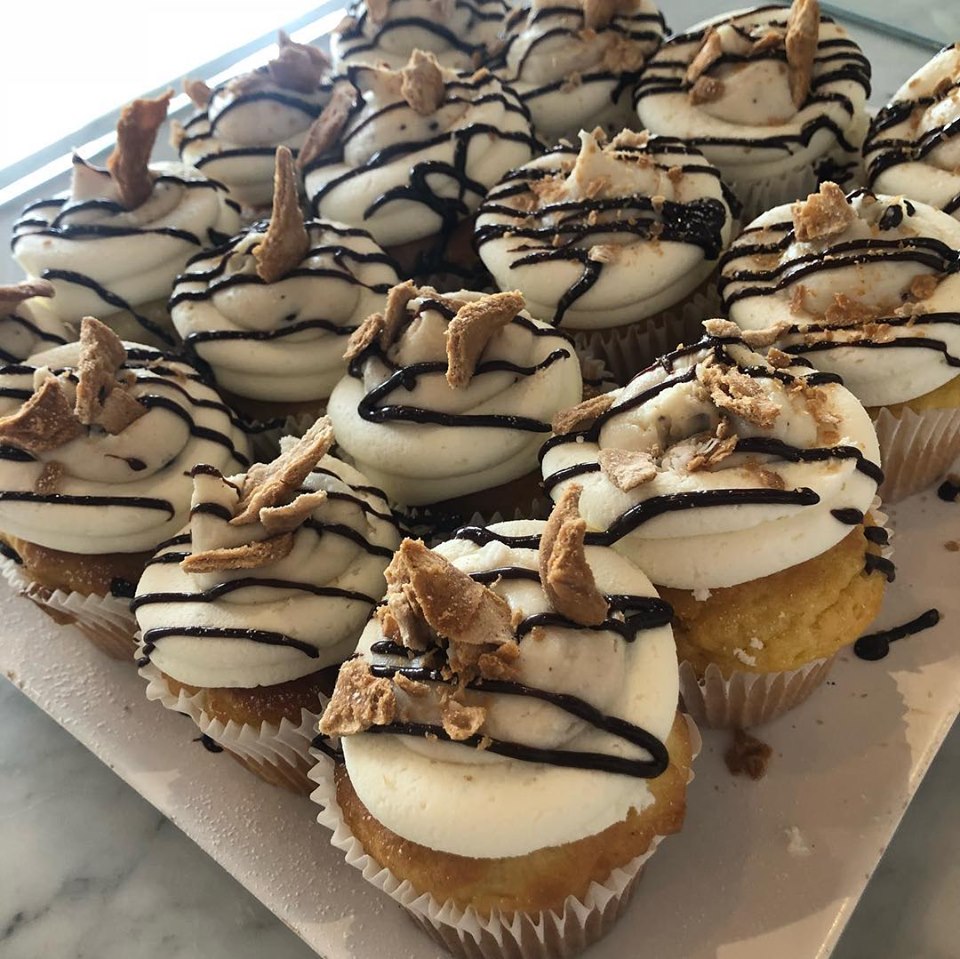 You have a storefront, correct? What do you offer there on a daily basis? And how does your custom ordering work?
Yes! We have a storefront on Penn Avenue in downtown Scranton. We offer cupcakes and donuts for daily walk-ins. Our menu changes every day, and we typically have about 10 different flavors, including CBD-infused donuts. Cakes are mostly custom. I'll typically ask for the style of the recipient. Like, how do they dress? Where would they shop? What do they like? I try to grasp onto their style and go from there. A lot of customers give me complete creative freedom and that feels so good. To know that they trust me and my vision is really nice.
What are some of your favorite cake trends or looks of the moment? Do you find your customers asking for different things than they used to?
I'm loving textured and painted buttercream right now. Still have some serious love for drip cakes but we're definitely starting to shift a bit.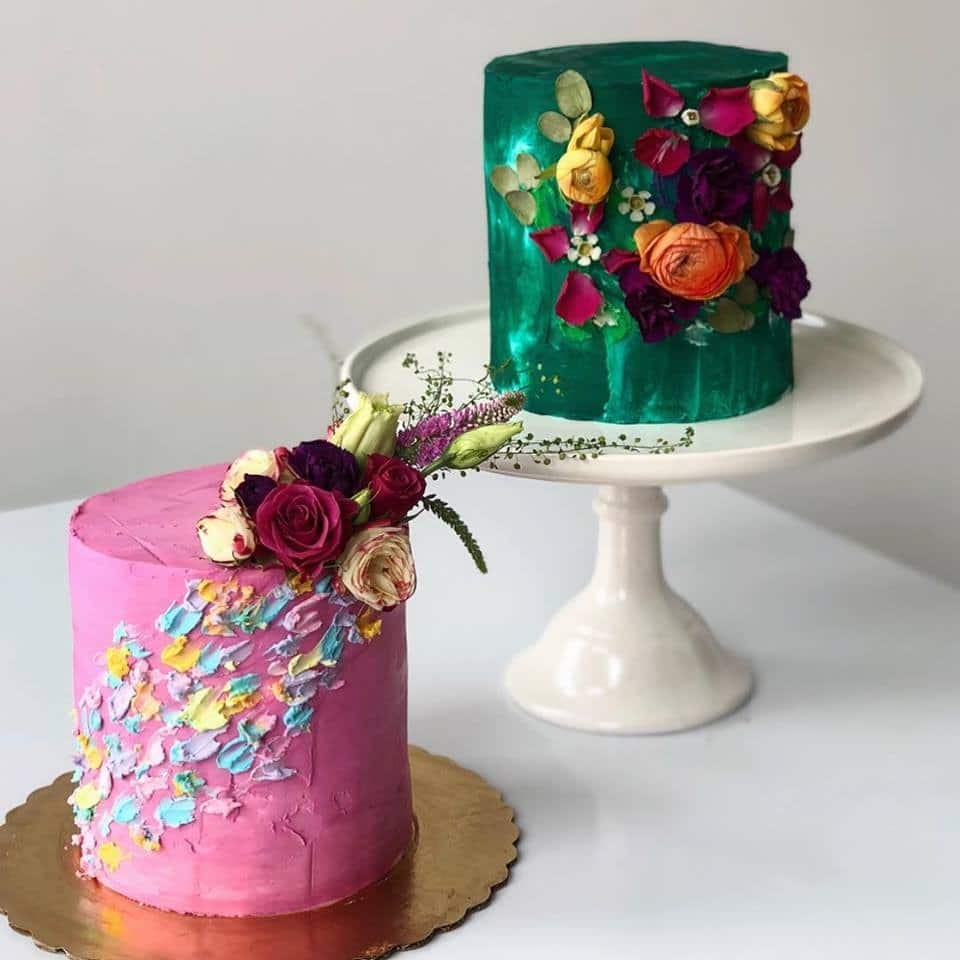 What do you consider one of your crowning cake achievements?
Two of my cakes have been in The Knot and they used the photo of one of them as the highlight photo for an article they did on cake trends. I was like holy [expletive]! That's my cake!

A cake of mine went viral on Instagram the other day — I don't even know how! But I was Instagram-famous for one day!

I also made about 2,000 pounds of buttercream for The Food Network over the winter. They were filming locally and contacted me. They were all so great to work with. It was pretty cool. Exhausting, but cool.
What can you tell us about the Scranton food community?
Scranton is on the up-and-up. I think it's like Pittsburgh's baby brother. The food scene and local businesses are really changing the area for the better, from ramen to farm-to-table fare to fresh pasta, scratch kitchens, innovative cocktails and to our pizza and wings. NEPA [Northeastern PA] has the best pizza and wings! There's something for everyone, and the passion is there.

We collaborate with August Coffee, which is a modern bike cafe that sells our donuts. We've worked with Bar Pazzo, Backyard Ale House and Peculiar Slurp on some desserts in the past. I do a lot of cakes for events that take place at different restaurants downtown.

We hosted a couple of pop-up weddings at our shop, and almost 40 different businesses voluntarily donated their services for each one. Five bars and restaurants created an unbelievably beautiful grazing table: The Wandering Hen, The 16th Ward, Jack's Draft House, Bar Pazzo and Mansour's. There wasn't any competition, just the willingness and grace to be a part of it. That says something about a community. It feels like family. Each of our successes helps each other and draws more people to the area. I feel fortunate to be a part of it!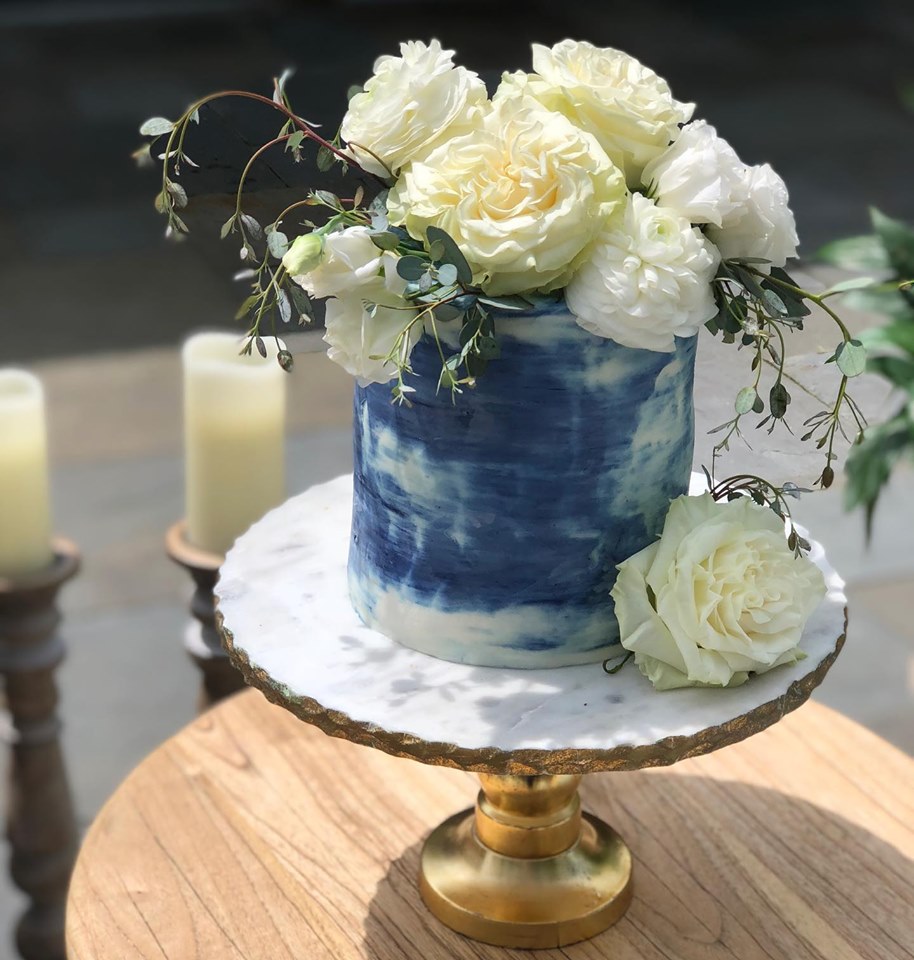 To keep up with all the beautiful creations coming out of Electric City Bakehouse, follow along on Instagram and Facebook, and if you live in NEPA, consider celebrating any of your special occasions with Electric City's stunning cupcakes and cakes!
Find Electric City Bakehouse at 314 Penn Ave. in Scranton; phone: (570) 909-7268.
Photos:

Electric City Bakehouse