There are tons of things to do with your little ones in southern Chester County. Whether you're running errands, visiting local parks and gardens or attending an event at the Brandywine River Museum, the Kennett Square area is a natural magnet for families. Wherever you're going, when you venture out with young ones, it's helpful to have a plan to refuel.
Maybe it's been smooth sailing since you left the house, or maybe the day's been a challenge. Either way, once little (and big) stomachs begin to growl mid-adventure, it's time to eat! So, where to go when you're ready to let someone else do the cooking for you and the kids?
We've put together this list of our top three spots near the Kennett Square and Chadds Ford area to grab grub with your little ones in tow.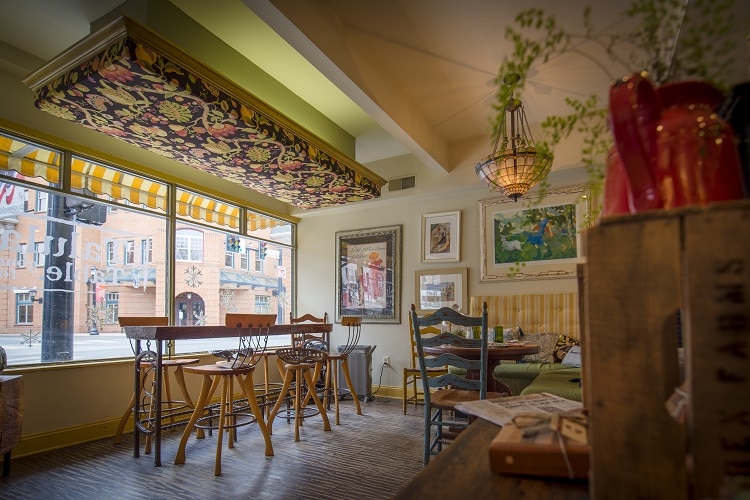 Just a short drive from Longwood Gardens, you'll find this absolute gem nestled in downtown Kennett Square. Talula's Table is known for being one of the hardest-to-get dinner reservations in America. However, it's also justifiably lauded for its market's open hours (7 a.m.–7 p.m., every day).
Arrive early, and you can grab coffee or tea from the in-house espresso bar, along with any number of delectable house-made pastries.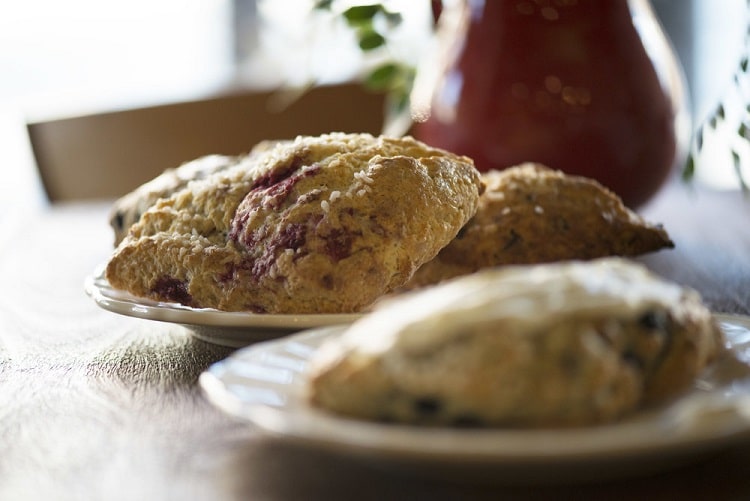 The market also offers a full daily selection of prepared foods, including hearty entrees like barbecue chicken, or refreshing salads and sandwiches that will please vegetarians and omnivores, alike. You'll also be tempted by the offerings in Talula's cheese case, along with charcuterie and a carefully procured variety of grocery items that has gourmets swooning.
Stay awhile and dine at the large communal table in the center of the room (Talula's staff can heat up market dishes to order). Or snag a seat near the window next to gorgeous planters filled with orchids and succulents. Talula's also bakes up fresh artisan bread, meaning you can create your own meat and cheese board to snack on with the kids.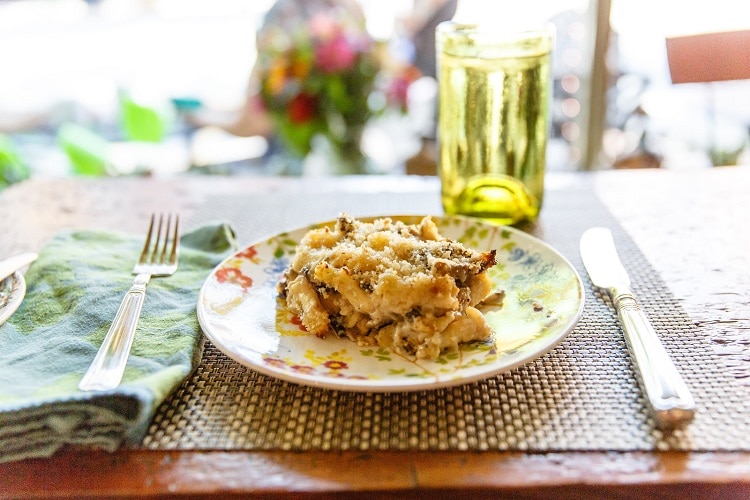 The relaxed atmosphere, attentive staff and the wide variety of food options make this a great choice for an impromptu bite with littles. They'll love picking out a house-made treats (like chocolate pecan bars or whoopie pies) whipped up daily by Talula's talented pastry team, and so will you! You can even grab takeout after your meal, and voila — your next meal is already prepared! 102 West State St., Kennett Square; (610) 444-8255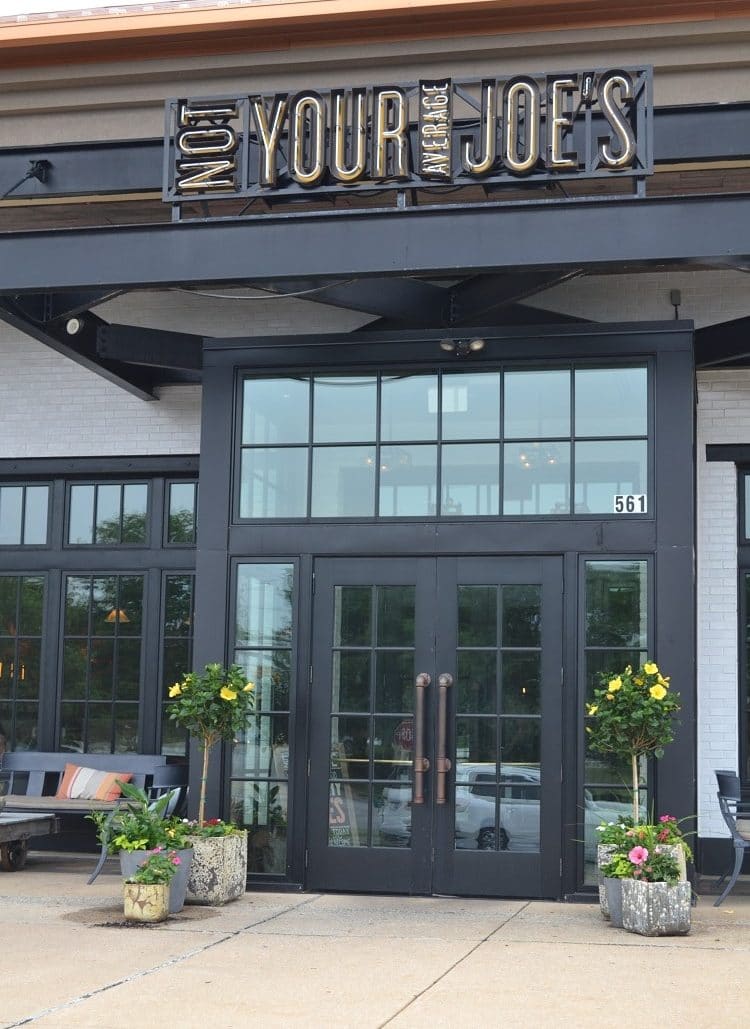 The house-made focaccia and tableside-prepared dipping sauce are the first signs that your meal at Joe's will be anything but average. Servers are prompt, casual and professional — perfect for when you're juggling pleas and requests from active toddlers at mealtime.
Joe's peek-a-boo kitchen opens to the dining room, connecting guests with their meal before it arrives, and creating a lovely, open floor plan. The decor is modern and industrial, with clever accents of iron and steel throughout the dining area. Lush planters warm the space and add color.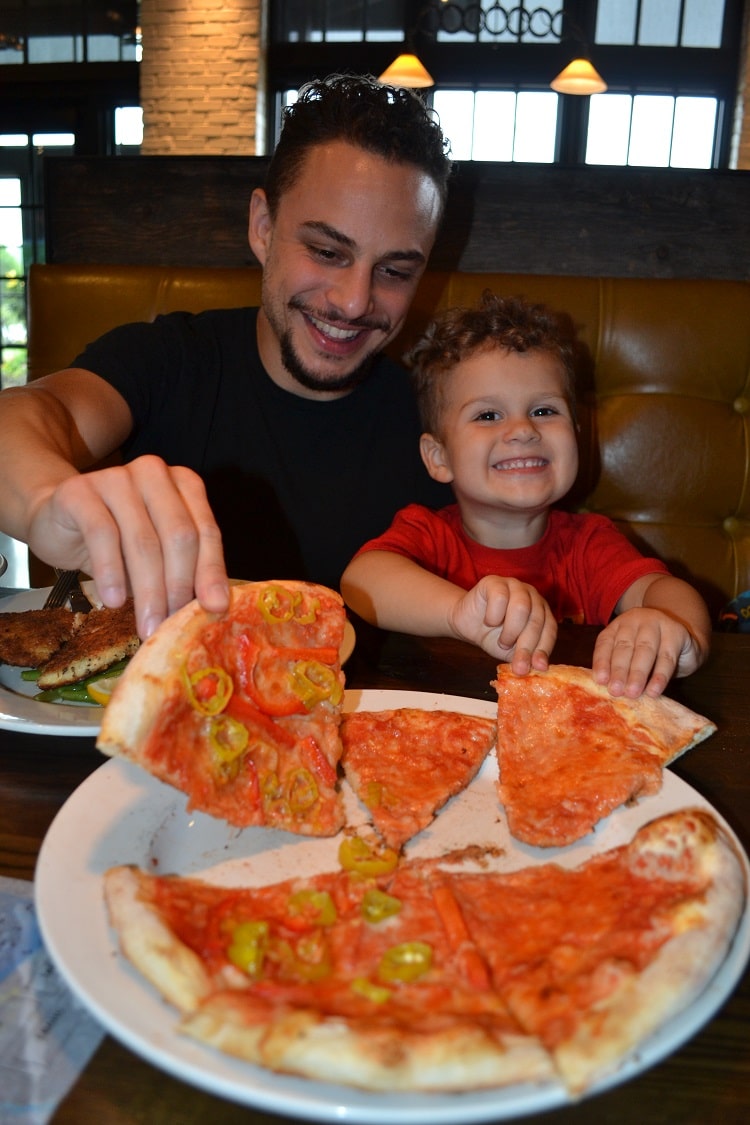 Joe's menu is a mix of modern American cuisine. Dishes like mustard-crusted chicken (hand-breaded in panko and served with green beans and mashed potatoes) are sure to tame grumbling bellies. The kitchen's stone hearth oven churns out crowd-pleasing pizzas — the dough and sauce are made in house, and you can do toppings on half to share pies. A variety of sandwiches, salads, meat and seafood ensure something for everyone. Noteworthy kids' menu options include sirloin tips and grilled salmon with jasmine rice pilaf (although grilled cheese and chicken tenders also make an appearance for picky eaters).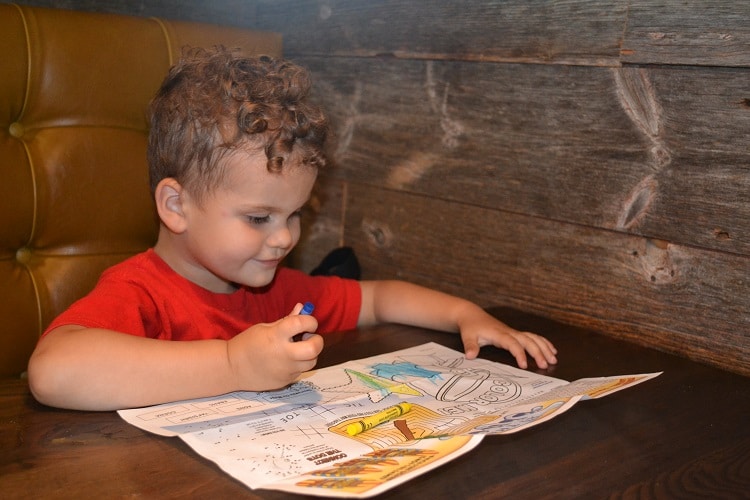 When little legs get kicking, it's easy to step out for some fresh air and walk the shops in the surrounding Glen Eagle Square. A quick stroll can burn off enough energy for a return to the table (perhaps with a dessert bribe, as well). Crayons help the kids' menu double as a coloring page and buys at least a few extra minutes at the table. A full selection of adult beverages (craft beer, wine and thoughtful cocktails) offer the temptation of having a drink with dinner. 561 Glen Eagle Square, Glen Mills; (610) 500-2222
You'll find Mi Cocina tucked away in an unassuming strip mall in Jennersville. While the outside may look run-of-the-mill, the authentic Mexican flavors from the kitchen are anything but! Festive decorations, hand-painted murals and multi-colored crepe paper make every visit a visual fiesta. Adobe-colored tiles and walls complete the South-of-the-border feel in the dining room.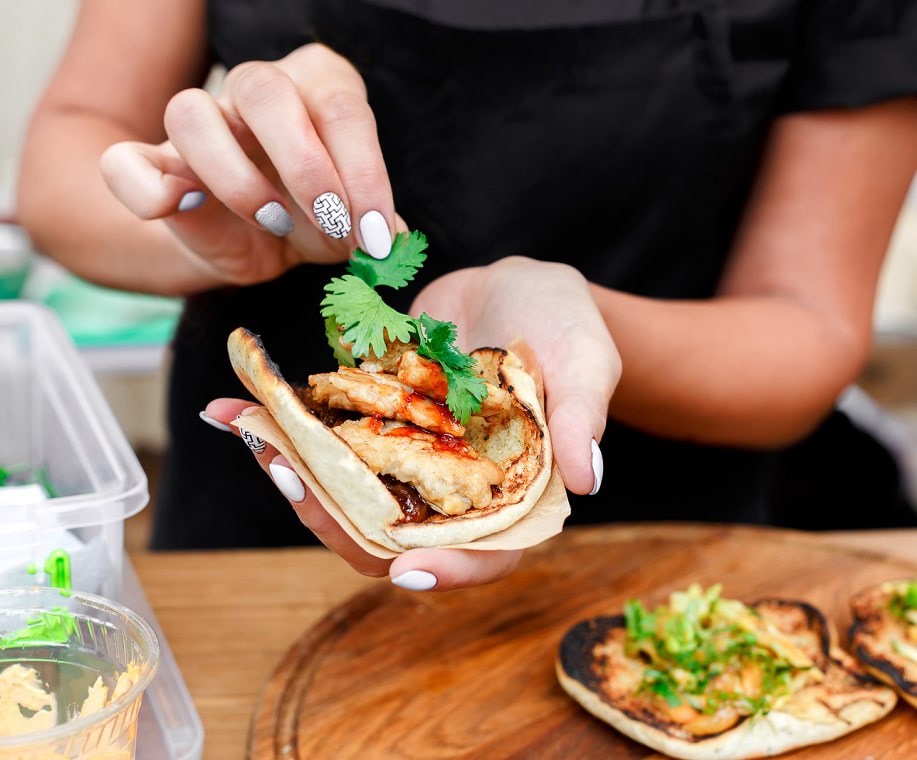 You'll find a great mix of dishes on the menu including tacos, enchiladas, tamales and sopas. Special preparations like Mole Poblano and Barbacoa Lamb are richly flavored and genuinely representative of Mexican cuisine. Spicy fans and non-spicy fans, alike, will be pleased. The sides are no afterthought — the grilled vegetables and home fries might be one of the best-kept secrets in West Grove. Portions are generous, and the kitchen is quick to deliver.
Kids gravitate towards the cheese quesadillas and sweet corn tamales (although adventurous eaters might try a number of menu items). The kids' menu also features standard fare, like hamburgers and hot dogs, for something more familiar. The fresh house-made chips that arrive tableside help keep little mouths munching while they wait for the main course. End your meal on a sweet note with tres leches cake or fried ice cream. 55 Jenners Pond Rd., West Grove; (610) 450-6125
Where are your favorite places in and around Kennett to go out with the family?
Talula's Table interior and exterior shots:

Ed Williams

Talula's Table food photos:

Jaeson Han

Not Your Average Joe's photo:

Sarah Greenwood

Taco photo:

Bigstock