When summer's winding down, it's time to make the most of what remains of outdoor drinking season! If you're planning some leisurely hangs before the season is over, whether they're festive gatherings around a pool, or chill backyard barbecues, pack up a couple of PA-made beverages to complete the party vibes. Are you a beer drinker, cocktail fan or wine-lover (or all three — no judgement)? No matter what you find yourself reaching for when sipping in the sun, we encourage you to keep supporting your community's distilleries, breweries, wineries and cideries!
Here are five locally made PA beverages that are just right for all your al fresco imbibing needs:
Faber Orange Vodka

Faber, the affordable line of easy-drinking liquors from Theobald & Oppenheimer, is all about not taking cocktails too seriously. Its lineup includes a bunch of flavored vodkas, and each of them are gluten-free, five-times distilled, filtered through over 40 feet of activated charcoal, and made from all-natural ingredients. The flavors include grapefruit, pomegranate and cold brew (among others), but we're fans of the orange vodka, which makes an amazing screwdriver for brunching, and mixes amazingly into a BBQ-ready, tiki-inspired punch, with pineapple and lime juice and mint simple syrup. Trumbauersville, PA
Iron Hill Rivet Hard Seltzer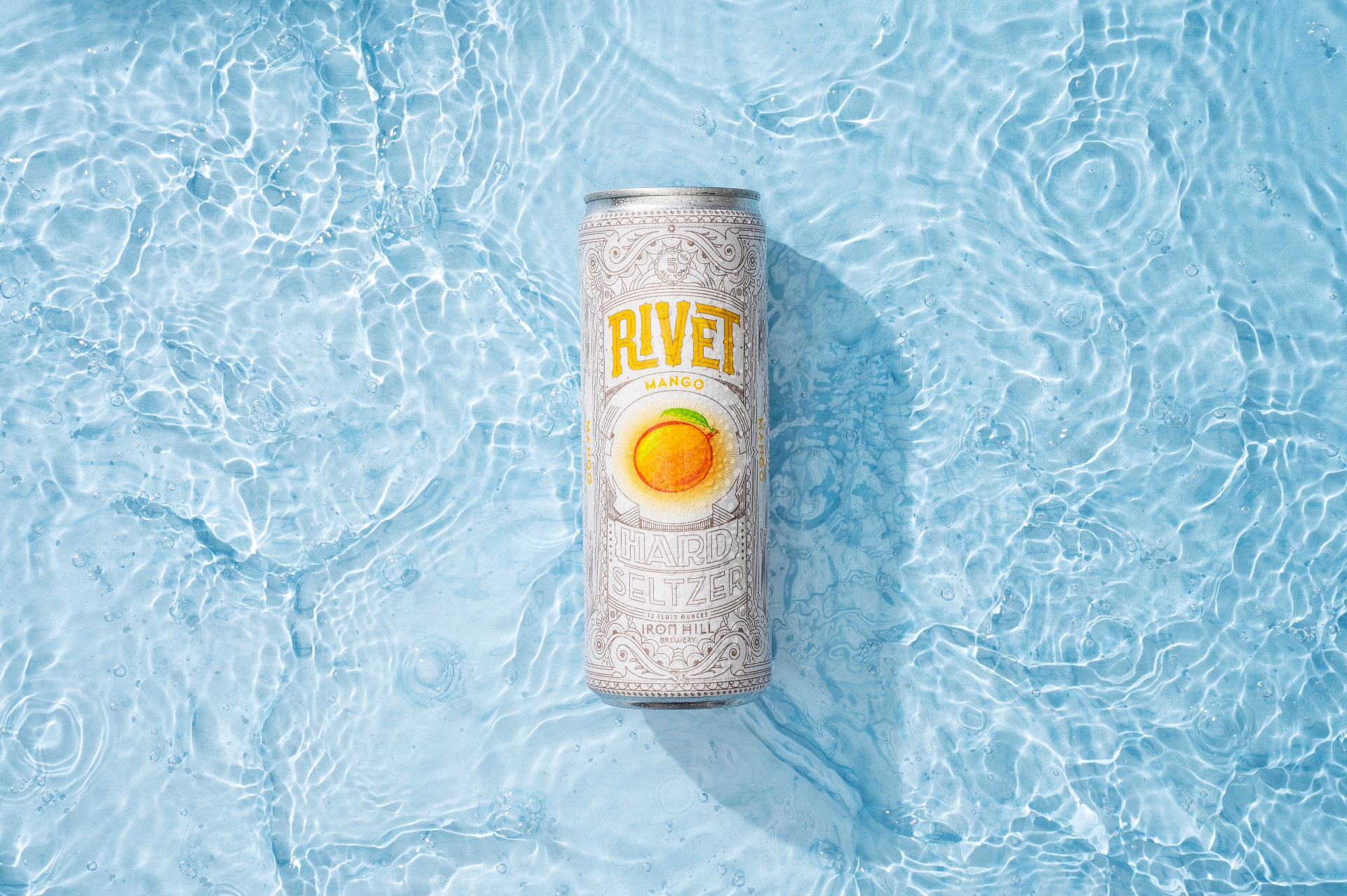 Hard seltzer started trending hard a few summers ago, and its rise to beverage dominance seems to have no end in sight. Easy-drinking, lower-calorie and low-carb, it totally makes sense why so many of us reach for hard seltzers when the temperatures rise, especially for daytime drinking. But why reach for a seltzer made by a huge national brand when you can find these refreshing bevs made in PA?
One locally-made version is from Iron Hill Brewery: its line of Rivet Hard Seltzers are sessionable, 5% ABV, fruit-flavored seltzers that come in tasty flavors, like mango, black cherry and orange creamsicle. Rivet started out only available on tap at Iron Hill locations, but they're now available in cans, perfect for toting along on picnics or beach trips. Various locations throughout PA
Levante Brewing Co. Tiny Tickle NE IPA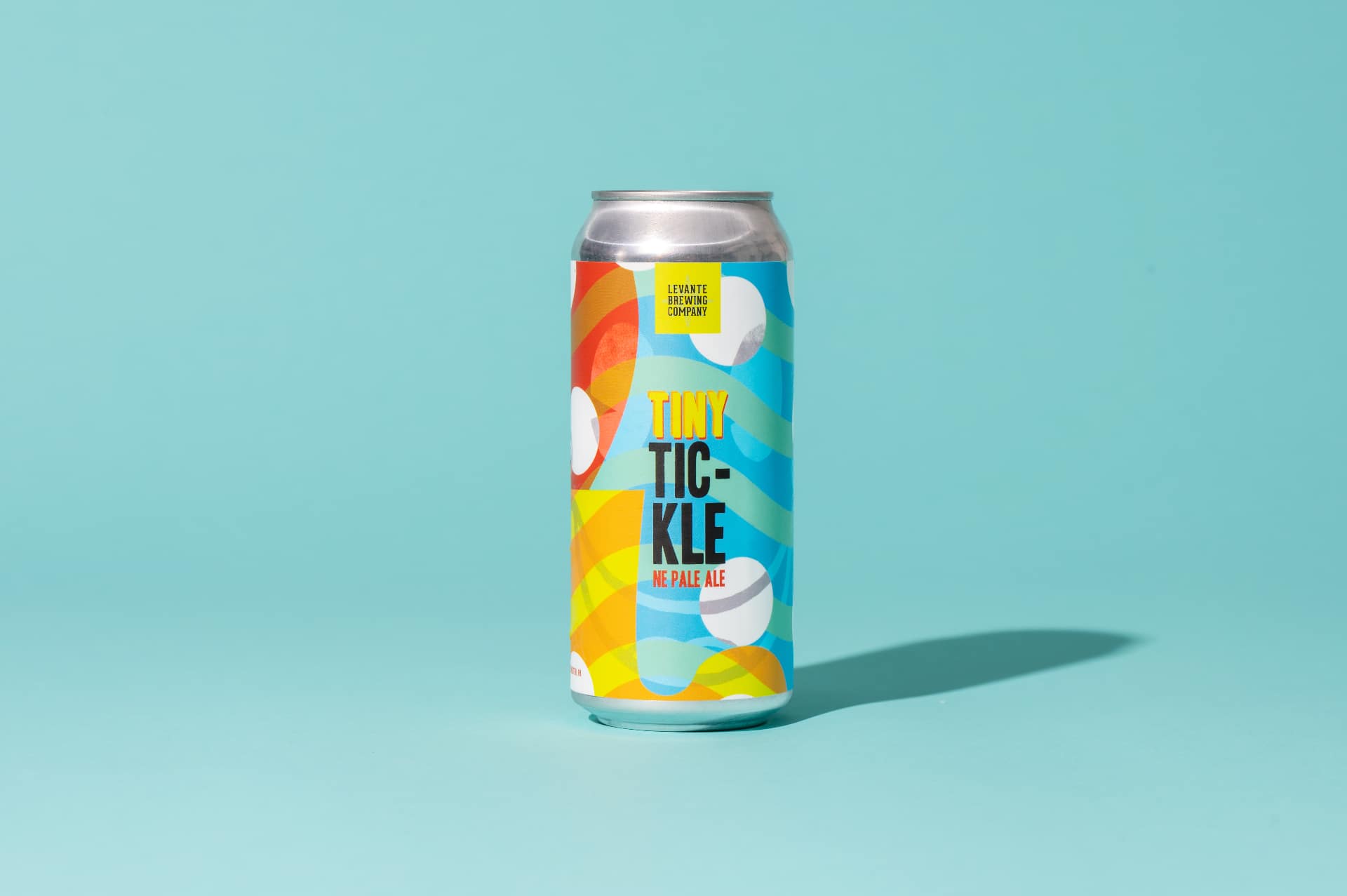 A blazing hot summer day isn't the right time — in our opinion — for a high-gravity, intensely flavored brew. We'd prefer something chill and quaffable, but that doesn't meant we want it to be lacking in flavor or body. That's where this easygoing New England-style IPA, Tiny Tickle, from Levante Brewing Co. comes in to save the day. At 5.1% ABV, it allows for a few rounds, with a honeycrisp malt profile and a trio of melon-forward hops: Mosaic, Citra, and El Dorado. The pop-art inspired can will also look great on your Instagram stories… just saying. West Chester, PA
Nissley Vineyards Strawberry Kiss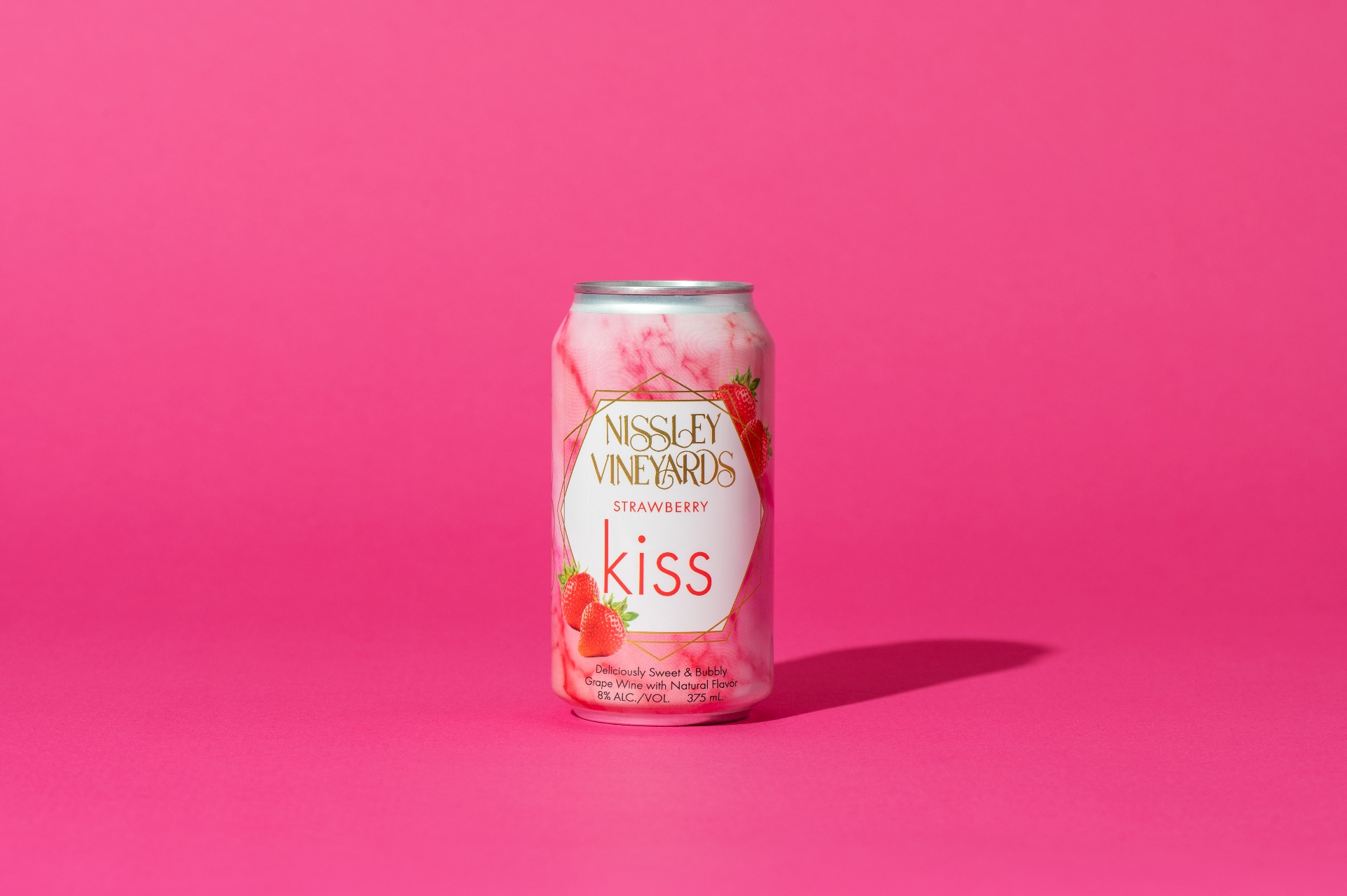 Bubbly, sweet and lighthearted, the Kiss line of fruity sparkling wines from Nissley Vineyards comes in portable cans, great for bringing to all those places where glass isn't welcome. Choose from blueberry, peach or strawberry, each of which are made with a base of Cayuga, Vidal, Seyval and Vignoles grapes. Try these at an outdoor brunch in place of mimosas, or share a can with anyone who appreciates a touch of sweetness with their adult beverage. Bonus: Kiss cans are 100% vegan! Bainbridge, PA
South County Brewing Golden Sky Blonde Ale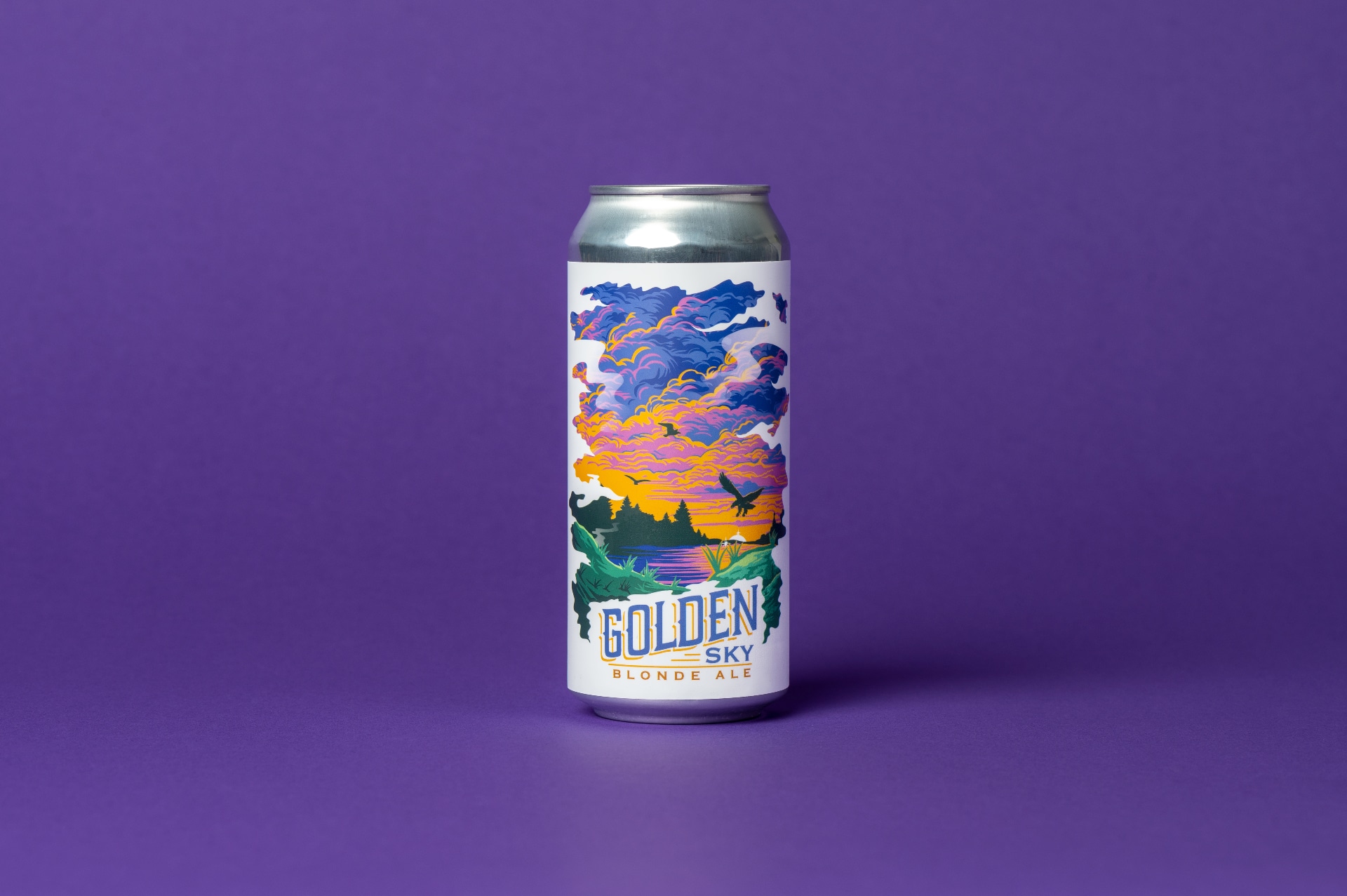 The alluring can art on South County's session Blonde Ale, Golden Sky, features a blazing sunset over a quiet, tree-lined pond. And that's exactly where we'd love to share a quiet happy hour with friends with a few of these packed into a cooler. Dry-hopped with Citra and Hallertau Blanc hops, this mellow 4.2% ale pours a pretty hazy yellow, and it features honey malt tones with notes of pear and apple. Fawn Grove, PA
What are your favorite PA drinks to enjoy outdoors? Let us know in the comments, or join in the conversation on the PA Eats Facebook page!