The holidays are nigh, and if you're anything like us, you've still got quite a few names to check off of your gift list. Not to fear! PA Eats has got you covered with a whole lot of awesome, mostly locally made, goods and goodies that will help make the rest of your shopping a breeze.
For all the 21+ craft coffee, beer, spirits and wine fans in your life, look no further than your own city or town to find gift-worthy items they'll absolutely love. Here are a few of our faves:
For the "Home Mixologist": Bluebird Distilling's Limited Release Blueberry Brandy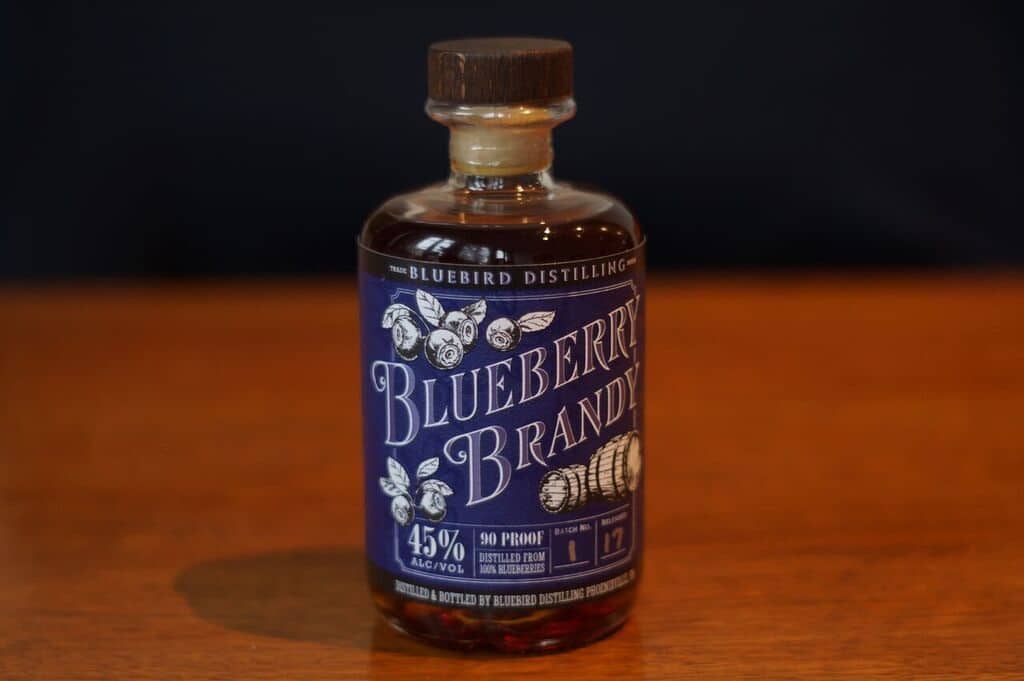 As Bluebird Distilling describes it, its new Blueberry Brandy is a passion project turned work of art. To create it, the team first harvested local blueberries, then crushed, fermented and distilled them into a delicate blueberry spirit. Next, they aged the spirit in New American oak barrels that were lightly charred to caramelize the barrel's sugars. The light blueberry spirit fused with the oak created tantalizing notes of blueberry, vanilla, oak and crème brûlée. This was originally released in very limited quantities back in November, but a little birdie told us that some bottles were held back especially for holiday shoppers. Pick up a bottle at either of Bluebird's tasting rooms. 100 Bridge St., Phoenixville; (610) 933-7827; 1625 Chestnut St., Philadelphia
For the "Music Nerd": Pre-order the Darlington's Booze & Vinyl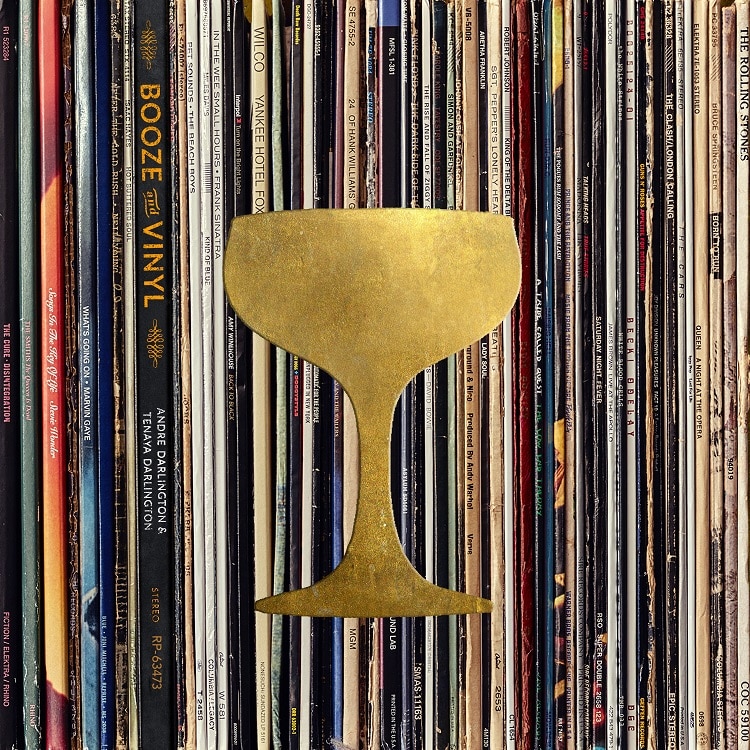 A new book from sibling authors André and Tenaya Darlington, Booze & Vinyl, is now available for preorder. Prepare to shake, stir and pour your way through your copy when it's released in spring 2018. Booze and Vinyl shows you how to set the mood with 70 great records from the 1950s through the 2000s, perfectly paired with a side-A and side-B cocktail. Don't just get your music loving friend a new vinyl this year; get her some Booze & Vinyl!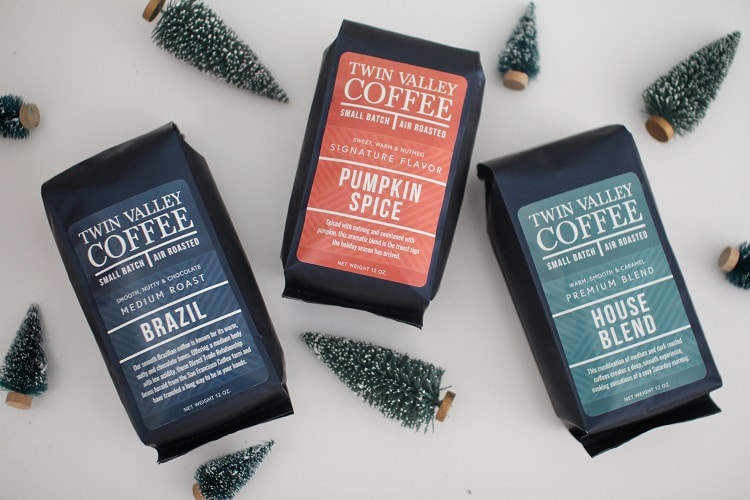 Got a coffee-lover on your shopping list?  Don't we all? Shop local with Twin Valley Coffee, truly a family affair. Lynn Burkholder, along with his wife Lynne [yes, "Lynn and Lynne"], and several of their children are working together in the family business, growing both the retail and wholesale relationships in Elverson, Pa. The coffee is served from a roadside gazebo (or a "Gazebo of Love," as some might call it). Stop by for a hot cup of coffee, conversation and a bag or two to make the perfect stocking stuffers. 4043 Main St., Elverson; (610) 286-6500
For the "On-Trend Drinker": Local Craft Cider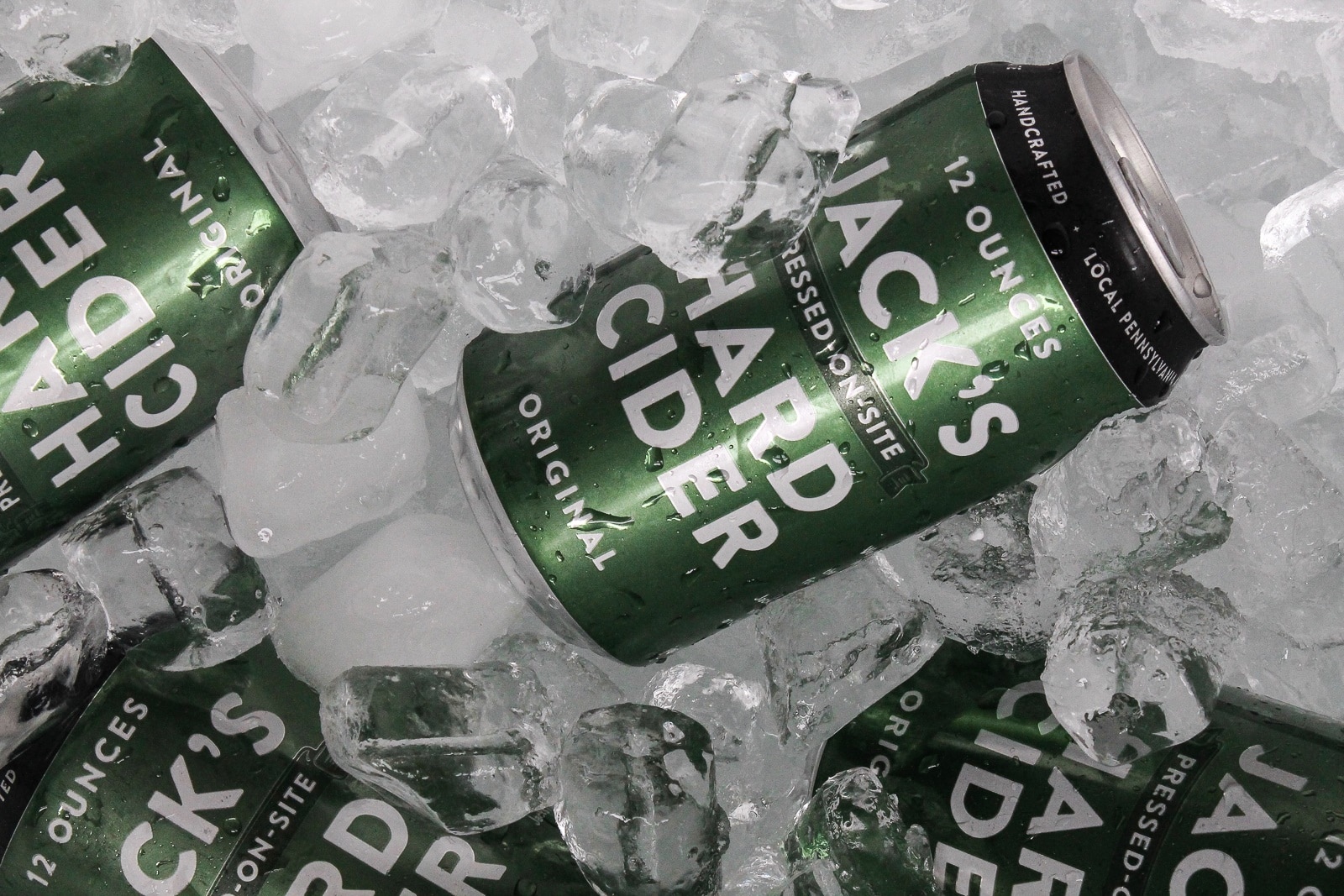 For anyone who likes to try new and exciting drinks, craft cider makes the best stocking stuffer or host gift! Our go-to favorites include Jack's Hard Cider out of Gettysburg, Wyndridge Farm from York (the cranberry cider is especially on-point for the holidays), Levengood's of Lancaster, Ploughman Farm Cider in Adams County, and Commonwealth Ciders in Philly. Grab a few bottles, cans, or bombers for the ultimate gift. And don't forget to get a few extra for holiday gatherings.
For Pretty Much Anyone: Local Craft Beer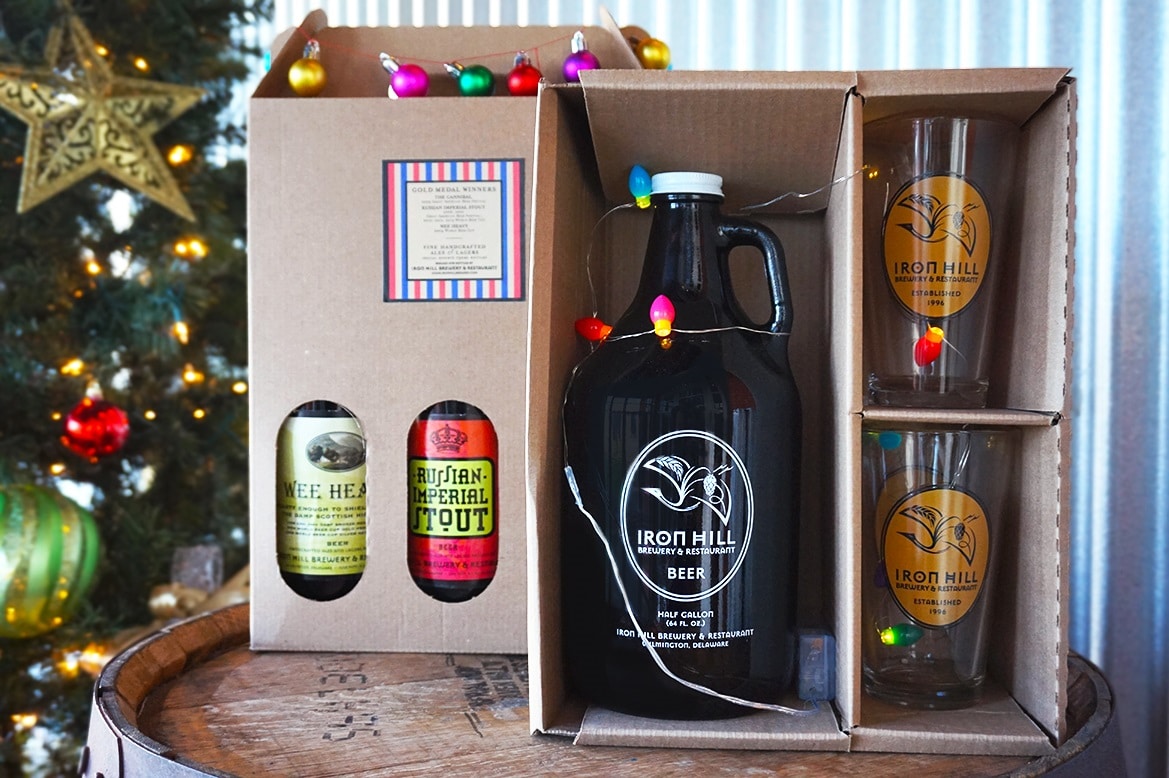 Fill up a growler or crowler or grab a large format bottle at your neighborhood brewery or bottle shop. Keep a few options on hand for host and hostess gifts or surprise visitors. PA Eats team suggests: Victory Brewing Co., Iron Hill Brewing Co., Tired Hands Brewing Co., Kennett Brewing Co., The Bottle Room in Downingtown and The Fridge in Lancaster.
Photos courtesy of:

Bluebird Distilling, The Darlingtons, Jack's Hard Cider, Twin Valley Coffee and Iron Hill Brewing Co.