Celebrate American determination, creativity and patriotism when the York County Convention & Visitors Bureau once again presents the 20th Anniversary "Made in America Tours Event." This must-attend summer event unfolds the week of June 13–16 and will offer something for everyone. This year's participant roster features 35 locations in York County and the surrounding region that will be "giving visitors a behind-the-scenes look at how everything from kettle-cooked chips and legendary motorcycles to the factory where some of the world's finest musical instruments are made," says Louise Heine, Destination Marketing Director of the York County Convention & Visitors Bureau.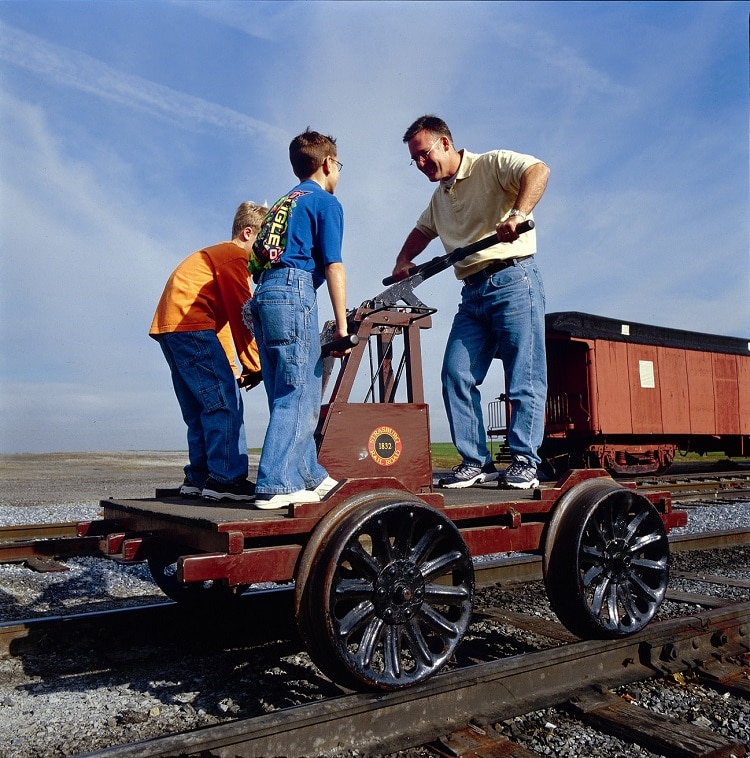 According to Heine, the 20th Anniversary "Made in America Tours Event" showcases the manufacturing ingenuity that makes York County the "Factory Tour Capital of the World." Heine says, "An exciting lineup of tour locations takes guests onto expansive production floors and into visitor-friendly artisan shops for a firsthand look at the American craftsmanship that makes York County so special."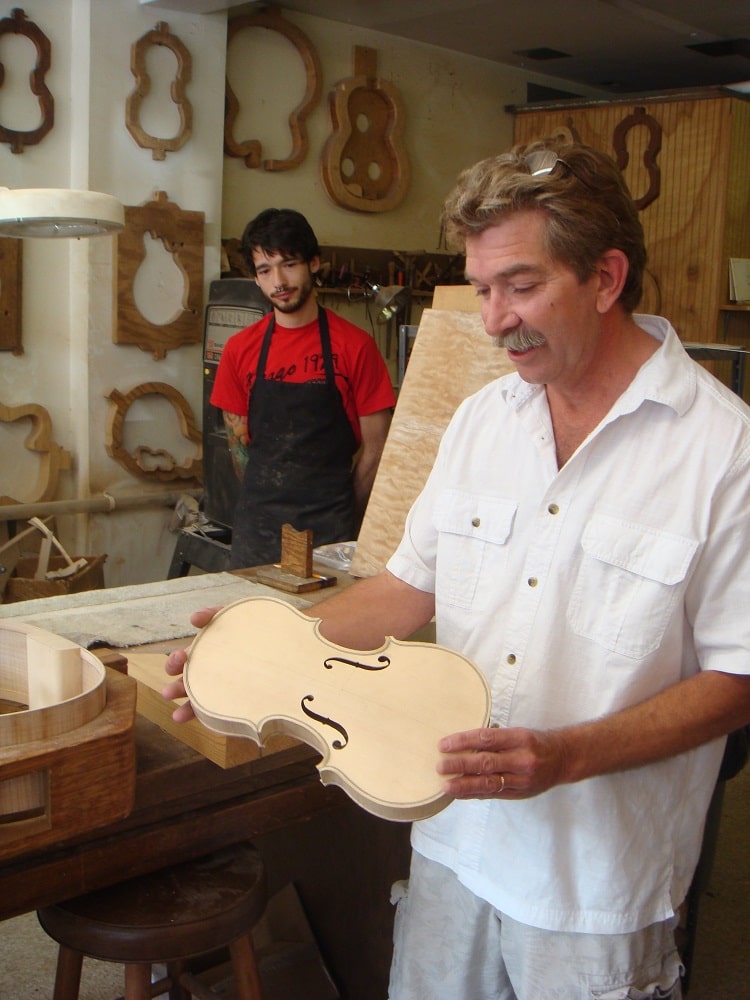 So, wave your patriotic red, white and blue, and be charmed and inspired by our top five reasons we think you should make your way to the "Made in America Tours Event" in the York County area this year:
Reason #1: The Kickoff Event — Live Radio Broadcast
Enjoy a live broadcast of WITF's Smart Talk Road Trip from Harley-Davidson Motor Company, Vehicle Operations, on Wednesday, June 13, at 9 a.m. The broadcast will include an informative discussion about the manufacturing world that still drives a large part of Pennsylvania's economy. Reservations are required and can be made here. Additionally, attendees will be entered to win a special gift basket from the York County Convention & Visitors Bureau.
Reason #2: The 35 Awesome Tour Locations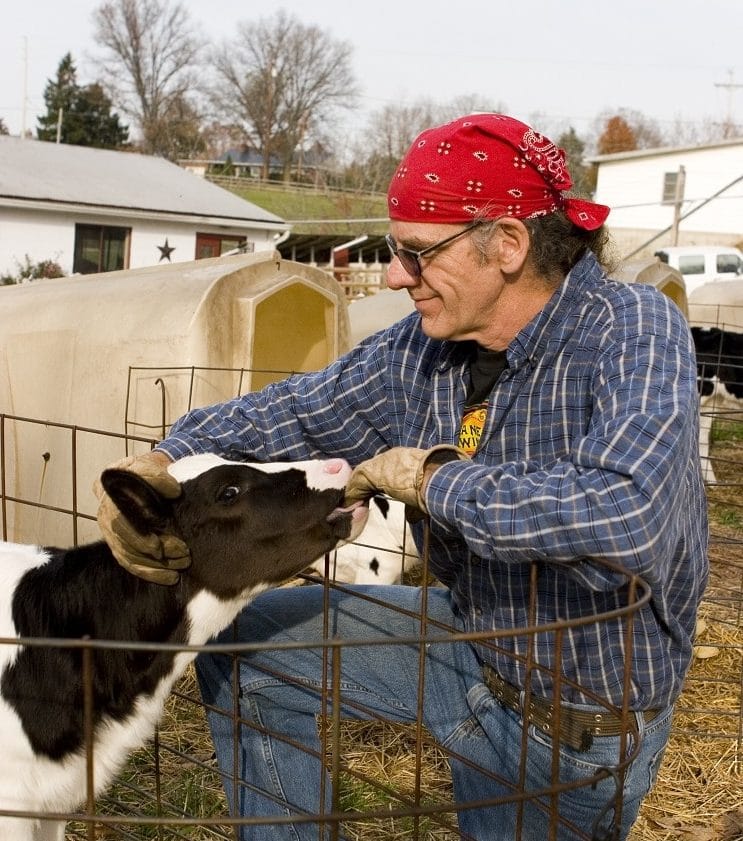 Explore. Discover. Learn. And, most of all, have fun at the popular stops included in this year's "Made in America Tours Event." Here are a few of our favorites:
Harley-Davidson

: Discover this award-winning tour with its behind-the-scenes look at how America's legendary motorcycle is manufactured.

Bluett Bros. Violins

: Appreciate the craftsmanship and passion that goes into creating a violin, from choosing the proper wood, through carving to toning the finished instrument.

Martin's Snacks

: A tour of a 70-year-old factory that includes getting warm samples of chips and popcorn at the end? Sign us up!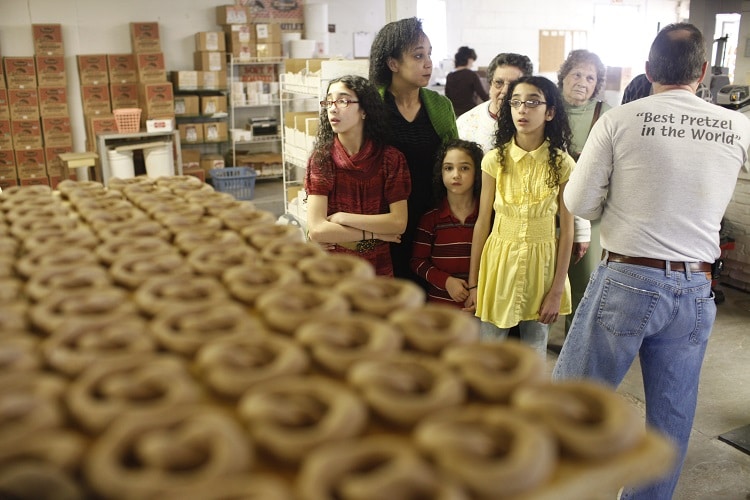 Revonah Pretzel

: See hand-made pretzel baking, dough mixing, pretzel twisting and more. Take the tour of one of America's most-popular, twistiest snacks.

Sunrise Soap

: Visit the kitchen where natural body care products — shampoo bars, butters, body scrubs, lip balms and more — are made daily.
Reason #3: The New Locations on the Tour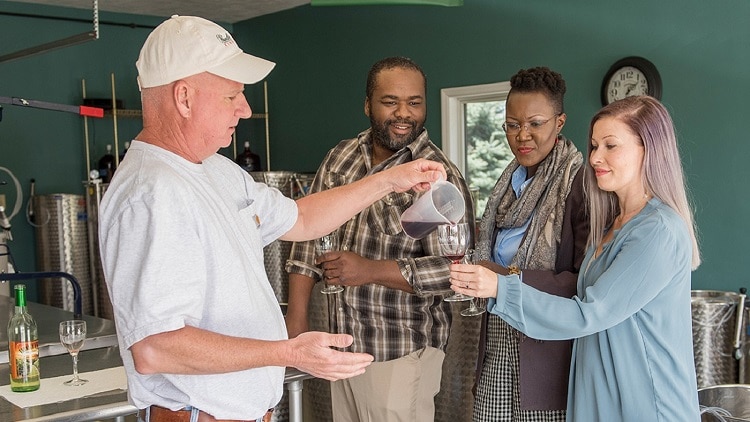 Always keeping things current and interesting, the York County Convention & Visitors Bureau has added several new locations for this year's 20th-anniversary celebration:
Other new stops on this year's itinerary include Nissley Vineyards, Paulus Orchards, Strasburg Railroad, Thunder Ridge Vineyards and the Zimmerman Center for Heritage.
Reason #4: Eat and Drink Along the Way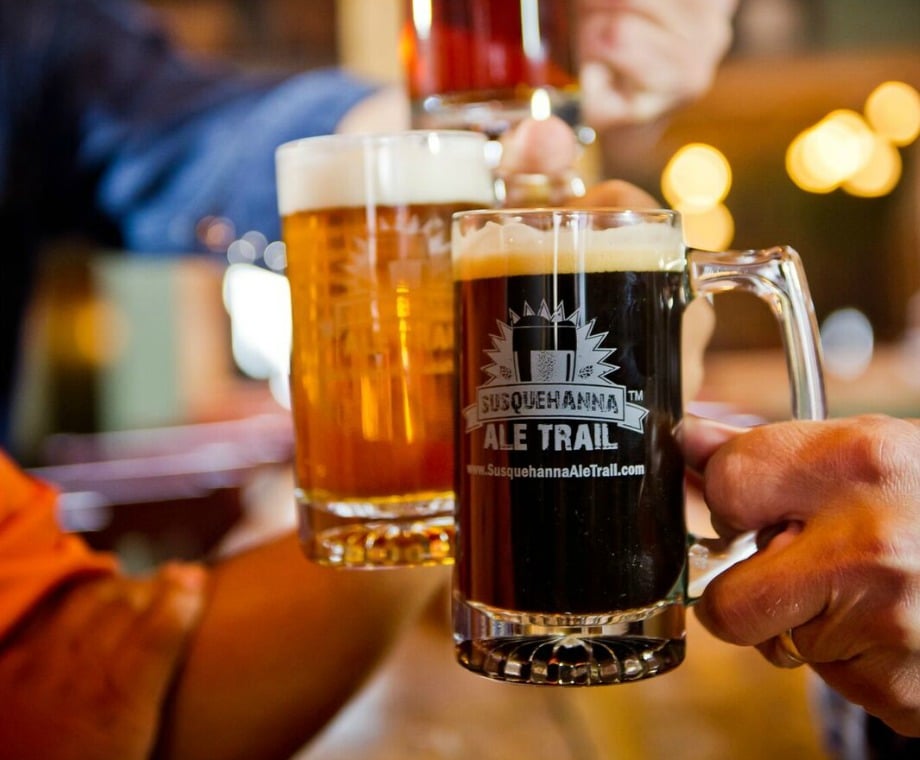 We always find delicious reasons to enjoy great food and drink along the winding highways and byways of the York County area. Take a look at several fine dining, casual and family-friendly restaurants, wineries, breweries and farmers markets to explore while visiting, all listed on the York County Conference & Visitors Bureau website. Venues for families, couples, work peers and even a few pet-friendly options await in the York County area.
Reason #5: Listen to What Others Say…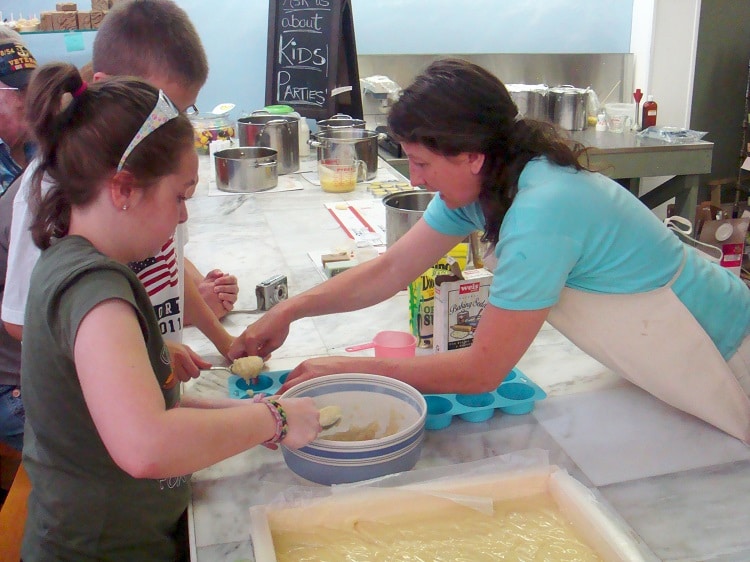 Don't just take our word for it! See what a few attendees at previous Made in America Tours Event say about their experiences, and about why you should attend:
"Fascinating factory tours! This is a great opportunity to go behind the scenes and see how things are made." – Kathy, from Exton, Pa.
"The tours we attended were great and my granddaughter asked if she could do them again!" – Sharon, from York, Pa.
"My son and I had a great time during 'Made in America' exploring what York, PA has to offer. We visited nine locations and posted many photos." – Joe, York, Pa.
Many tours are free-of-charge but do require advance reservations, so be sure to check with each individual location. Be on the lookout for the "selfie frames" along your route, and don't forget to check in using #MIATE20.
More questions? Find FAQs and a printable map on the event brochure here.
Another great idea: Turn your "Made in America Tours Event" experience into a relaxing long weekend excursion! Take advantage of packages and special offers at one of York County's premier hotels or bed & breakfasts, and be sure to stop by one of the Visitor Information Centers or call 1-888-858-YORK for more info.
Stay informed of all the latest happenings year-round, and follow York County, Pa. on Facebook and Twitter, or download the helpful and convenient Travel Guide here. Also, be sure to sign up for the Explore York Getaway Guide e-newsletter and check out the current calendar of events to stay connected.