If you've been itching for a much-needed mini-getaway, there are so many great places in PA to explore! Grab your BFF, or that special boo, and go explore Bristol — one of our favorite Bucks County destinations.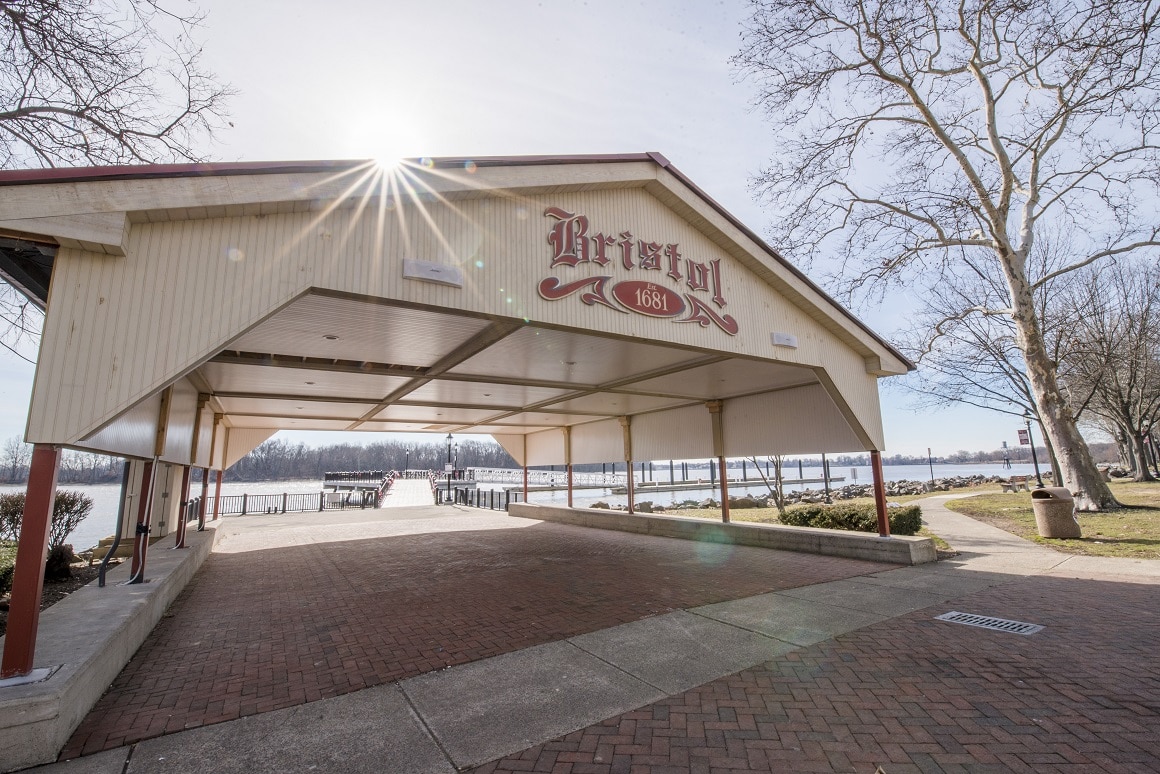 Several major thoroughfares lead to this historic town that sits about 25 miles northeast of Philadelphia — a worthwhile destination, where you can enjoy the renaissance of this charming community along Delaware River.
Take a look at some of our recommendations for the best places to eat, drink and explore Bristol:
Daytime Drinks and Snacks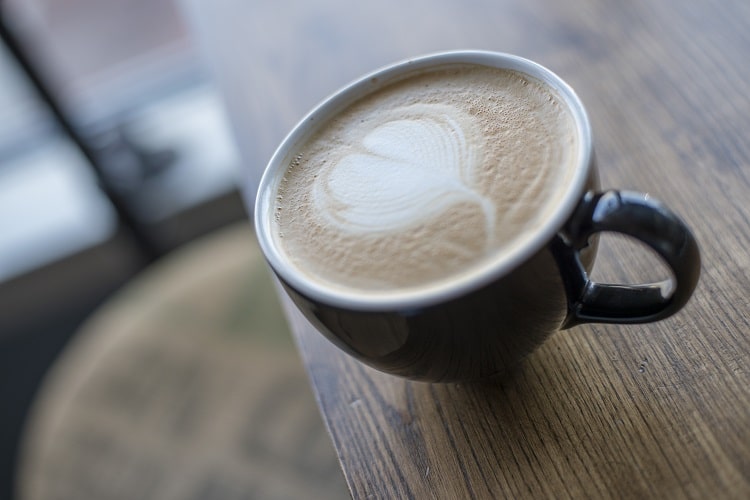 Perk up after your drive with a latte, cortado or straight-up espresso at Calm Waters Coffee Roasters. This quaint small-batch coffee roaster/shop in the center of town, started by Andrew and Jodi Dittman, is perfect for schmoozing, studying or just daydreaming while getting the day off to a great start. If you need a snack, peruse the selection of bagels, grilled cheese, baked goods, oatmeal or waffles from local fave Waffatopia. 242 Mill St.; (215) 781-6286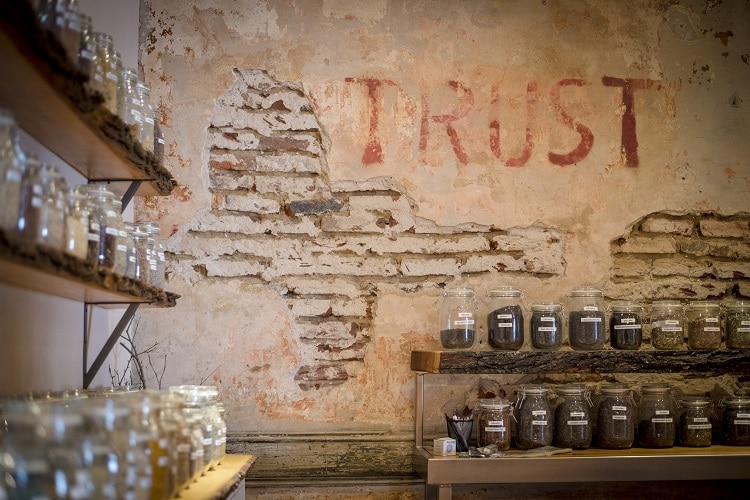 Don't miss your chance to uncover the whimsy of Noble Earth during your visit. This new kid on the block from owner Joe Rakowski is a full kombucha/tea lounge and bar with house-brewed kombucha on tap (try a flight!) and a slew of international looseleaf teas, herbs, CBD oils and holistic goods.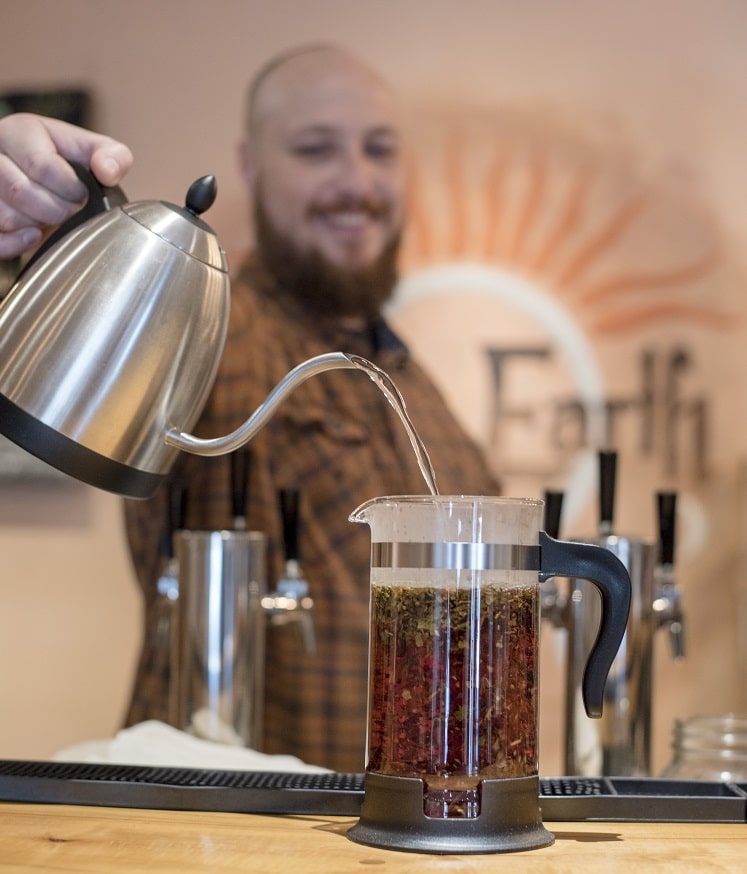 The well-designed space with plenty of comfy seating is a natural backdrop for music, writing classes, poetry, yoga events and more. Note: Noble Earth is closed on Mondays. 212 Mill St.; (215) 458-7049
Dine Your Way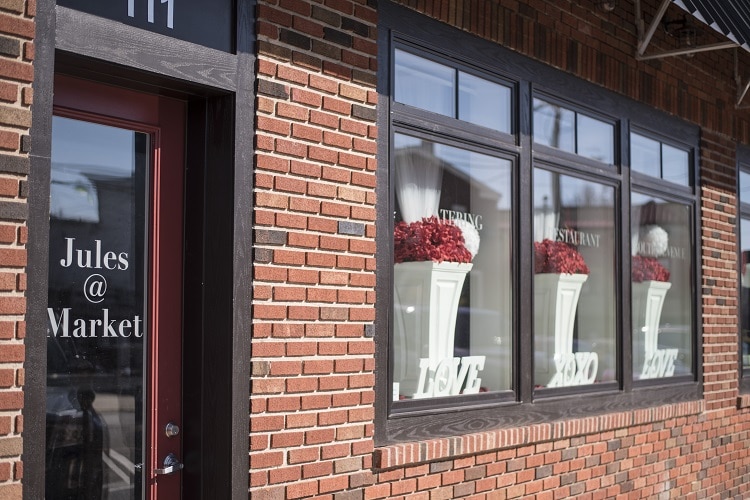 Tote your favorite bottle of vino along and indulge in the rustic-chic ambiance of Jules@Market Farm to Table Seafood and Chop House. Opened four months ago, this BYO "boutique" venue and open kitchen combination is wowing locals with farm-to-table seasonal cuisine that is creative, distinct and delicious. Seriously, everything on the menu is great — but soups (Tuscan bean) and desserts (apple crisp) are a must. Reservations required. Note: Open weekends only, including brunch. 111 Market St.; (215) 458-7622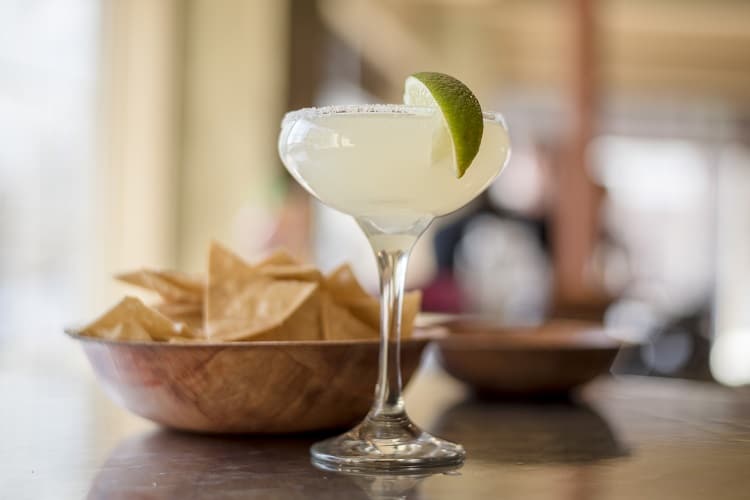 Nothing says mini-vacation like a midday margarita. Head to Mill Street Cantina, a funky Mexican taqueria boasting plenty of tequila and tacos, in addition to a scenic view for people- and river-watching. 101 Mill St.; (215) 788-0969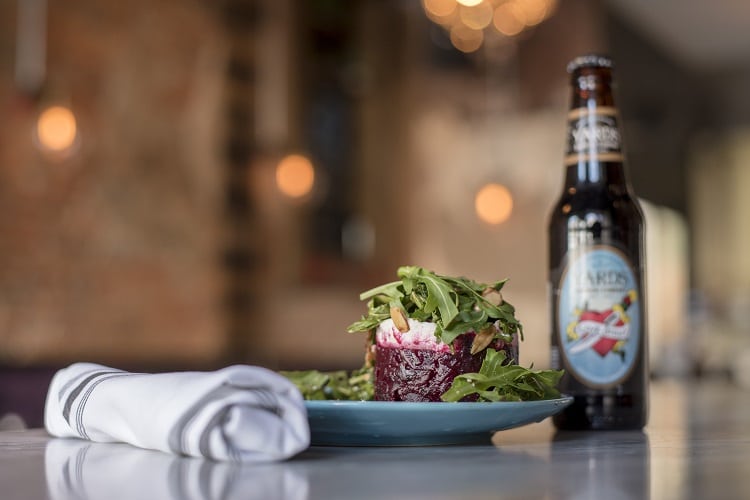 Opened a year ago, Itri Wood-Fired Pizza Bar combines a hip-industrial vibe with oven-fired pizza, plus pastas and salads. A well tended bar pours craft brew and signature cocktails. It's the perfect place to chat and chill! 310 Mill St.; (215) 458-8419
Come and Play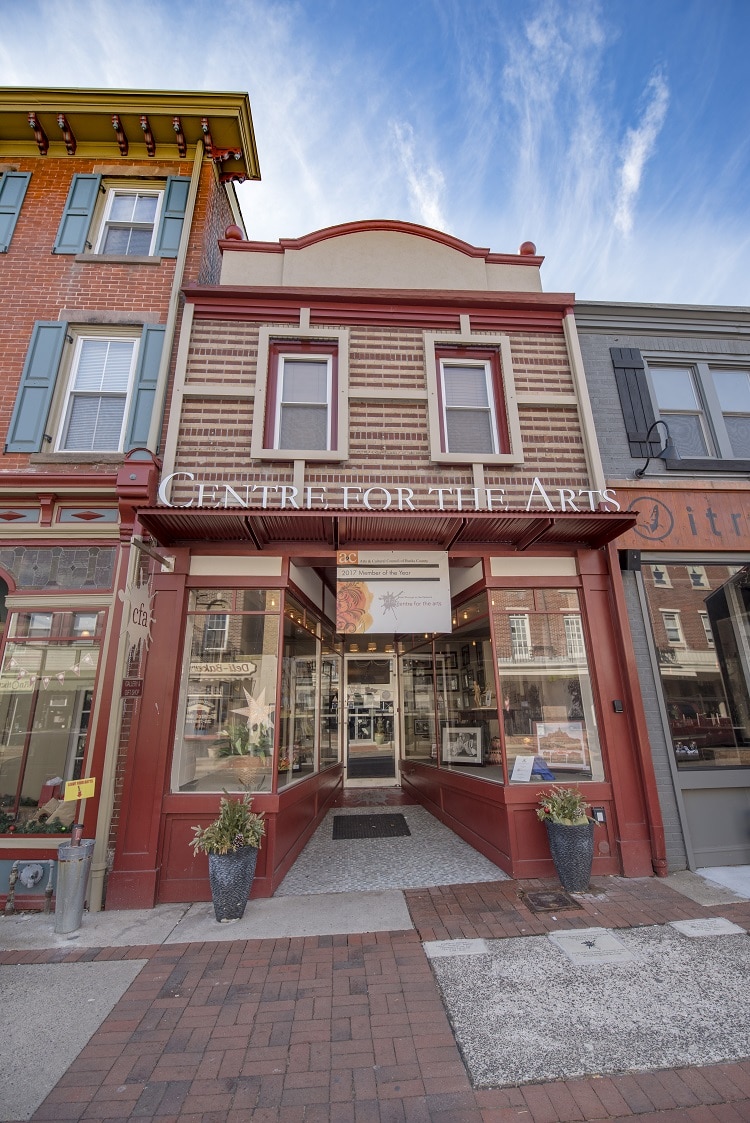 Discover many other fun things to see and do in Bristol on your day trip: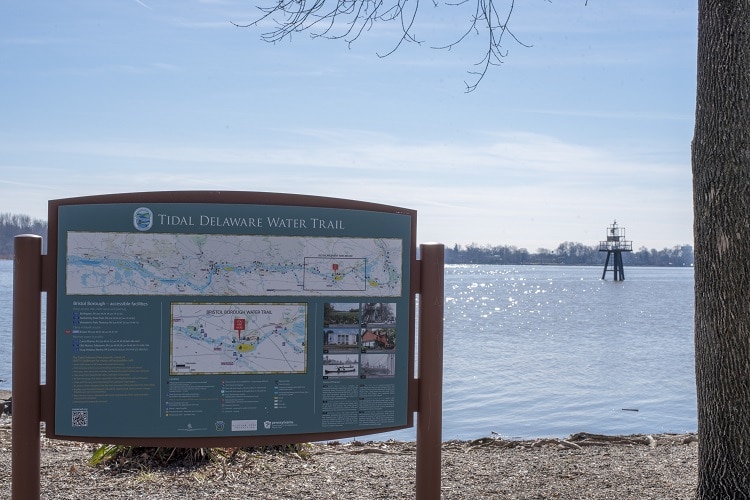 Looking for more local adventures? Check out our day trip ideas to Grace Winery & Terrain Garden Cafe, and the story about a clothes-optional Korean spa, plus dinner at a tofu restaurant, in Northeast Philly.