One trip to the farmers market makes it clear: peak-summer produce is in full effect! Peaches, zucchini, watermelon and corn are piled high along the market's stalls, and – this is the real tell – there are mountains of tomatoes to be found, in a thrilling plethora of colors, shapes and sizes.
Make the most of the singular pleasure that is Pennsylvania tomatoes with these eight delicious recipes: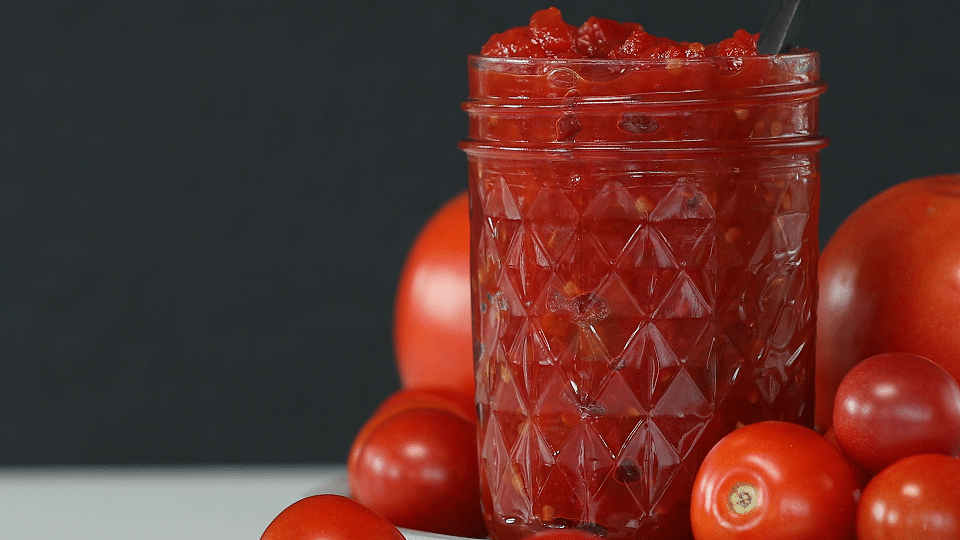 No need to be intimidated by the prospect of homemade jam; if you can make tomato sauce, you can make this zippy, bright late-harvest tomato jam! If you have any garden tomatoes that are slightly past their prime, this is an amazingly effective way to still let them shine! We love this jam slathered on bagels with cream cheese, spread on burger buns and added to grilled cheese sandwiches.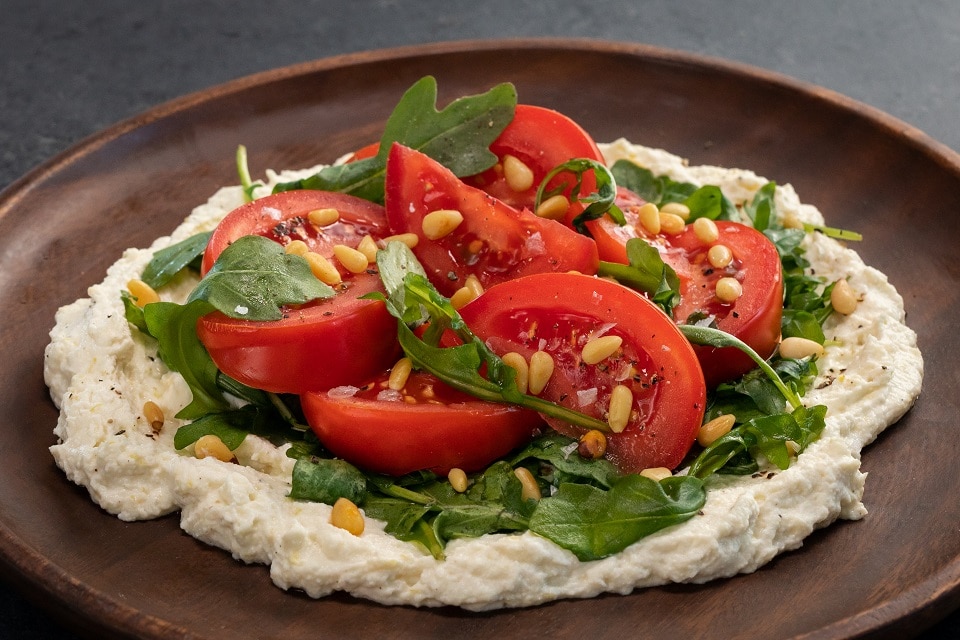 We love tomatoes and cheese in pretty much any combination, including sliced beefsteak tomatoes atop a fluffy, lemon-y pillow of whipped ricotta. Whipping this soft cheese subtly changes its character; while ricotta out of the package can be a bit grainy or watery, blending it in a food processor emulsifies it into its best, creamy, fluffy self.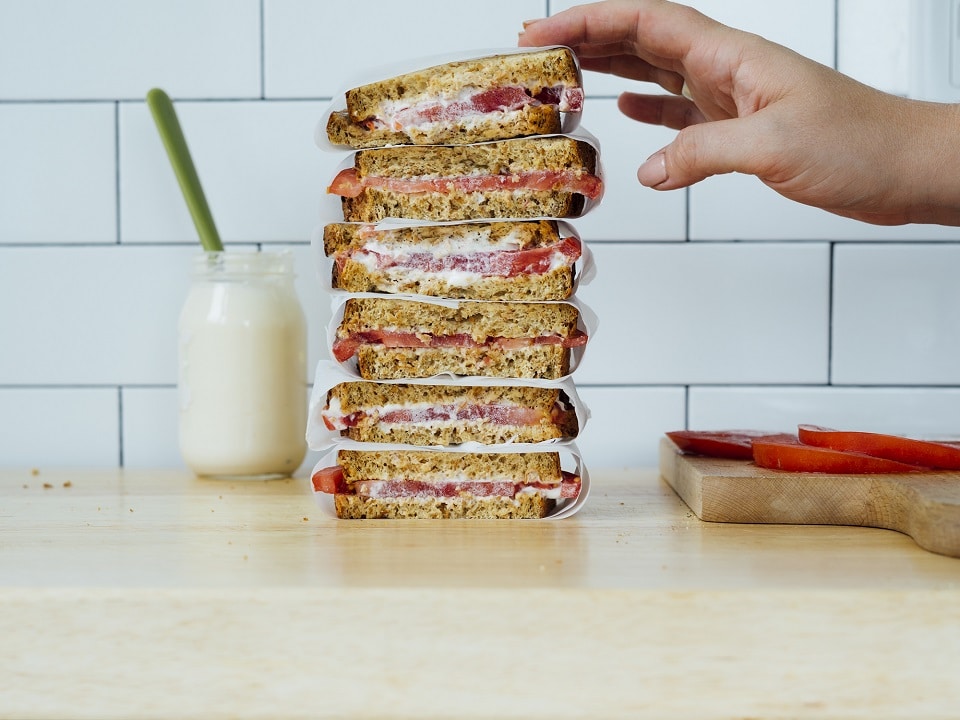 Sure, we love sandwiches piled high with all kinds of wild ingredients, but there's also something wonderful – a pure simplicity, really – to a three-ingredient sandwich (including the bread). The combo of good quality bread, juicy, luscious tomatoes and an unapologetic slick of mayonnaise is truly one of life's small, but powerful, pleasures.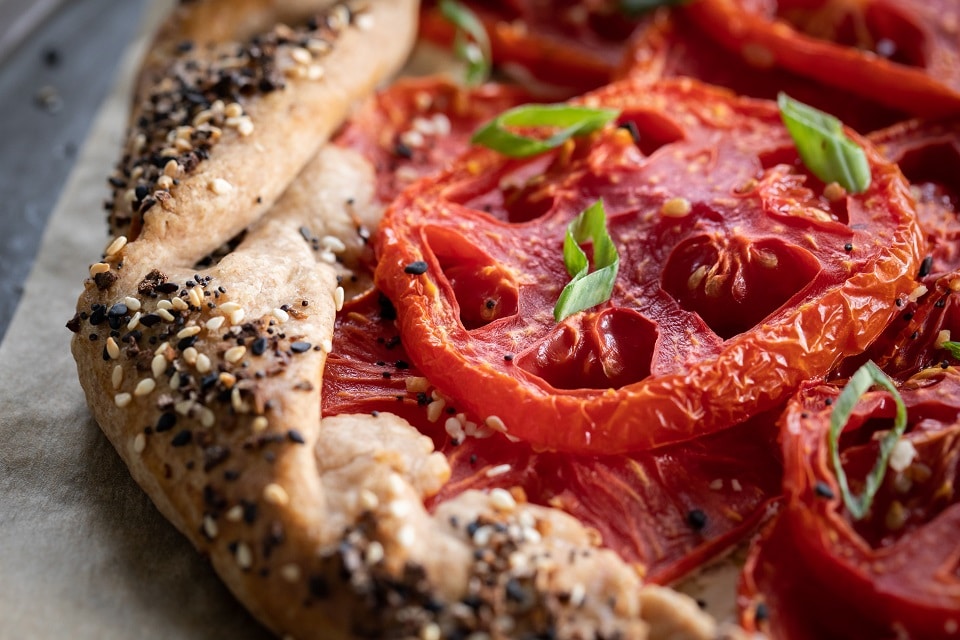 This galette (a.k.a. a rustic, free-form pie) lets us eat our favorite Sunday morning breakfast – an everything bagel with scallion cream cheese and fat, ruby red slices of tomato – for dinner! If you're not feeling like making pie dough from scratch (though it's really not that hard, we promise!), you can use any readymade pie crust for an even easier path to a light supper.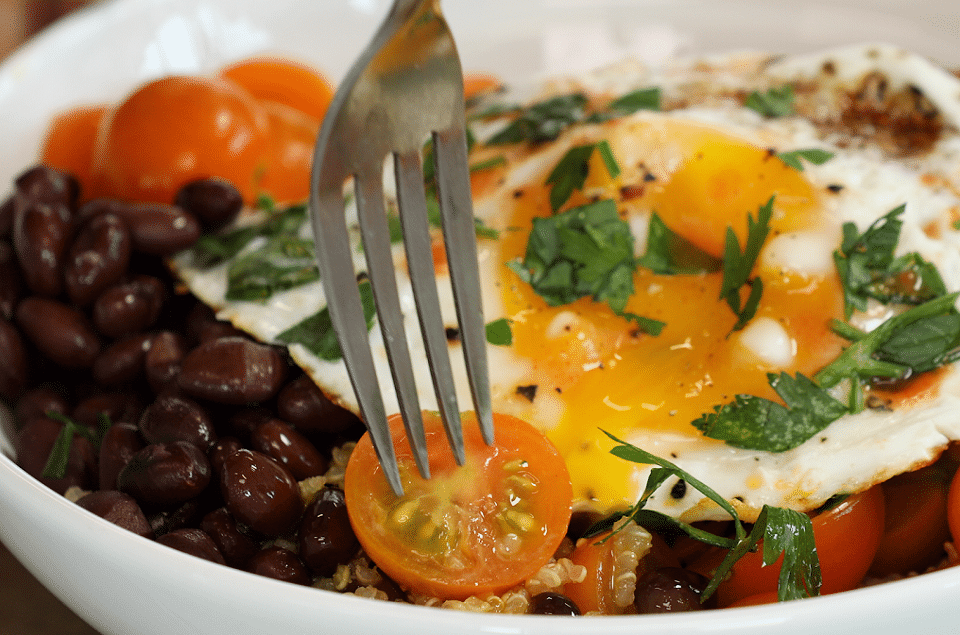 Cherry or grape tomatoes are little pops of tart, juicy flavor that help take any simple dish to the next level. We love adding a nice, colorful handful of locally grown baby tomatoes to this wallet-friendly breakfast grain bowl with a slight Tex-Mex vibe.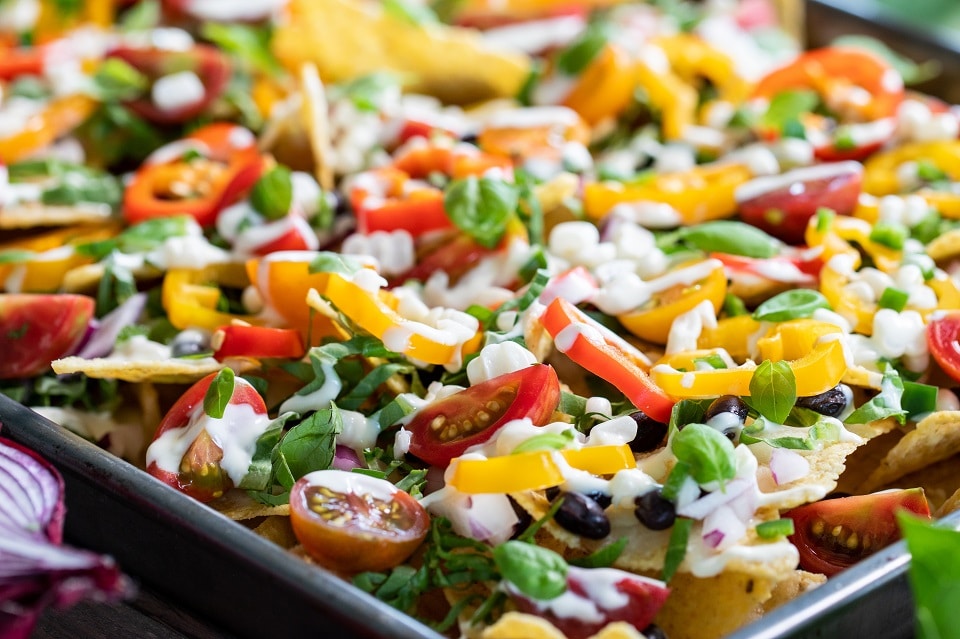 These rainbow-hued nachos, which are loaded with the ripe, fresh flavors of a late-summer garden haul, are about as healthy as nachos could hope to be. While the recipe is customizable, fresh tomatoes are pretty much a must to add enough acid and brightness to counterbalance all the tasty, gooey cheese and the salty chips.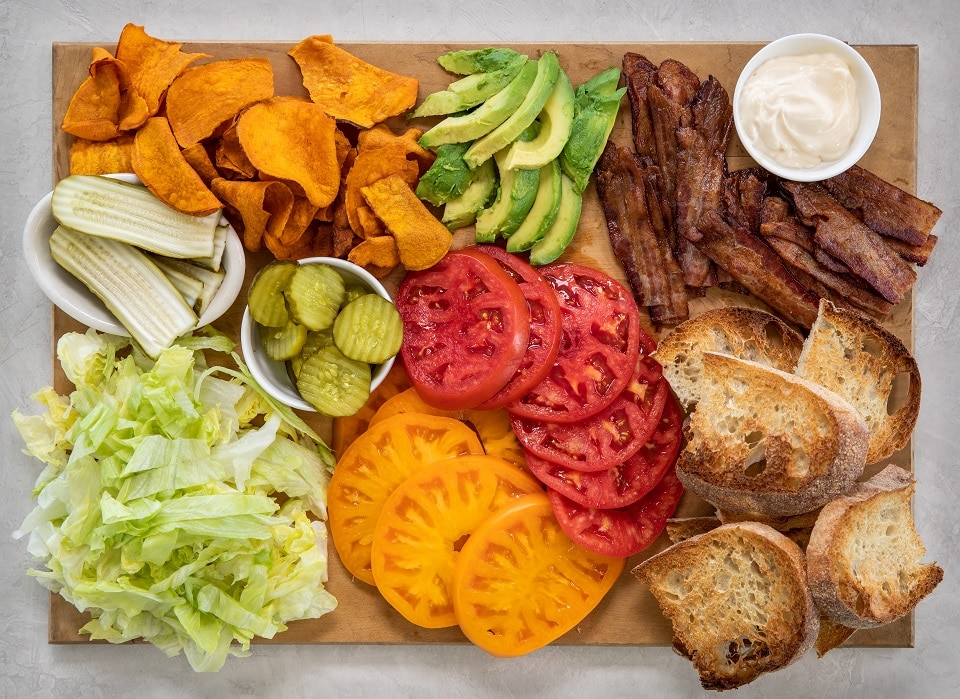 You literally can't make a BLT sandwich without the "T"! And without in-season tomatoes, it's really not the same. So, before Pennsylvania tomatoes disappear until next year, put together this epic BLT lunch board, and let your family and friends make their dream BLT sandwiches with an awesome spread of fillings!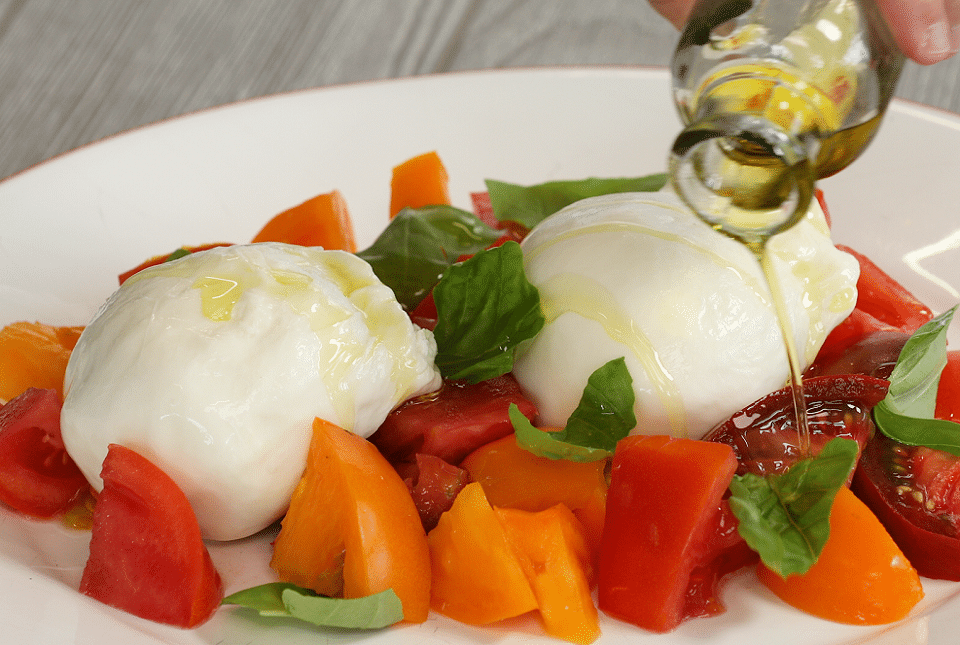 To coax the true magic out of heirloom tomatoes, the key is to not overthink it. For a fun kitchen project, try making homemade burrata and serve these sweet, creamy cheese parcels atop sliced 'maters. A sprinkling of fresh herbs, salt and pepper, with a drizzle of the best olive oil you can find completes the dish, and it's a dish that speaks to the season, unlike any other.
What are your favorite things to do with Pennsylvania tomatoes? Let us know in the comments or on the PA Eats Facebook page!