February is Black History Month! And though we're excited to amplify stories of Black artisans and chefs all year long, this a great time to shine an extra-bright light on the Black Pennsylvanians who are making a name for themselves in food-related industries. While by no means an exhaustive list, we have covered a number of exciting culinary projects and businesses started by Black entrepreneurs, makers and dreamers. Here are some of those stories to enjoy and share: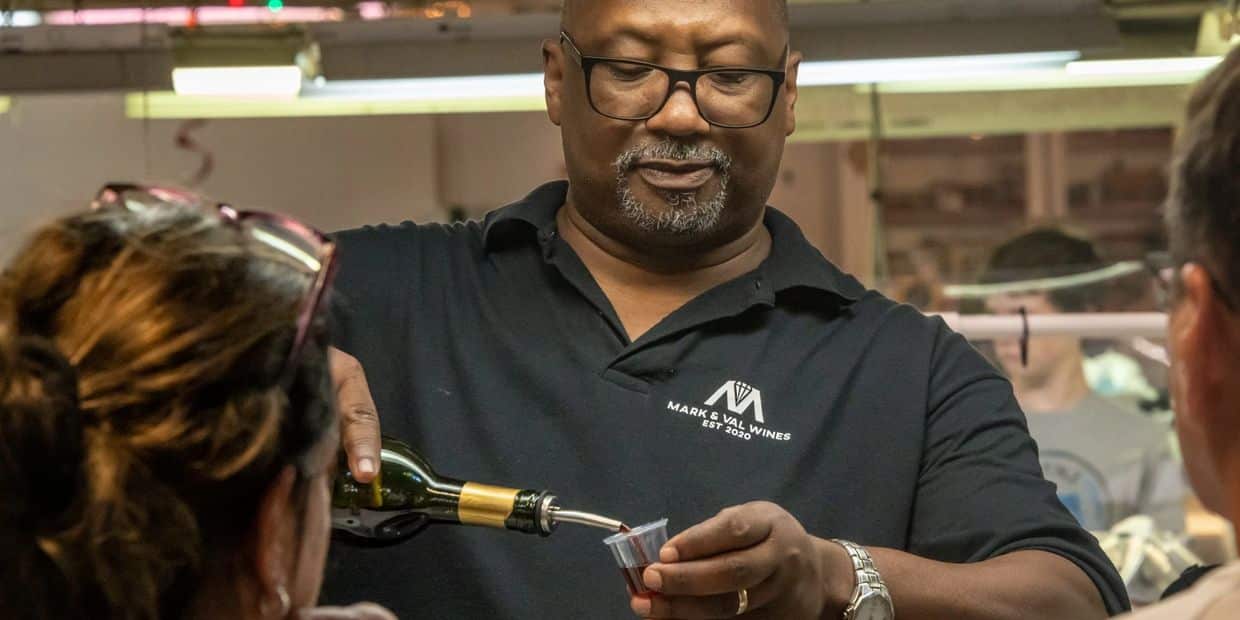 Mark & Val Wines is one of the first Black-owned limited wineries in Pennsylvania. Founded by owners Mark and Val Rhodes in 2020, this growing brand has made a name for itself pouring and selling crowd-pleasing sips, like Blood Orange Sangria and Diablo Rojo at the Penn St. Market in downtown York, PA. Mark & Val has recently opened its own tasting room, also in York!
Meet Mark Rhodes here.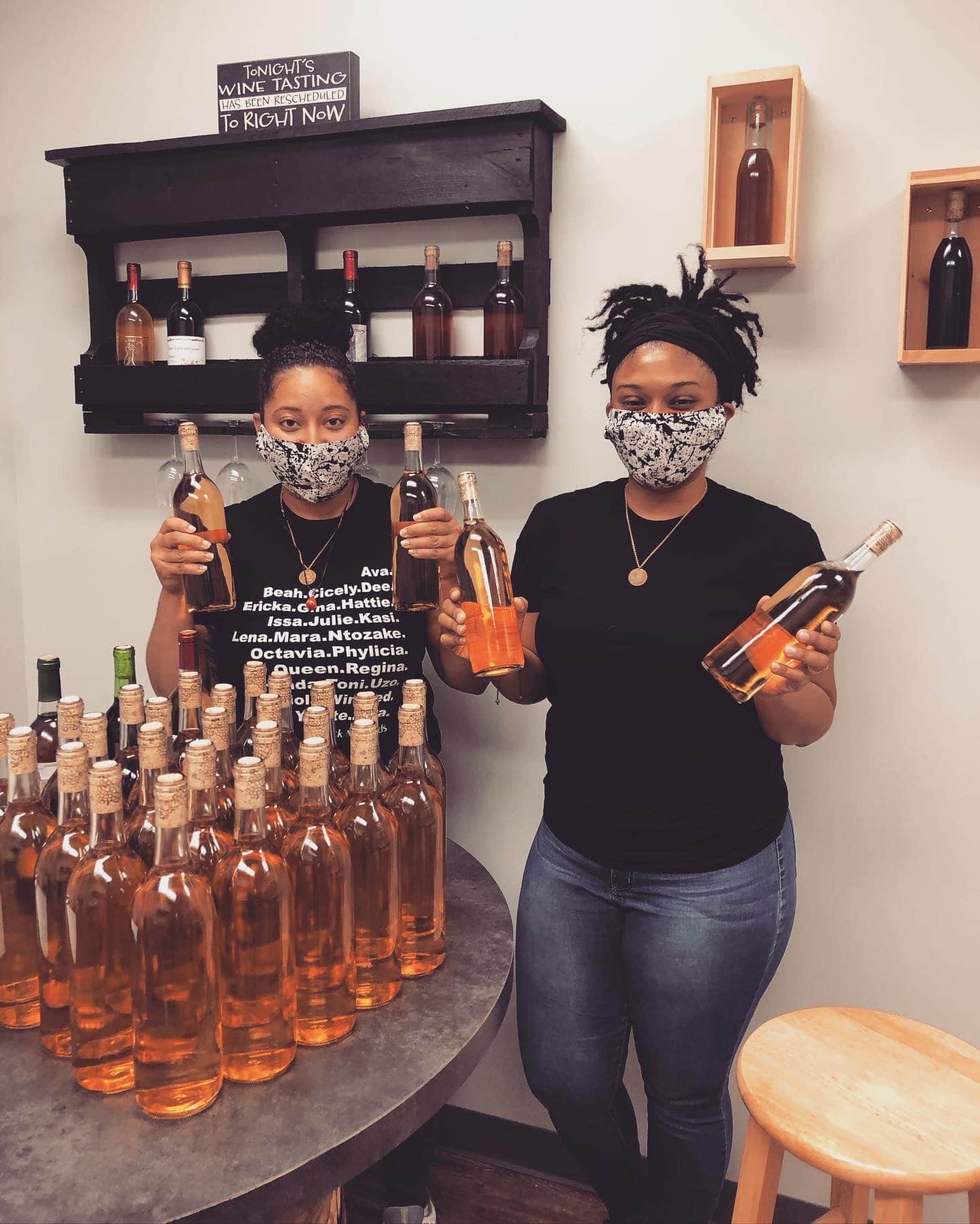 Evita Colon and her partner Solise White have opened a truly unique and special place in Southeast Lancaster: A Concrete Rose Bookbar Co. We shared the news of this hybrid Black-owned bookstore/micro-winery/community space project back in 2020. After a long journey, A Concrete Rose opened its doors in September of 2022. Since then, they've been busy hosting events, like poetry readings and open-mic nights, First Friday gatherings, educator happy hours and more. A Concrete Rose is open Wednesday through Sunday; stop in to shop for books by Black authors, for a bite to eat and to try the house wines and other PA libations. Stay tuned for more on A Concrete Rose!
Indie magazine fans, take note: Evita Colon is also the creative mind behind BLK Voices magazine that seeks to amplify the collective Black experience through art, culture and community. Read more here.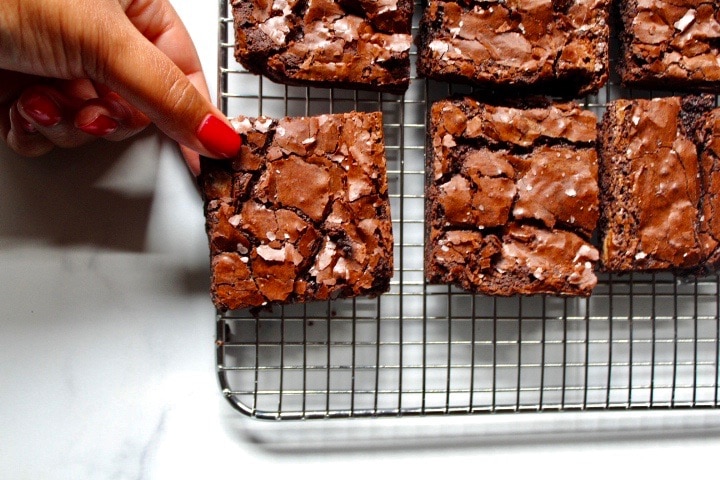 Second Daughter Baking Co. was founded by sisters Rhonda Saltzman and Mercedes Brooks in 2021, and they have been rocking Philadelphia's socks off with their insanely perfect brownies, brown butter chocolate chip cookies, focaccia breads, celebration cakes and more delights ever since. They've made such a name for themselves, in fact, that they were 2022 James Beard Award semi-finalists in the Outstanding Baker category!
Read more about the sisters' story here.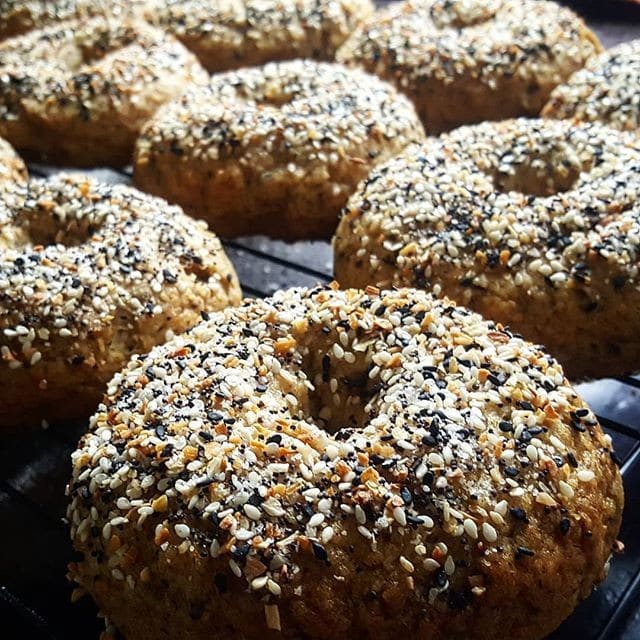 Gluten-free bagels are not an oxymoron any more, thanks to intrepid, creative bakers like Oliver Pinder of Wild Rise Bakery in Pittsburgh. Since starting up in 2019, Pinder has been perfecting the art of GF breads and baked goods, including bagels, sourdough loaves, cakes, donuts and pastries. Some of Wild Rise's offerings, like aloo hand pies and spiced coconut rolls, are inspired by Pinder's childhood living in the Caribbean. Though Wild Rise doesn't operate a brick-and-mortar storefront, you can find them at a number of cafes and restaurants in Pittsburgh, or pre-order for pick-up at the Lawrenceville and Bloomfield Markets.
Learn more about Oliver and Wild Rise Bakery here.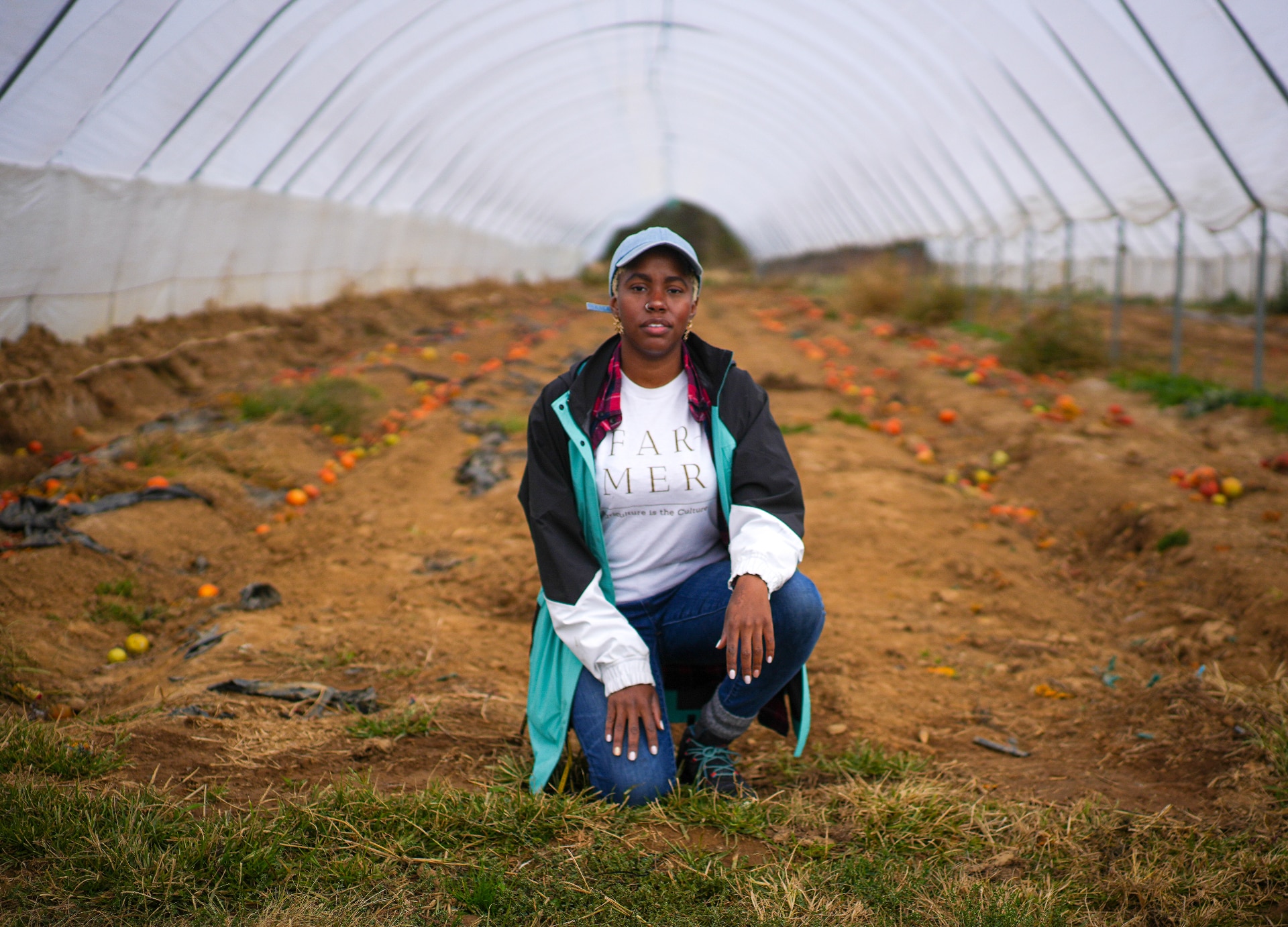 We first met Christa Barfield in the summer of 2020 when she was establishing her tea brand, Viva Leaf, and getting Farmer Jawn, an urban farm and CSA, off the ground. Fast forward to 2023, when we learned that she would be taking over a 123-acre farm at the Westtown School. This massive and exciting undertaking includes converting the farm to organic practices, creating jobs in the community, opening a farm store and cafe and using the space as an educational tool for the community.
Read more about Farmer Jawn and its big plans for 2023 here.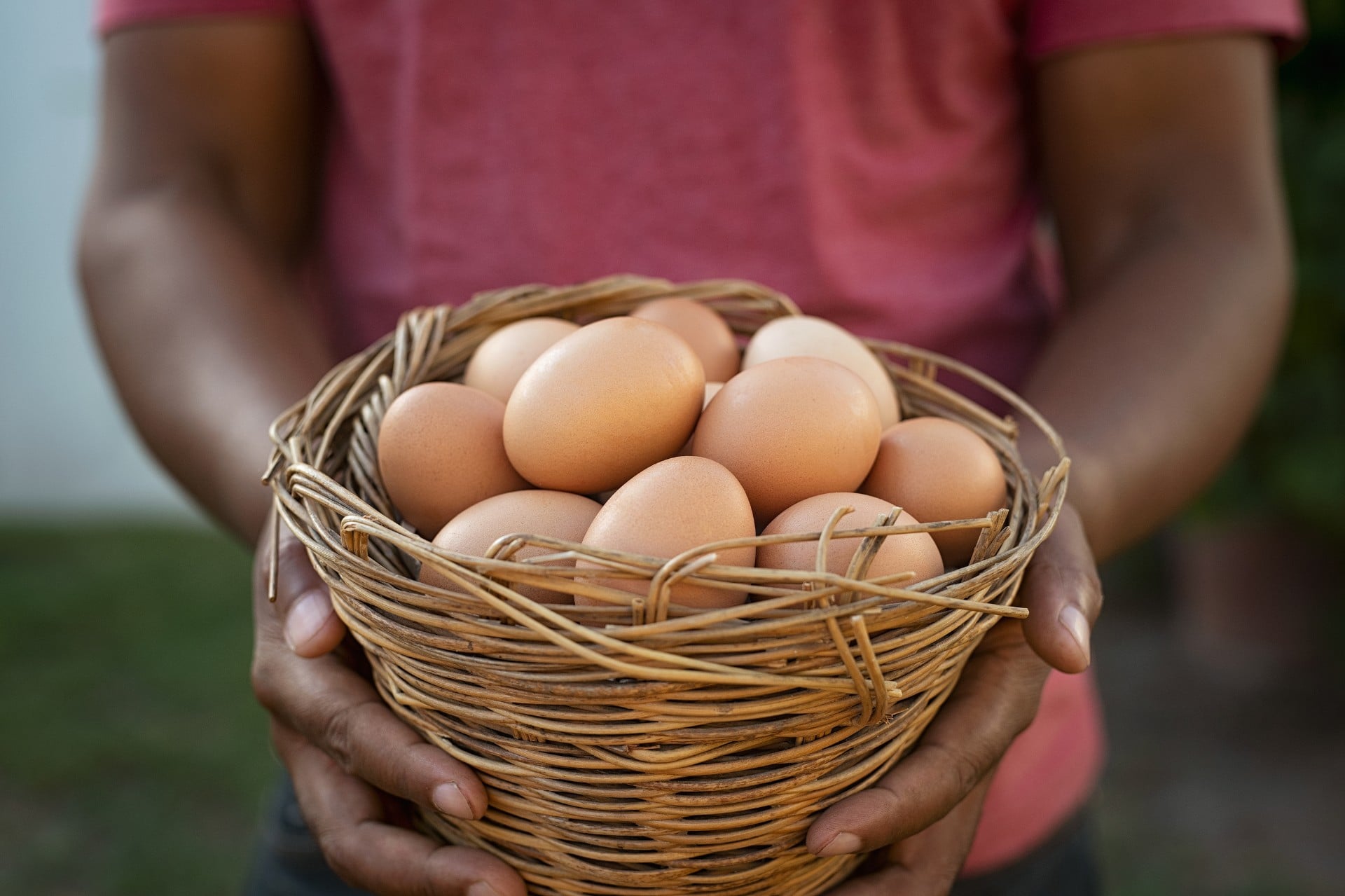 In many Black neighborhoods and communities across PA, food justice — communities being empowered and able to grow, sell, and eat nutritious food — is intertwined with racial justice. In the face of racist structures and institutions that have historically excluded Black Americans from land ownership and participation in agriculture, communities of color have created urban farms and gardening co-ops to develop share farming skills and to fight food insecurity among their neighbors.
Read about six black-led community gardens and urban farms in Pennsylvania here.
Black-Owned Business Guides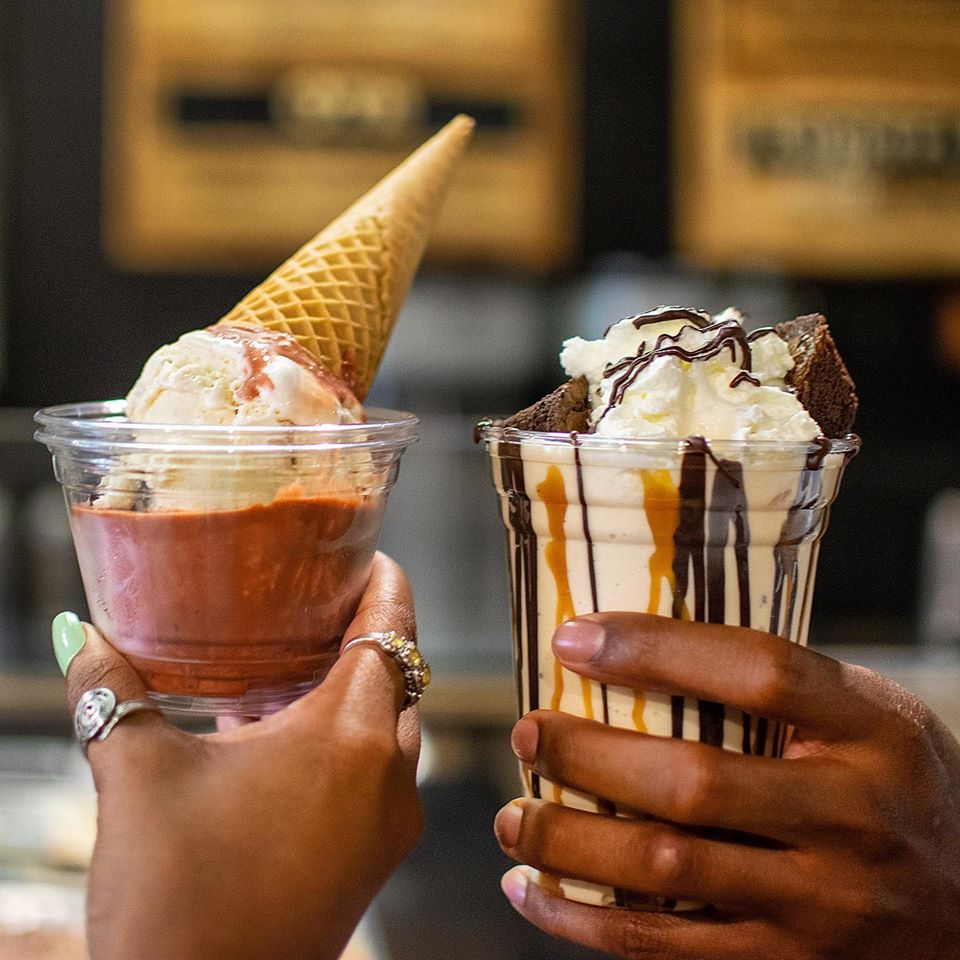 If you're looking to support Black-owned food businesses in your community, check out our Black-owned business guides covering the Eastern and Central/Western parts of Pennsylvania. Each list is separated into different types of businesses (like bakeries, restaurants, catering, etc.). This list is a work in progress, so if you have info about a business that's not included but should be, please reach out and let us know!
Looking for more stories about Black-owned businesses in PA? Check out our profiles on Cooking Alchemy, SugarLuxe by Babycakes, Make'm Bake'm Cheesecakes, Sweet T's Bakery & Snack Shop, Wah Gwan Seasonings and more!
Feature photo:

Second Daughter Baking Co.

Eggs in basket photo:

Bigstock

All other photos :

Courtesy of the respective businesses