In an agriculture-rich state like Pennsylvania, summer is that magical time of year when delicious local fruits and veggies are everywhere. From candy-sweet corn to impossibly juicy tomatoes to peaches dripping with nectar, there's  a lot of peak-season produce to enjoy at every meal. To celebrate the abundance that explodes onto market shelves this time of year, PA Veggies, Pennsylvania's vegetable marketing and research program, is kicking off a special campaign called Summer Means Local. Check out all the ways to get involved!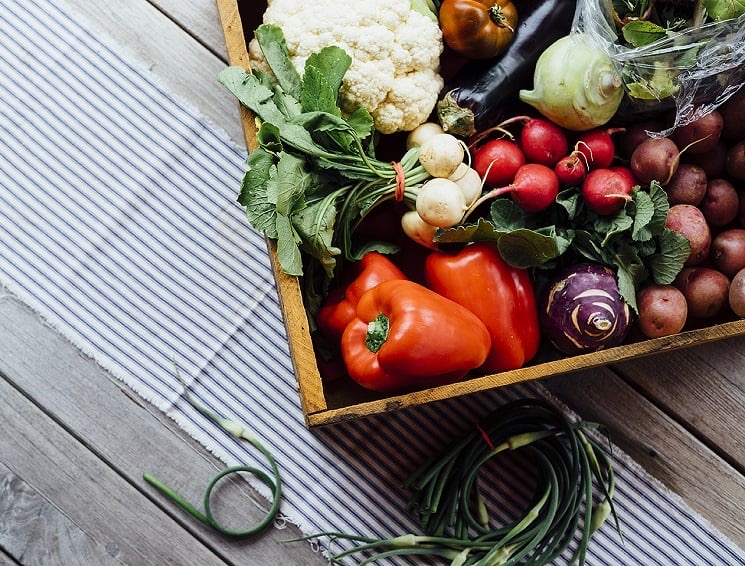 For local food lovers, it can be as simple as an extra commitment to buying local. Maybe that means bringing a friend along on your weekly trip to the farmers market (there's one in almost every community; see our PA Farmers Market Guide for more info!) or swinging by a roadside farm stand that catches your eye. Or, it could look like picking up something from a specialty grocery market to make an extra awesome salad. You can also add a social element by hosting a potluck or picnic featuring local produce, or making a reservation at a farm-to-table restaurant. If you want to join in the collective fun, use the hashtag #SummerMeansLocal on social media to share what you're up to!
PA Veggies is also asking chefs across the state to feature at least one local ingredient in one dish the week of August 1-7, 2022. There are so many ways to jazz up a dish with peak-season produce! For more info on how restaurants can get involved with #SummerMeansLocal Farm-to-Table Restaurant Week, head here.
If you're not sure where to find local produce in your area, PA Veggies has a local produce finder, which is an amazing resource that can connect you with farmers markets, CSAs, produce auctions and more. And once you hit a market or farm stand near you, if you need some inspiration on what to make with all of that gorgeous produce, then we have some great ideas for you!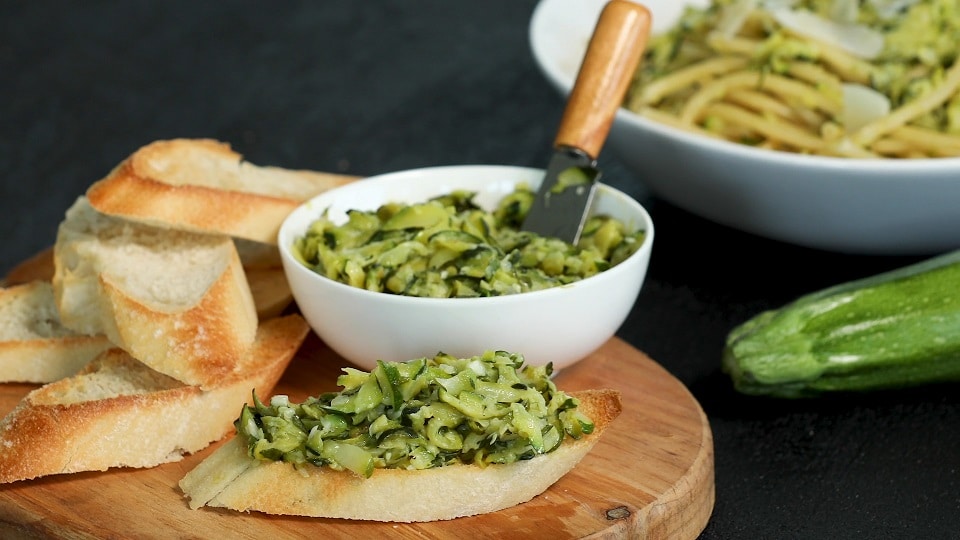 Zucchini: Make zucchini butter, ham and zucchini carbonara or zucchini fritters.
Corn: Try fresh corn polenta, corn, cheddar and chive waffles or grilled corn with chipotle butter.
Tomatoes: Make a simple-but-fabulous tomato sandwich, a tomato and cream cheese galette or a green bean and tomato salad (for lots more tomato ideas, see here).
Peaches: Try grilled peach burrata flatbread, a peach caprese salad or peach french toast bake.
More! Honey cardamom stone fruit galette; homemade hot honey; herbal fruit and lemonade ice cubes.
For further info and fun recipes, check out the PA Veggies website. We hope you enjoy the bounty of Pennsylvania's produce and the good feeling you'll get from supporting local farmers!